BRAND
Pantone standardizes color use for manufacturing things like paper, fabric, or paint through their proprietary color matching system, PMS.
PROBLEM
Non-creatives or industry professionals do not know how much Pantone touches their everyday lives.
TARGET
25-35 years old, male and female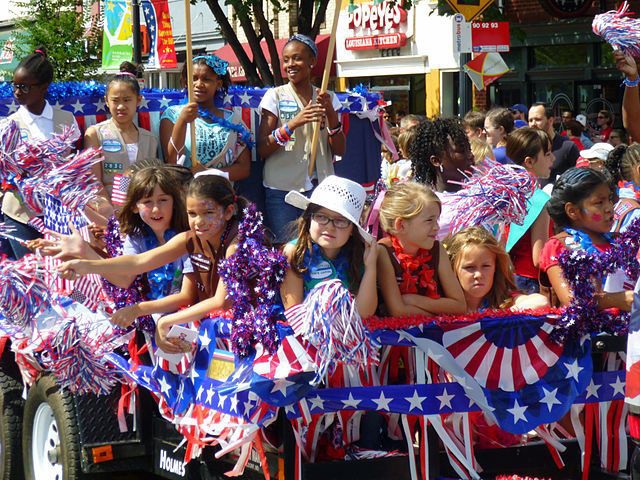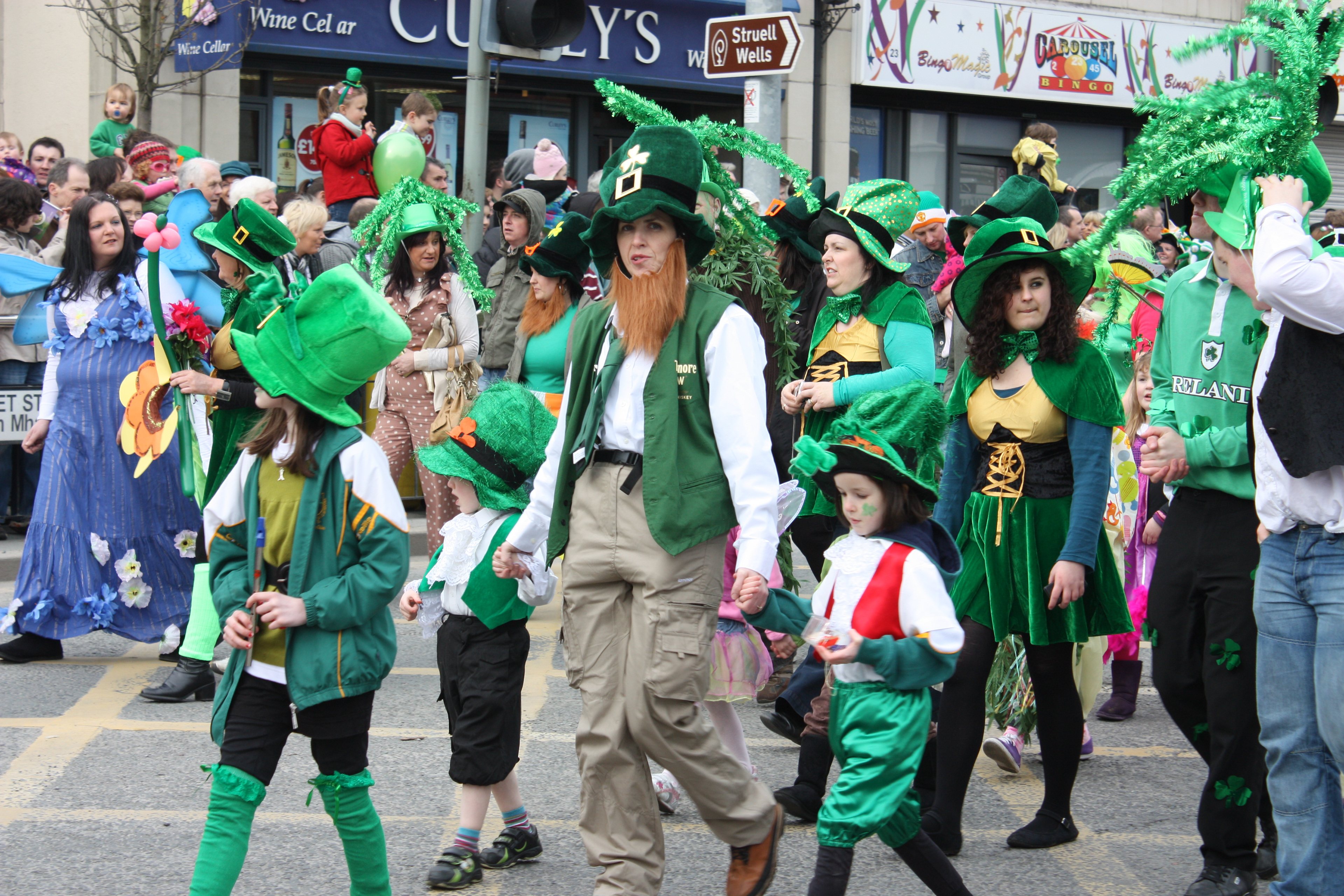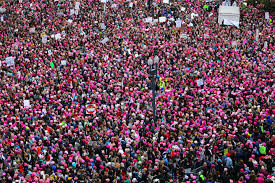 INSIGHT
Color unites us.
Color makes a difference.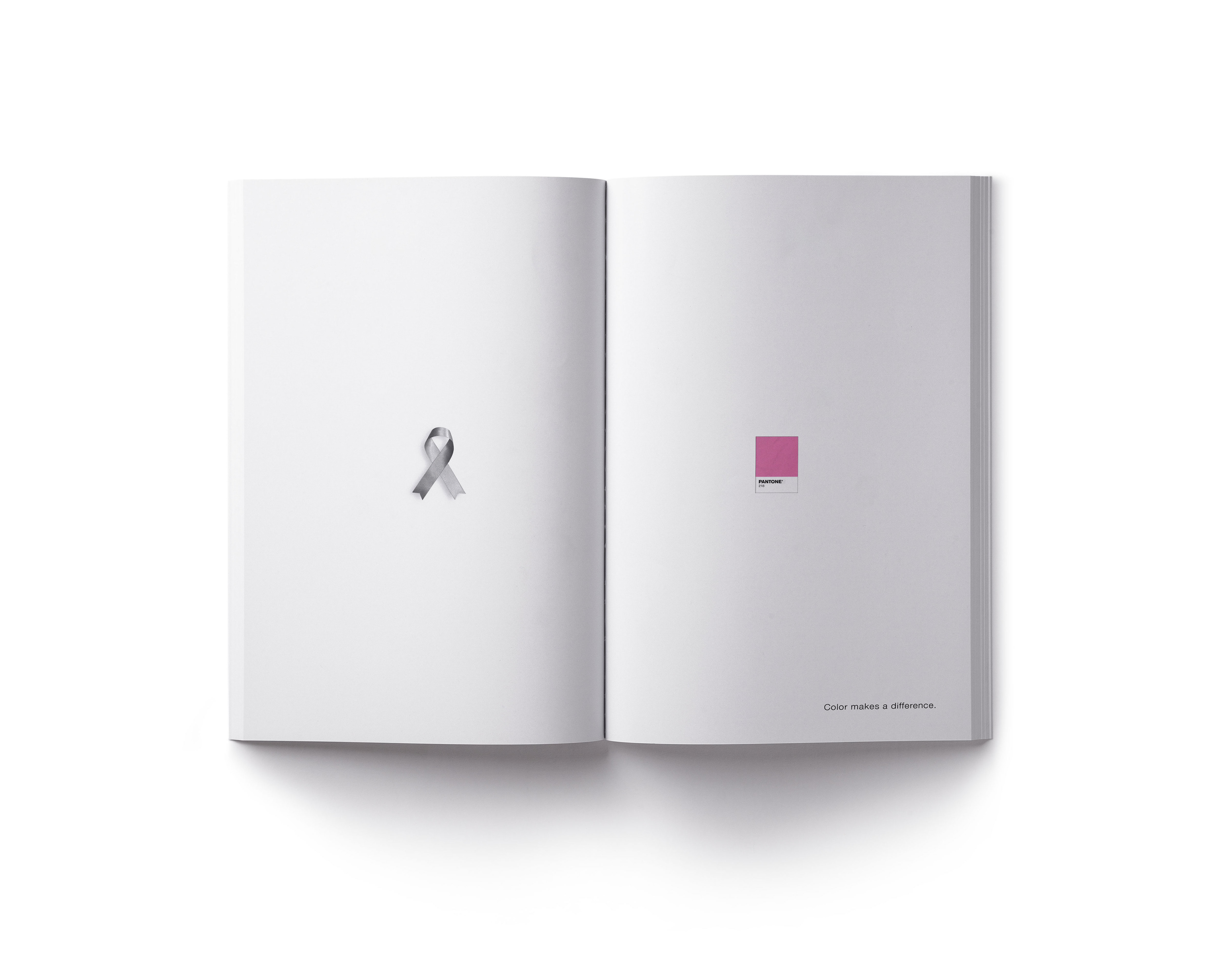 SOCIAL
Every cause has a designated color that most people understand.  
Utilizing this shared knowledge, this campaign prompts users to find varying hues of that color in their own environment and capture it in the Pantone app.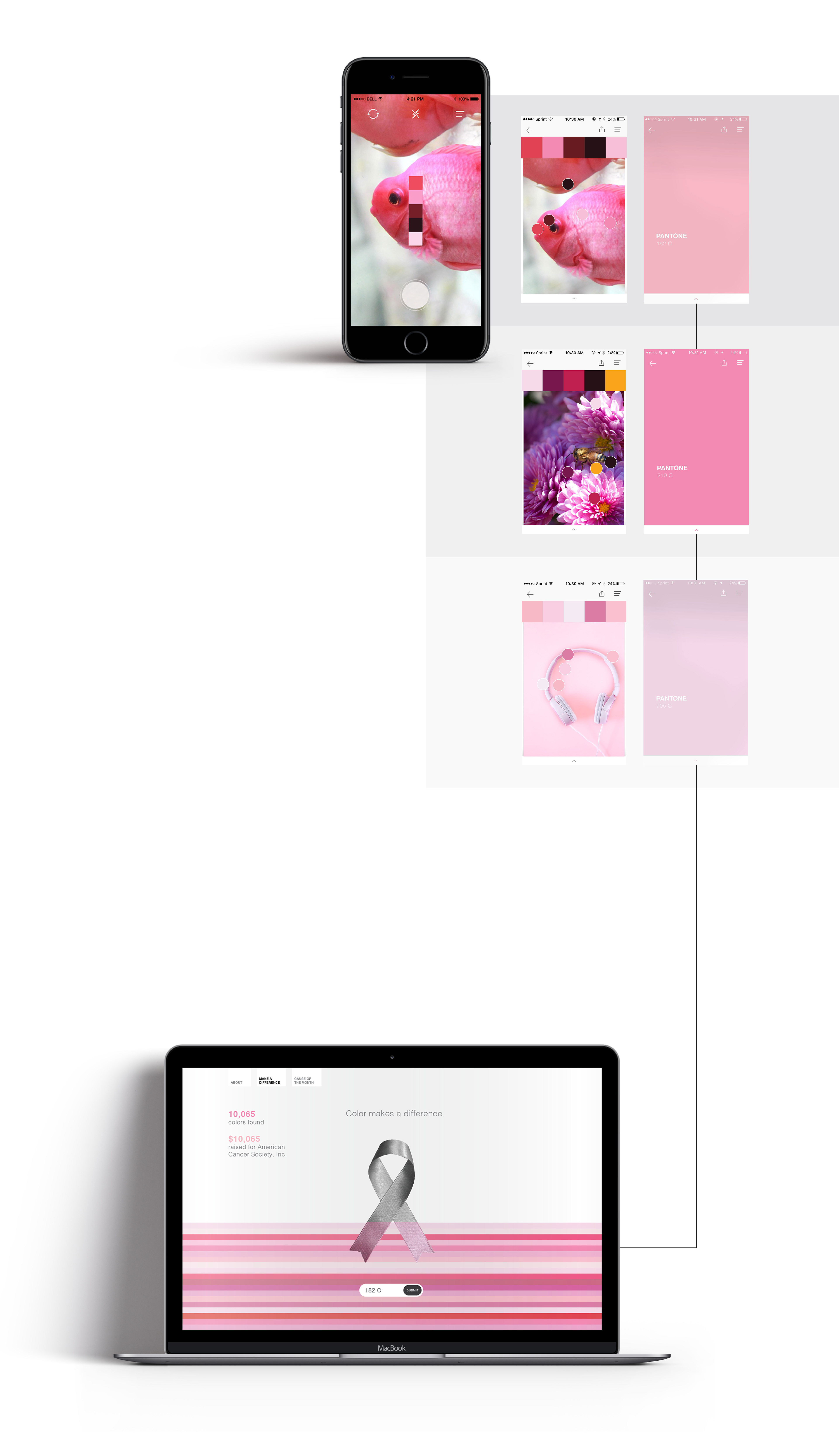 Each unique Pantone code can be entered into a microsite where each code equals to a dollar donation for the cause of the month.
Pantone's underestimated role in people's lives will be apparent in a personal way.