Landyachtz manufactures high quality skateboards with unique designs.
People are too intimidated to learn how to board.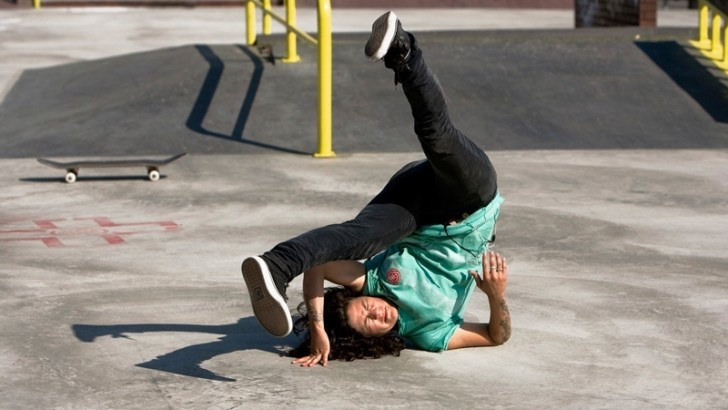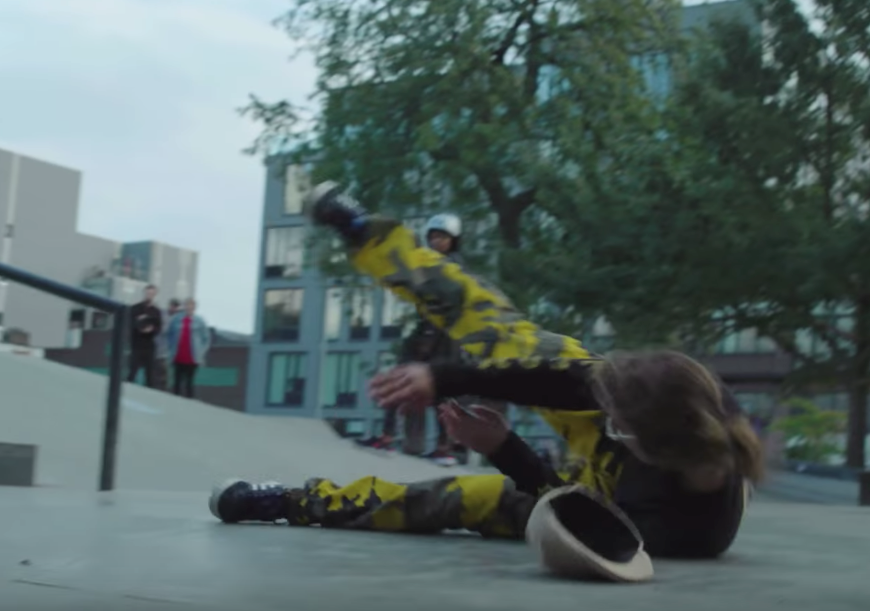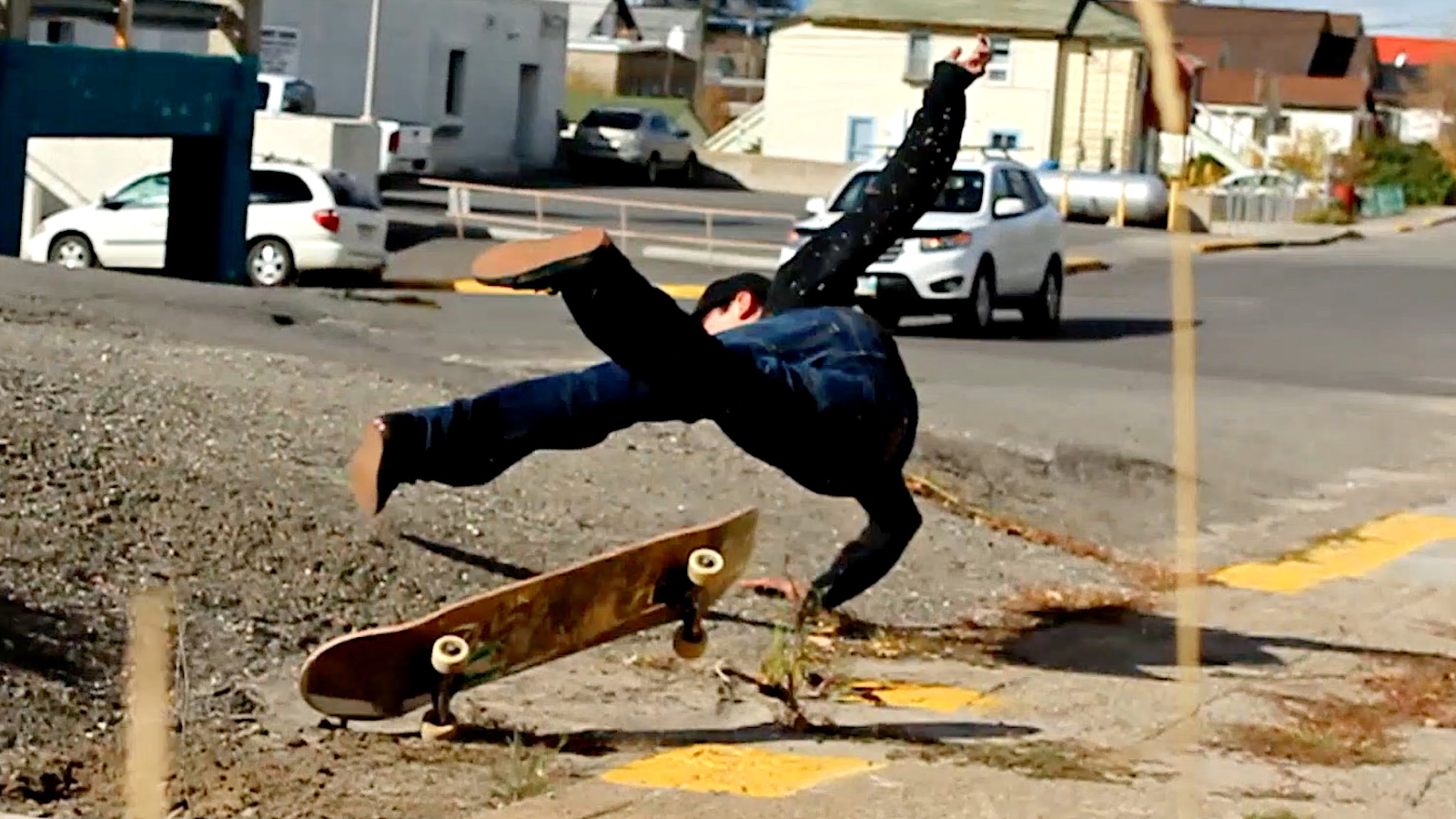 The "best of the best" have had
to fail many times to get to
where they are.​​​​​​​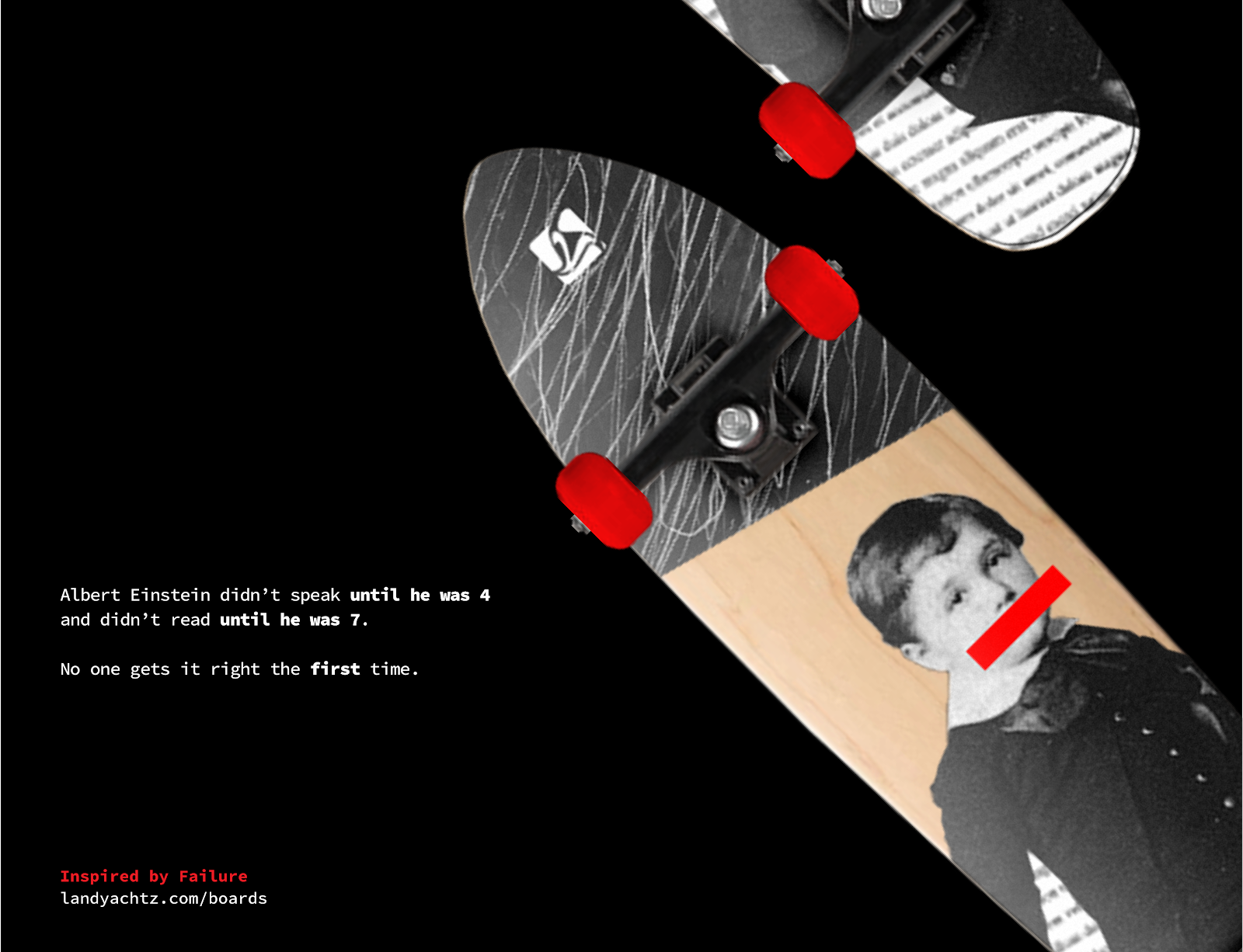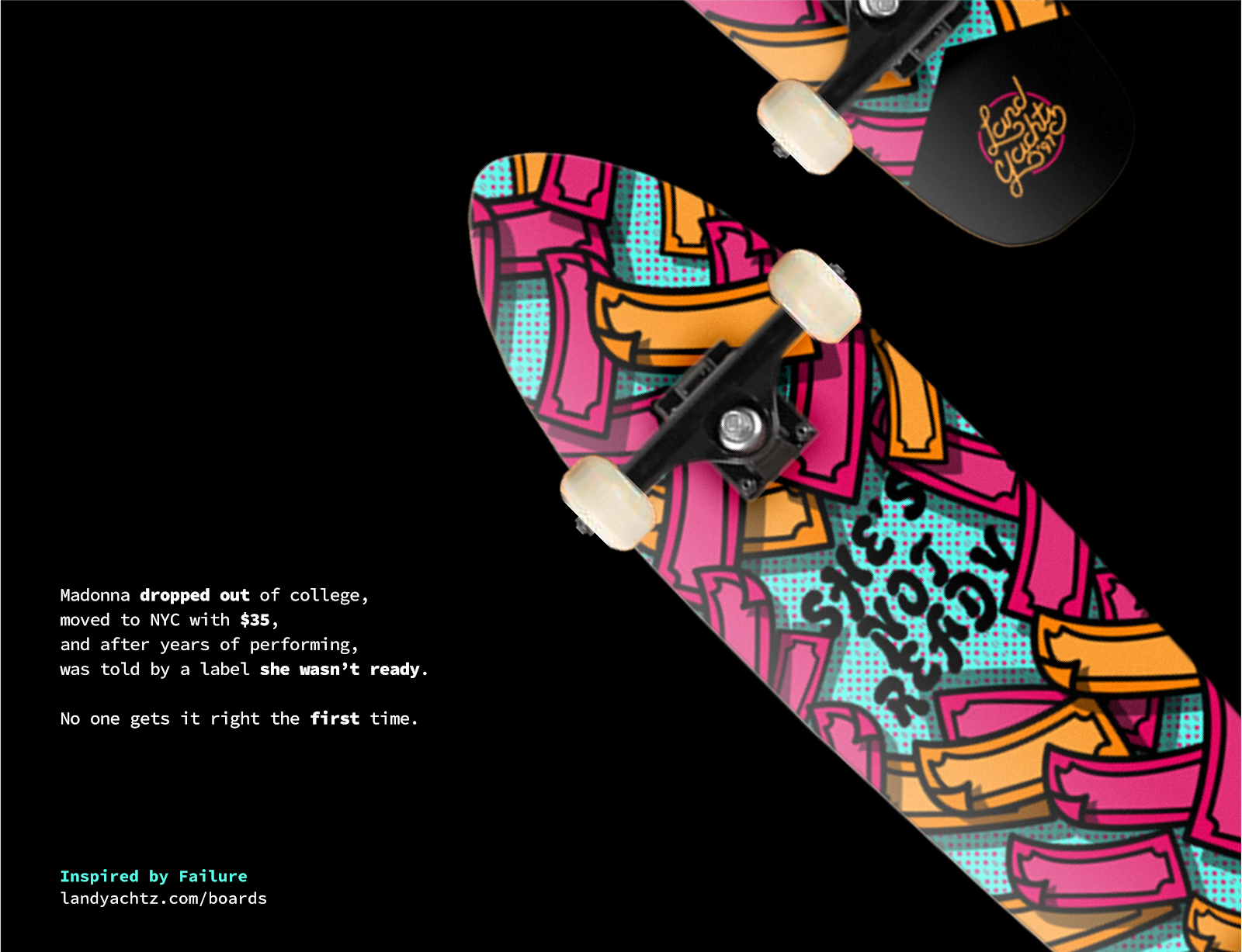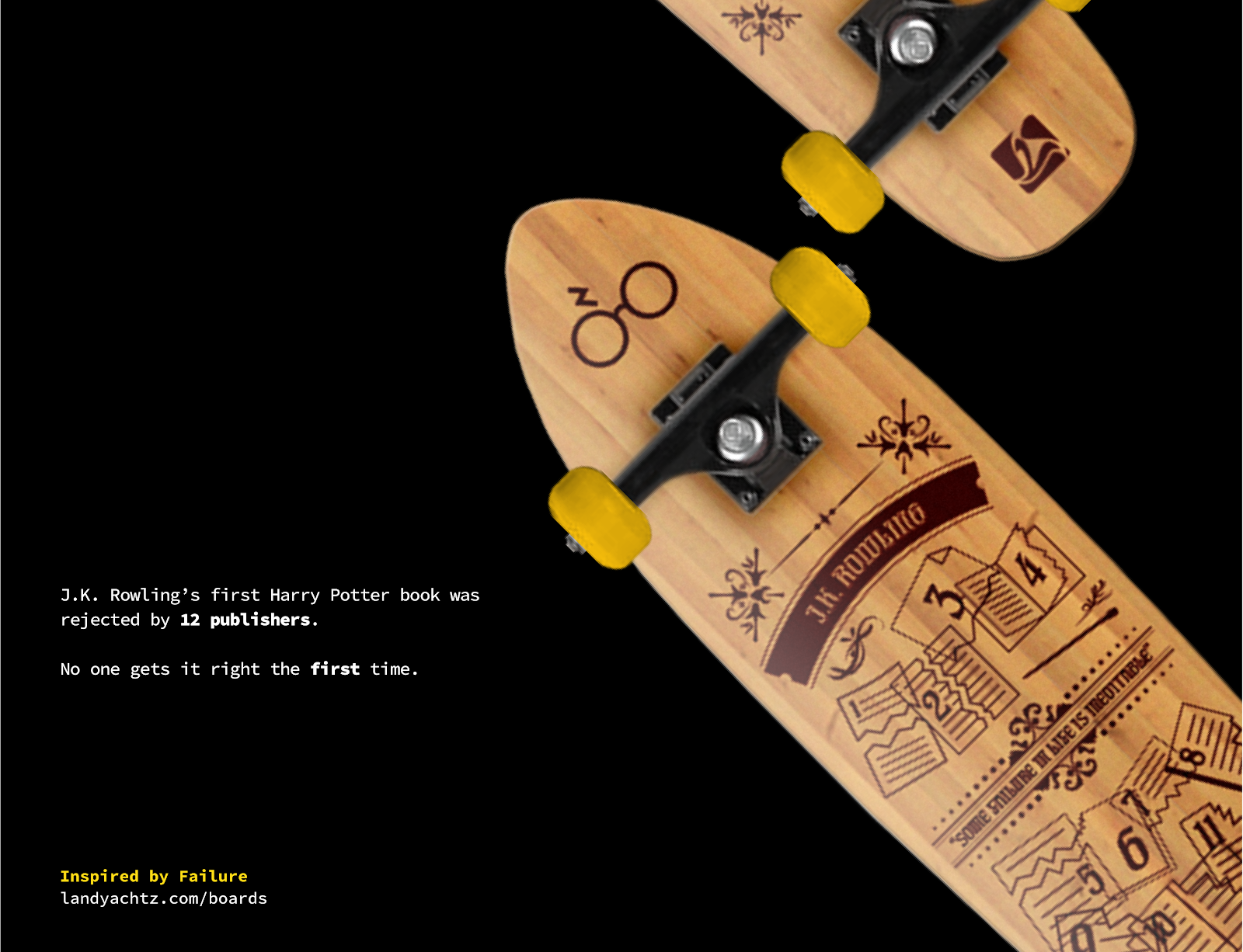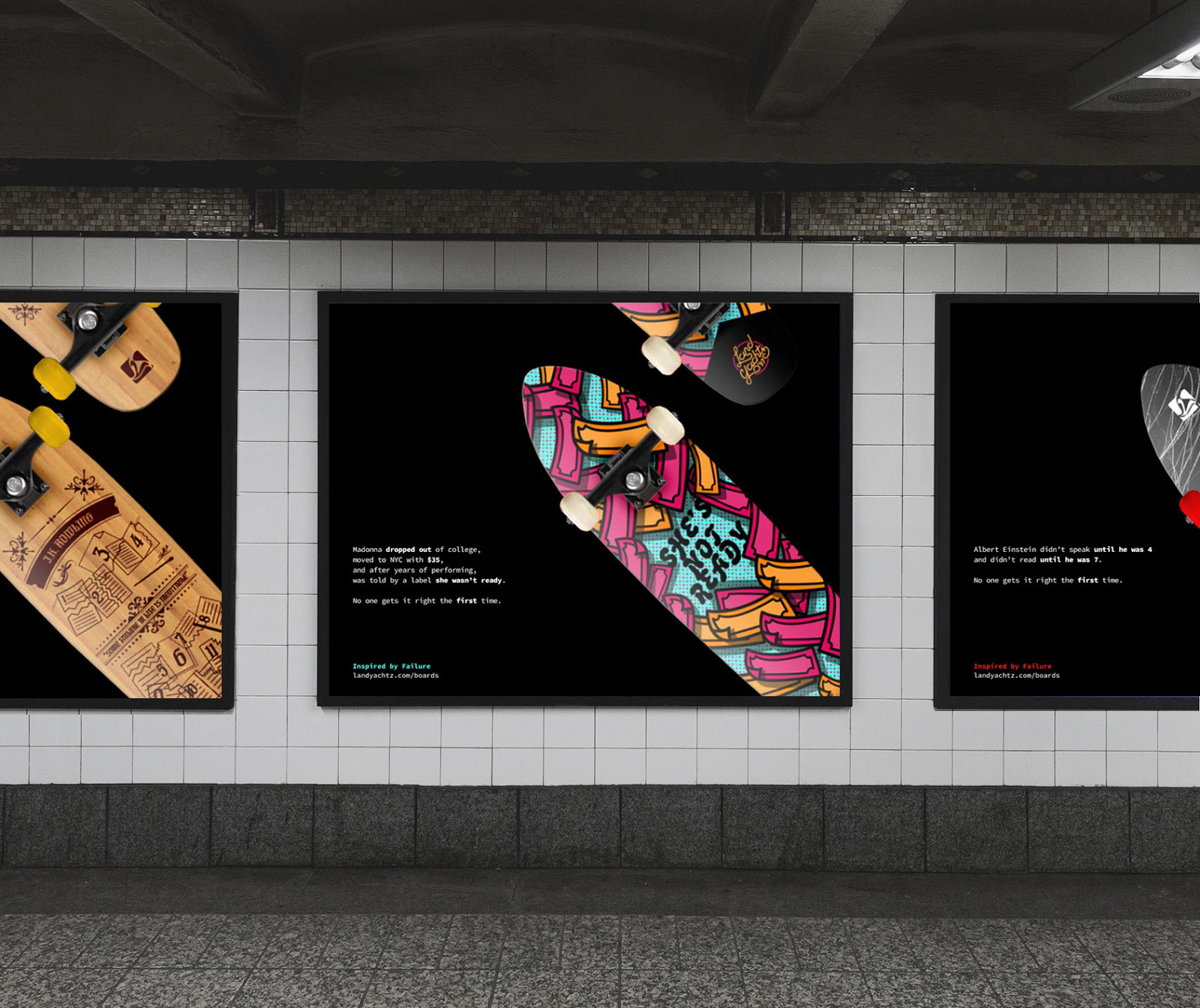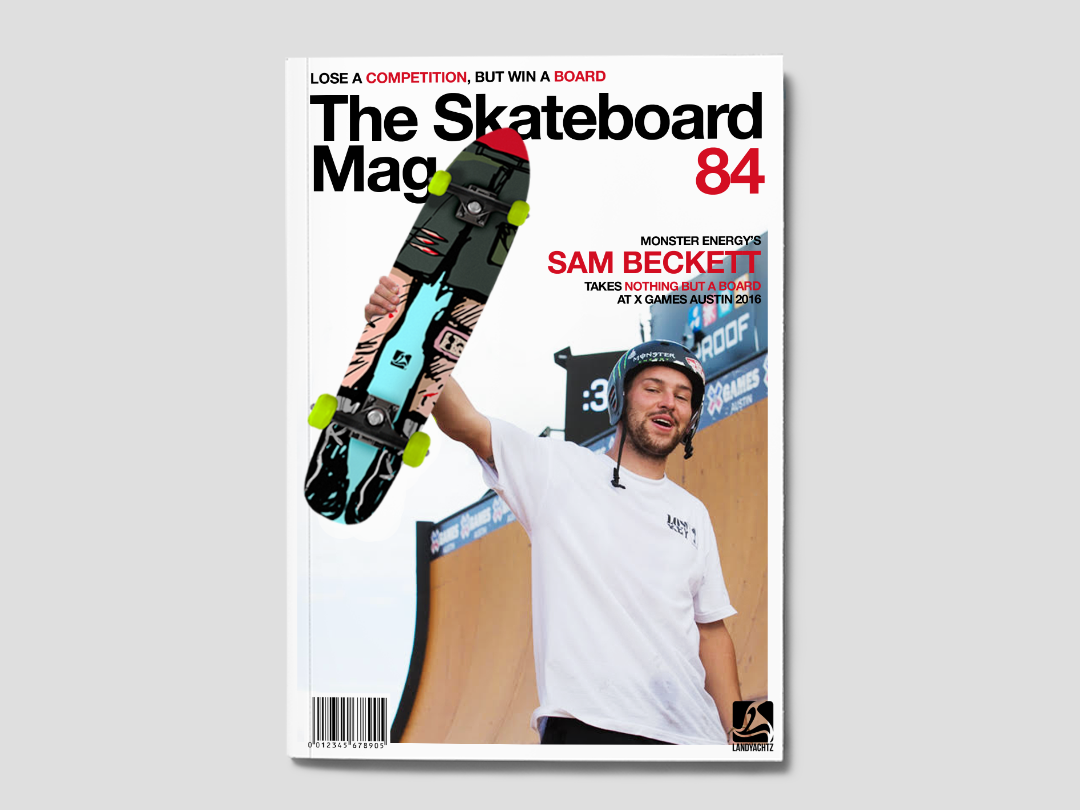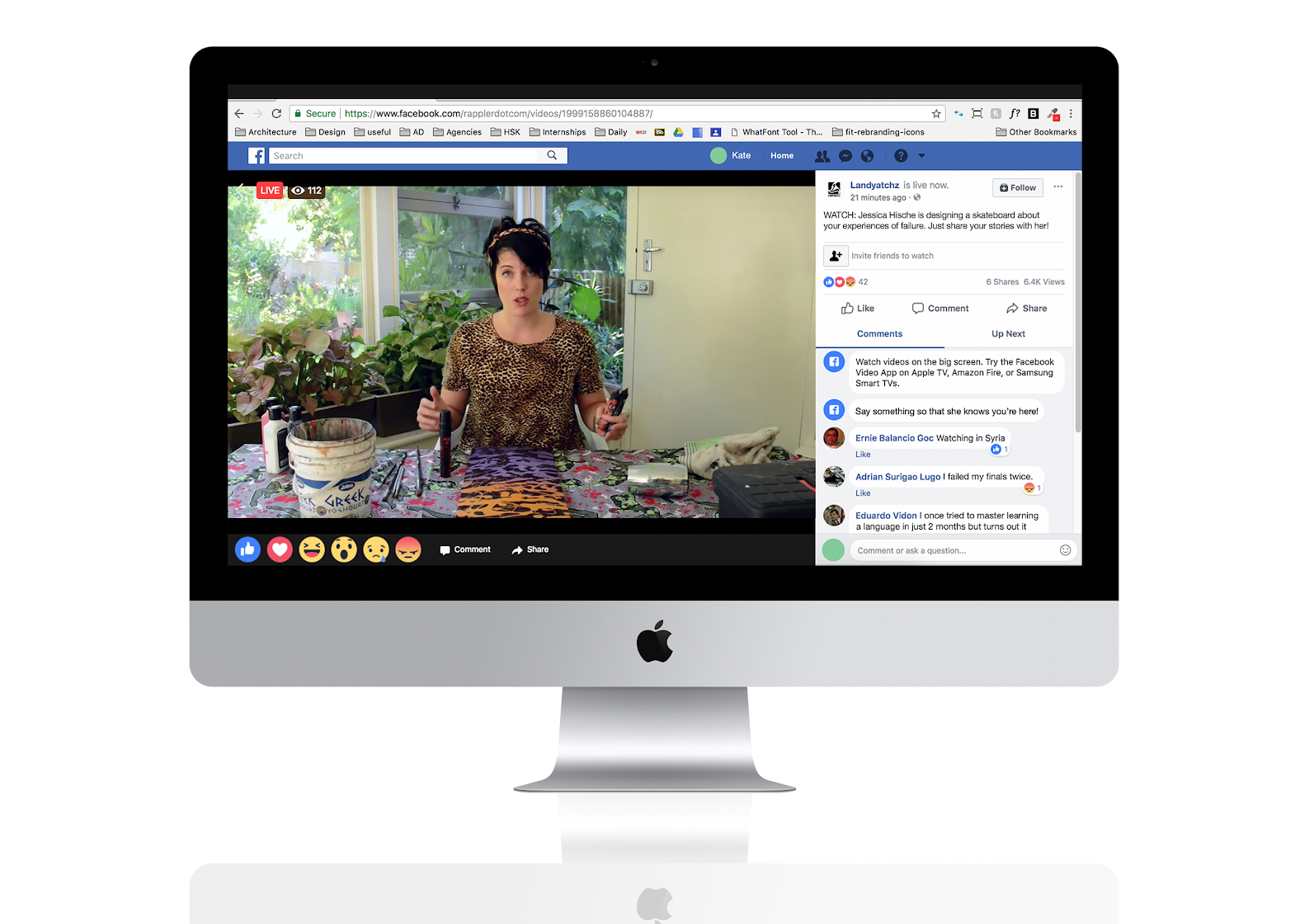 People can literally own their failures and buy the custom designed boards in-store and online.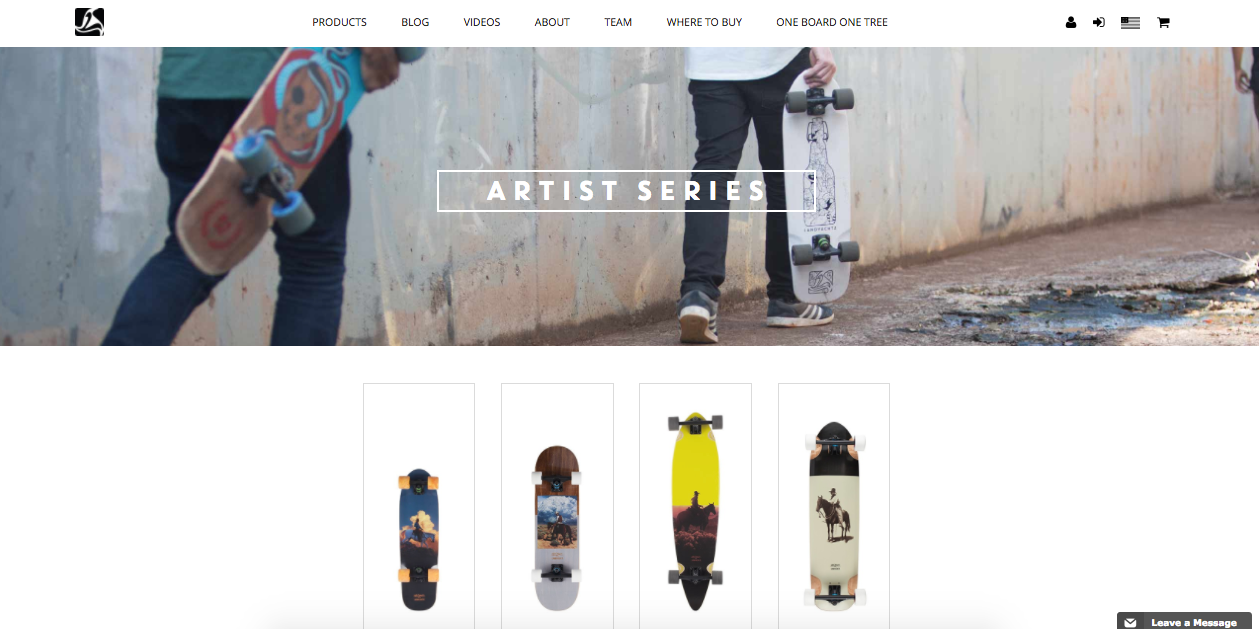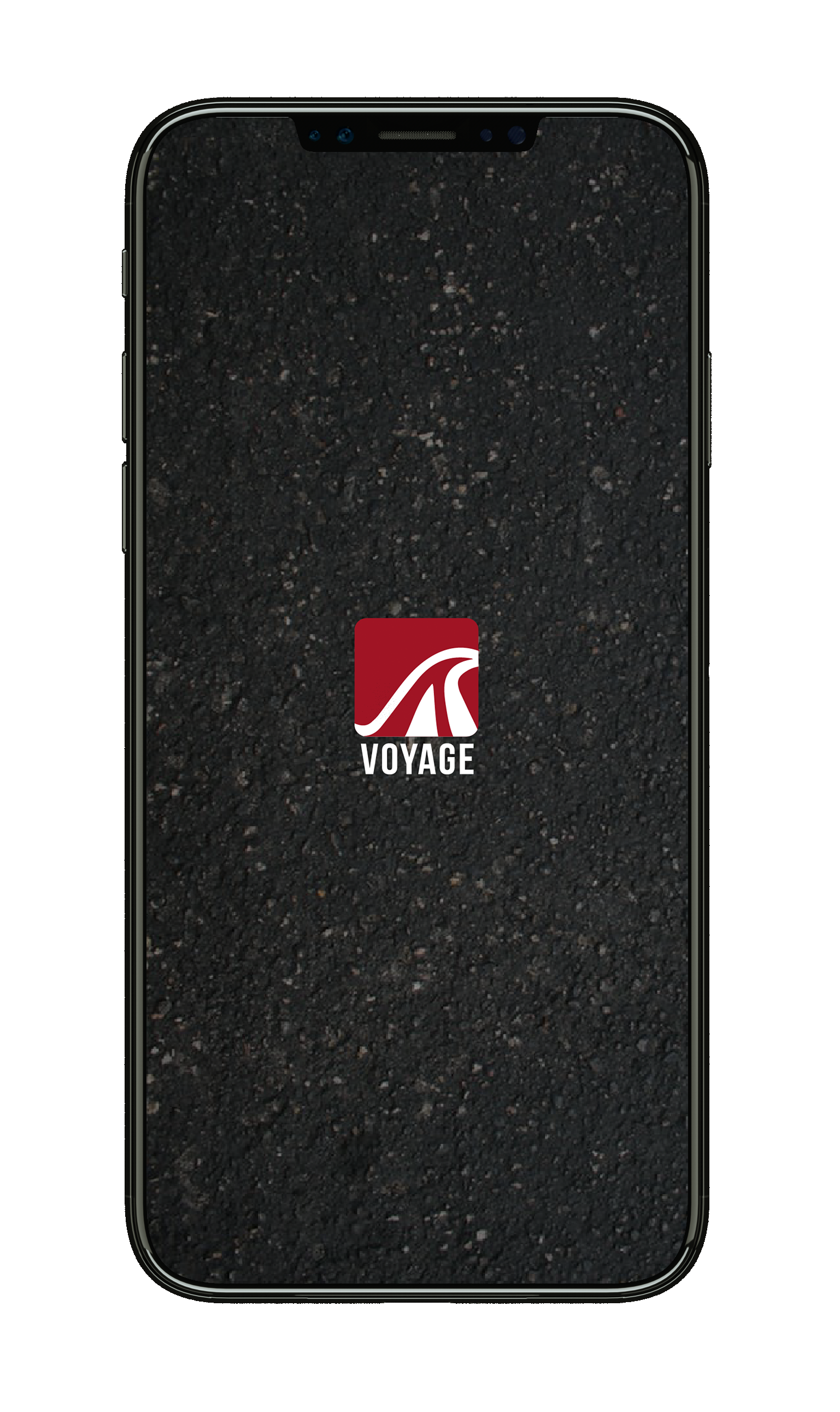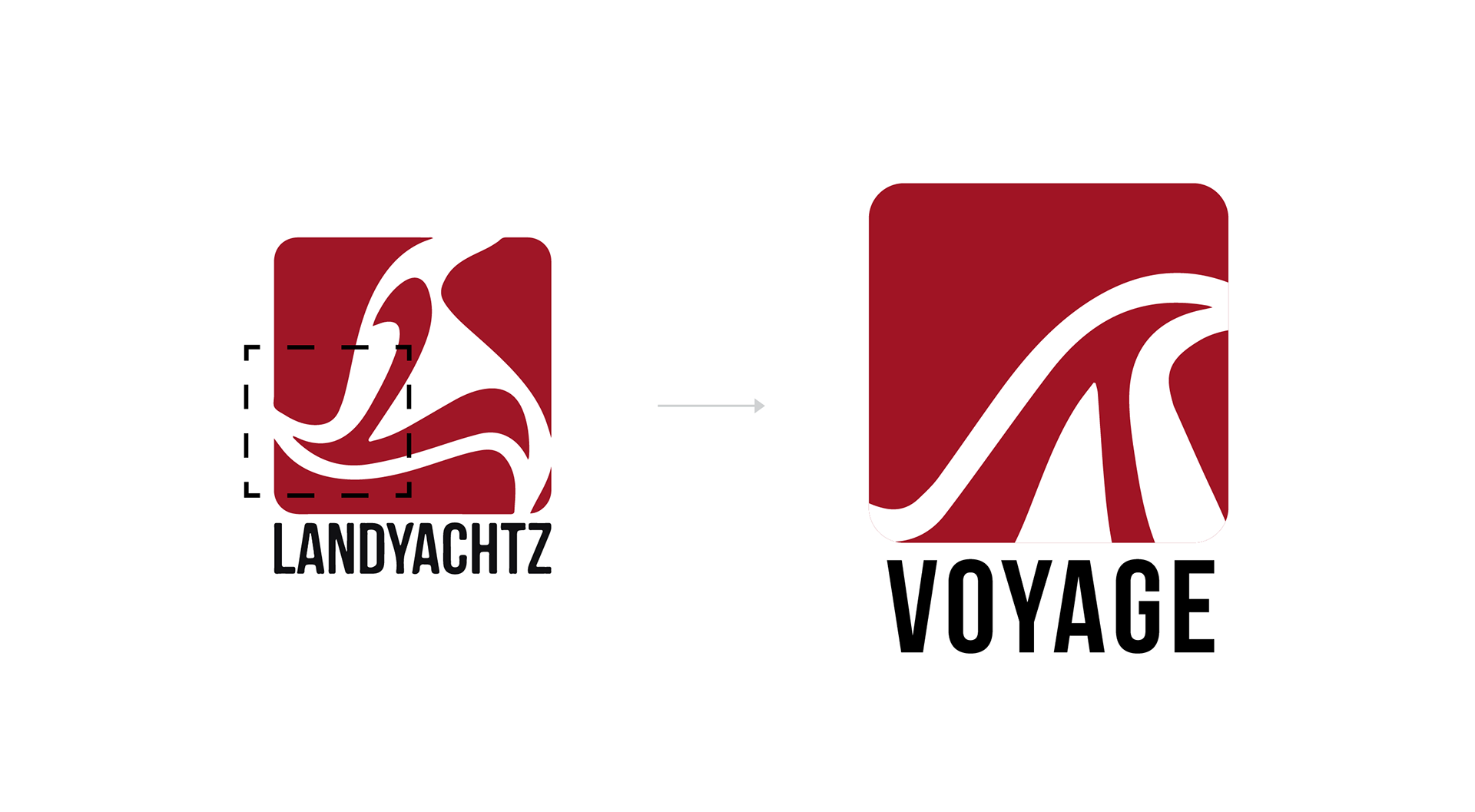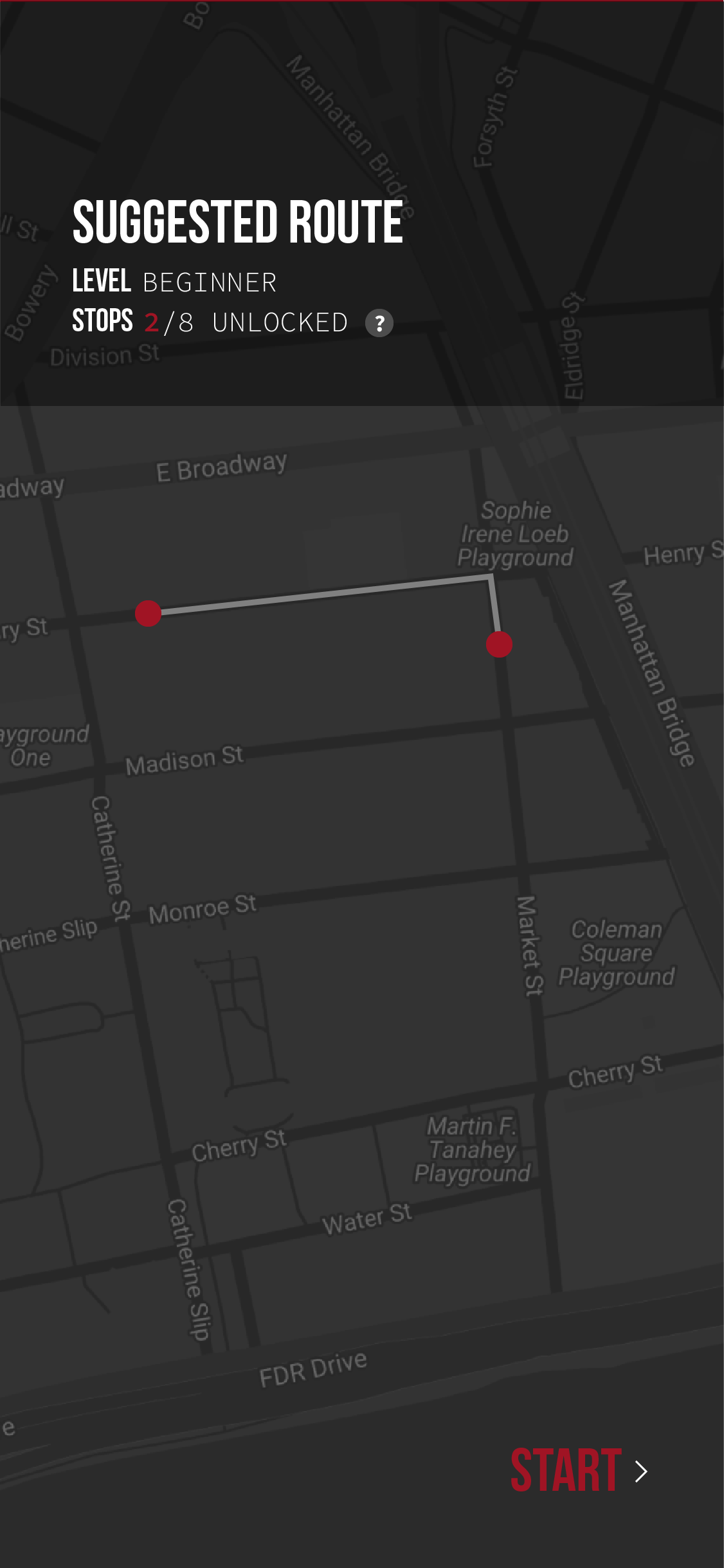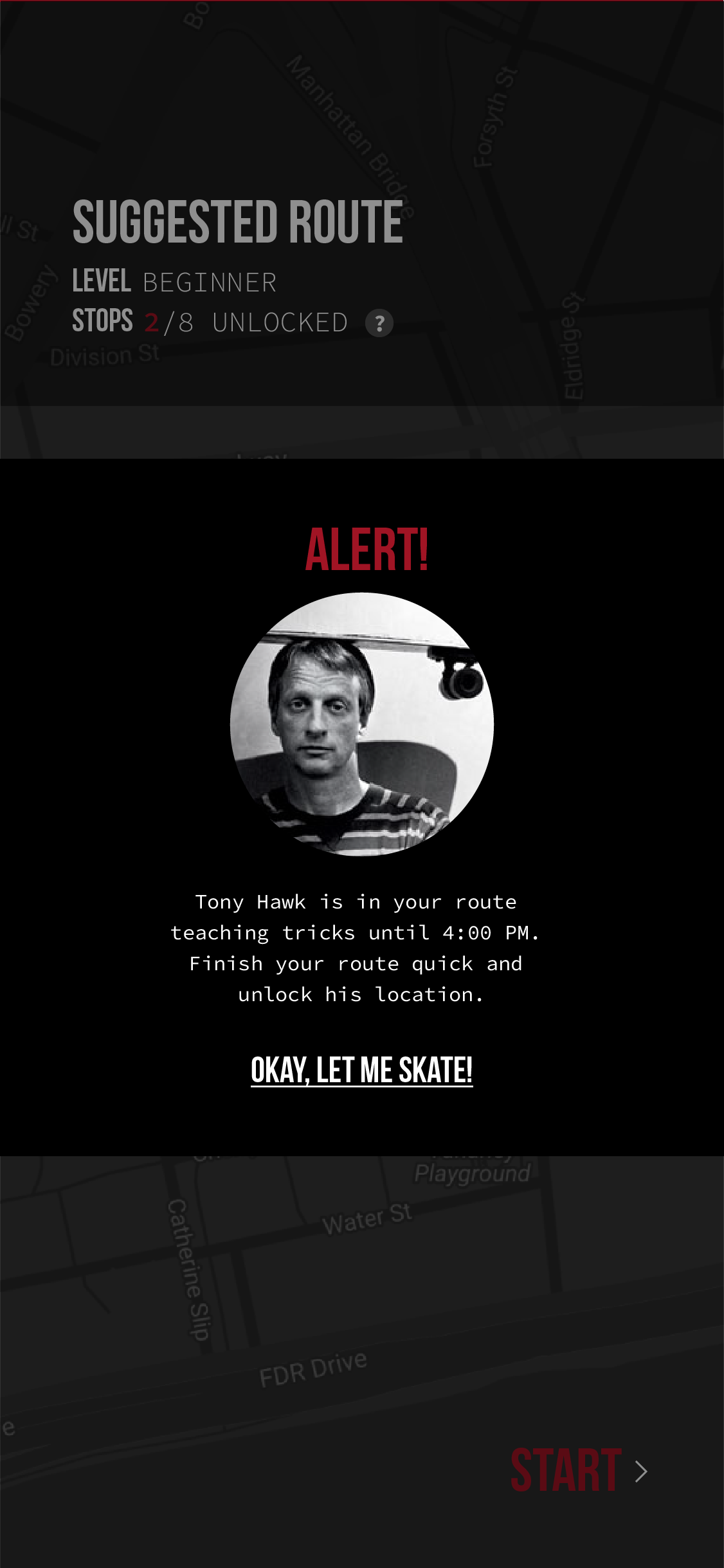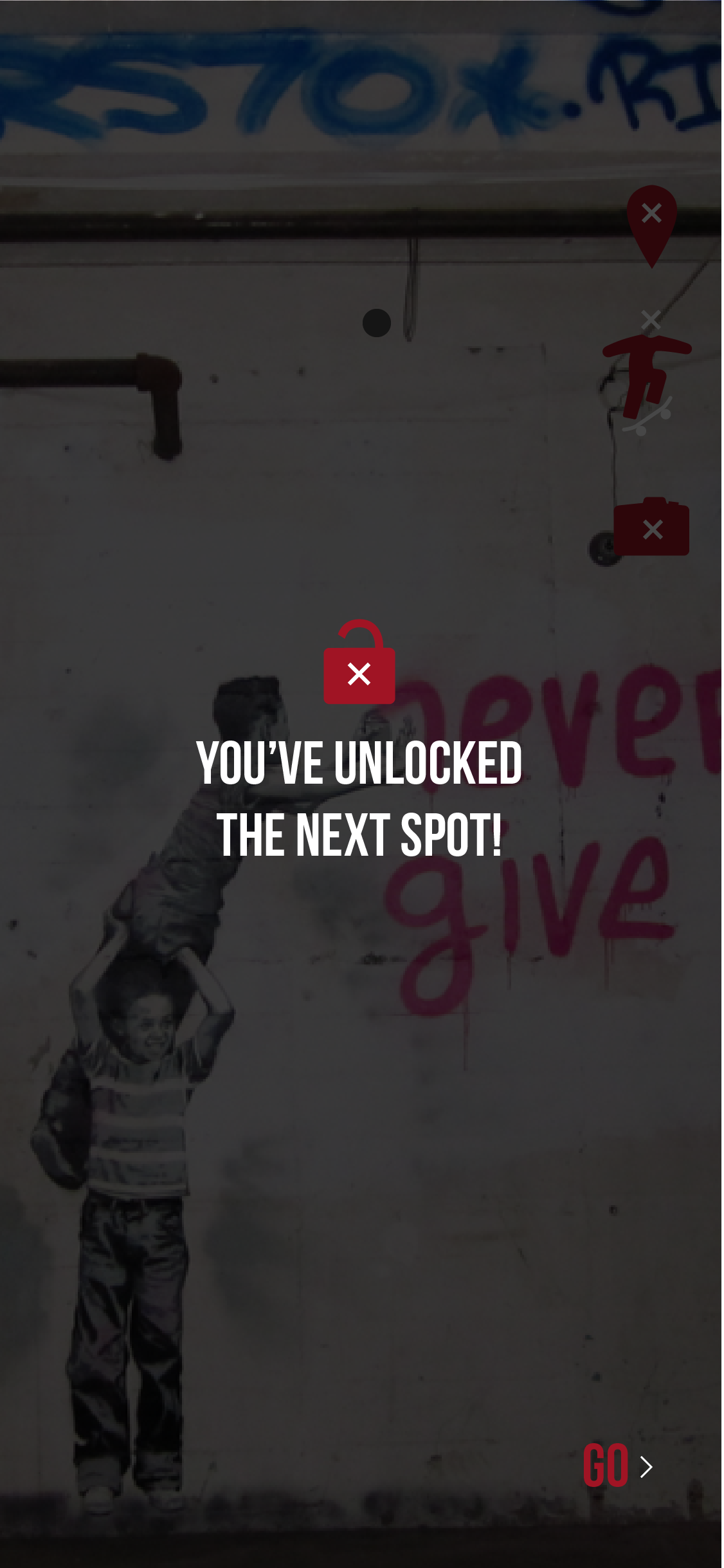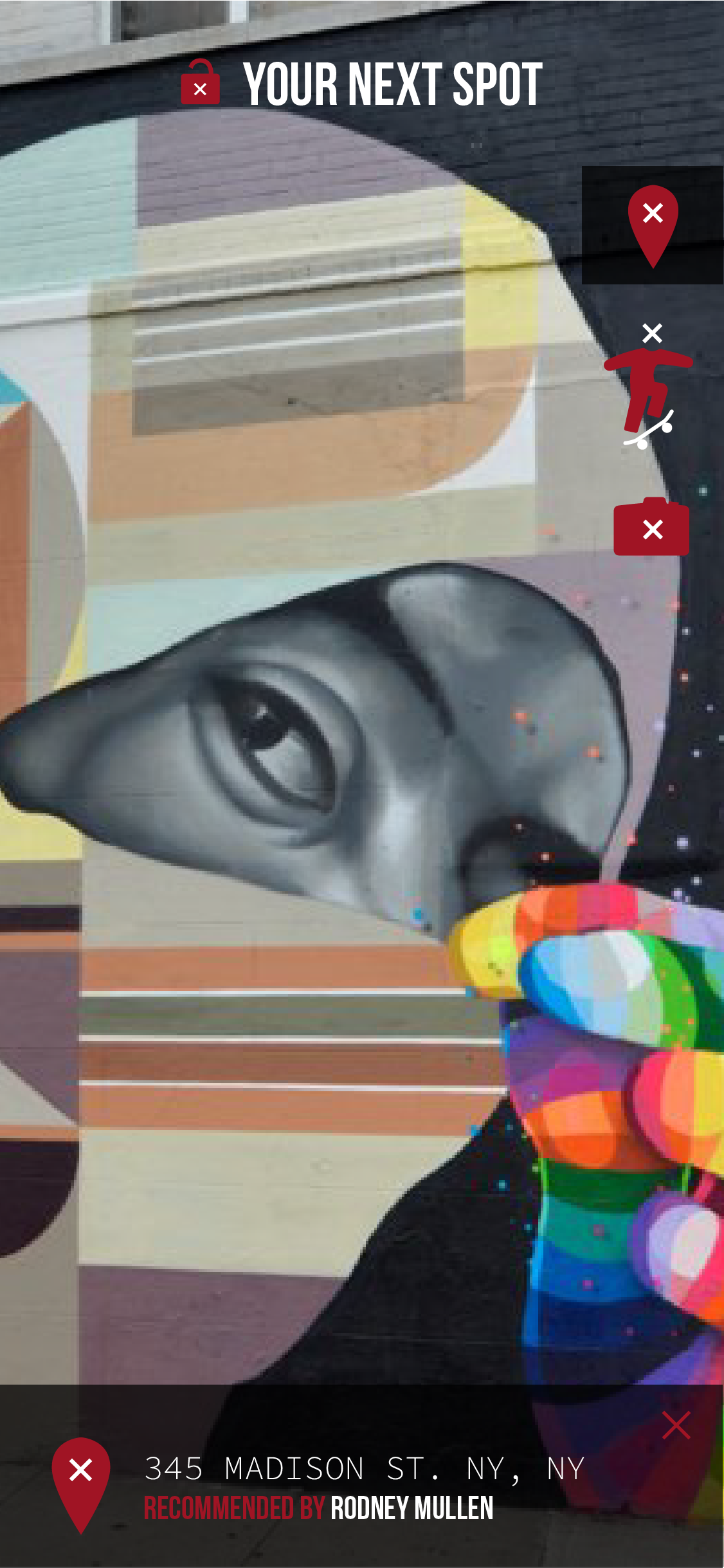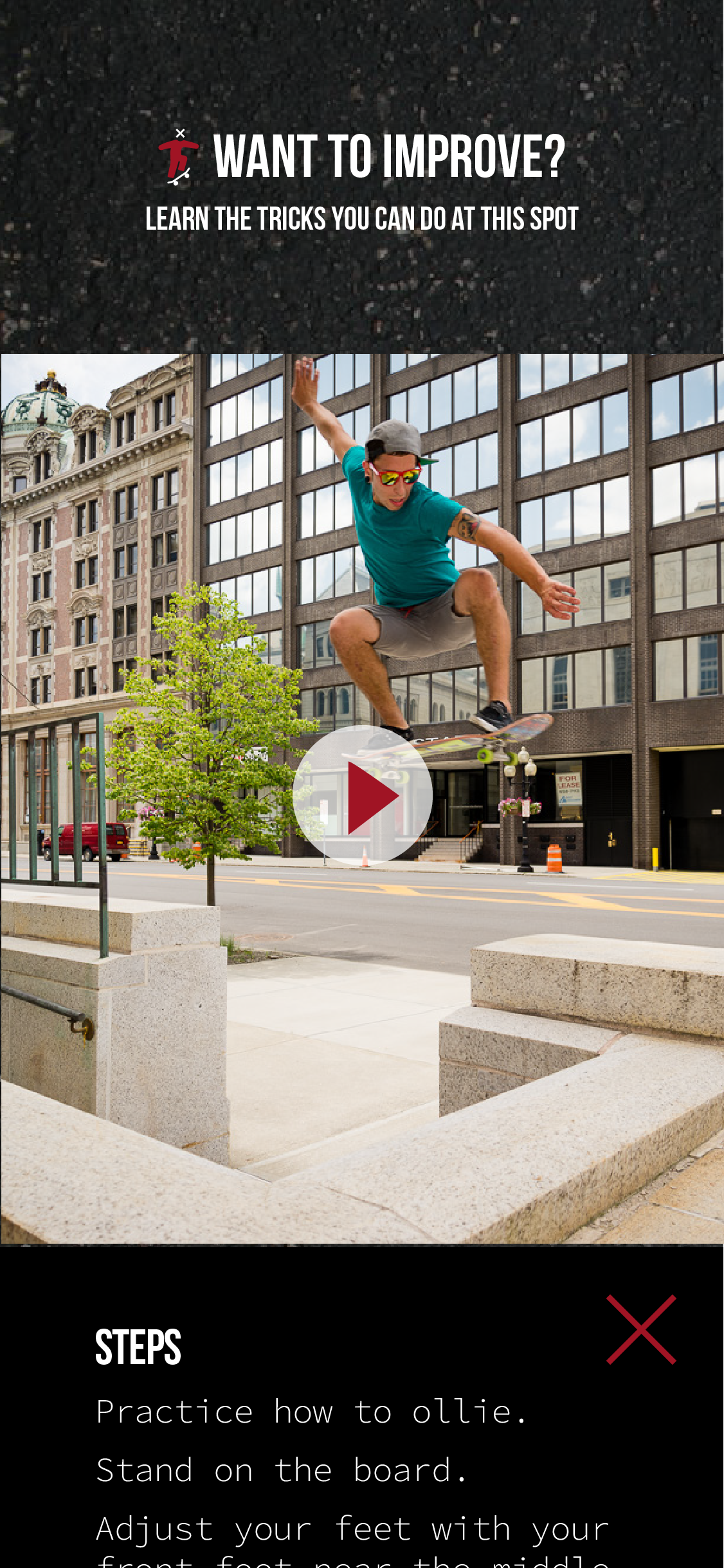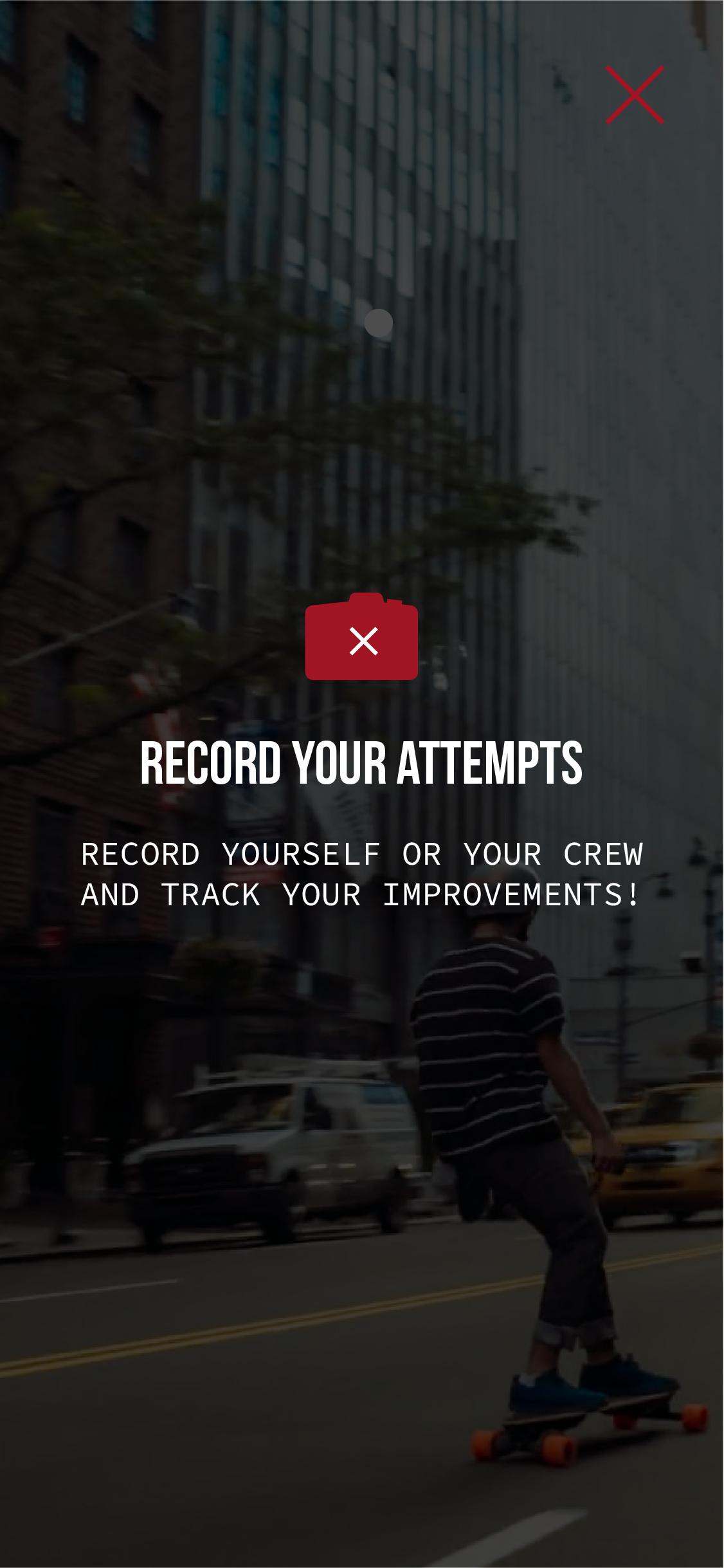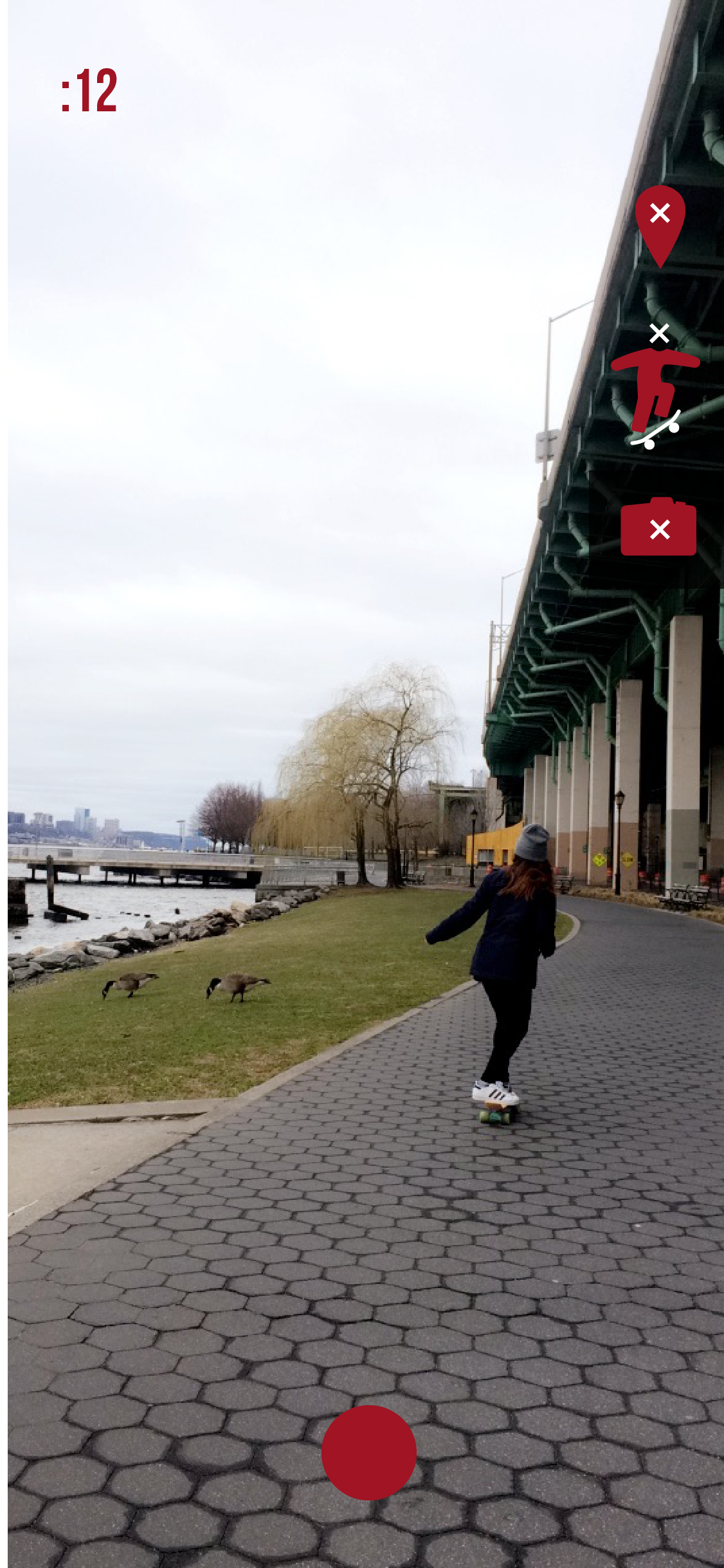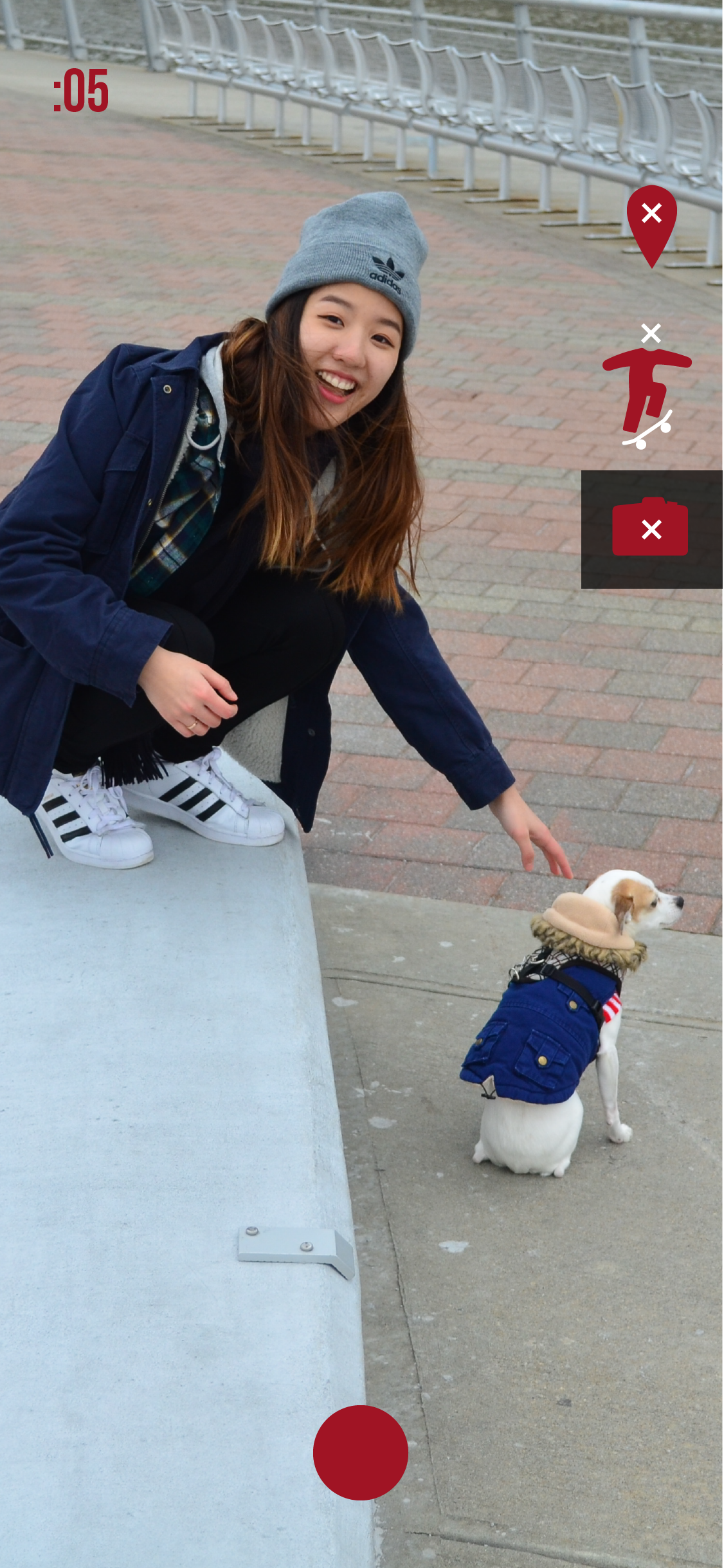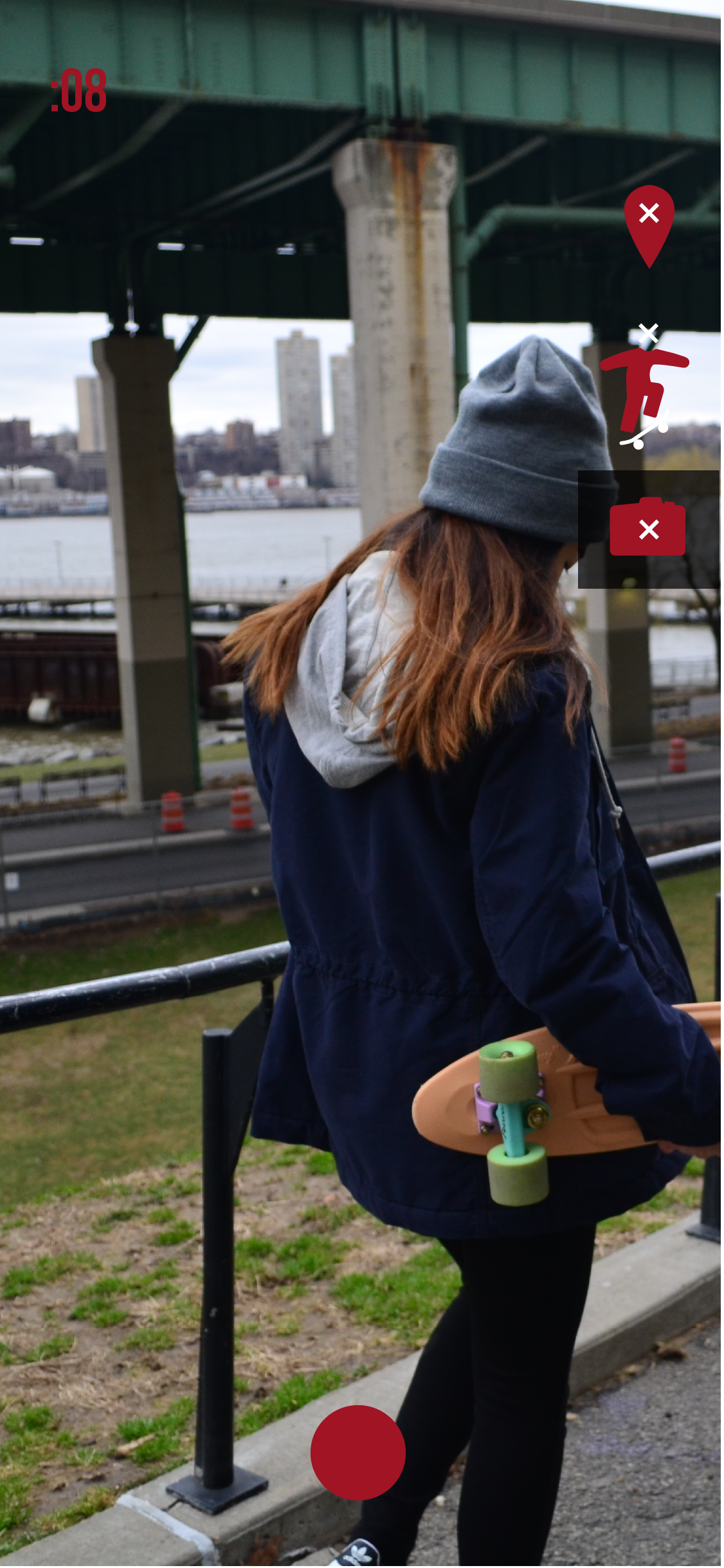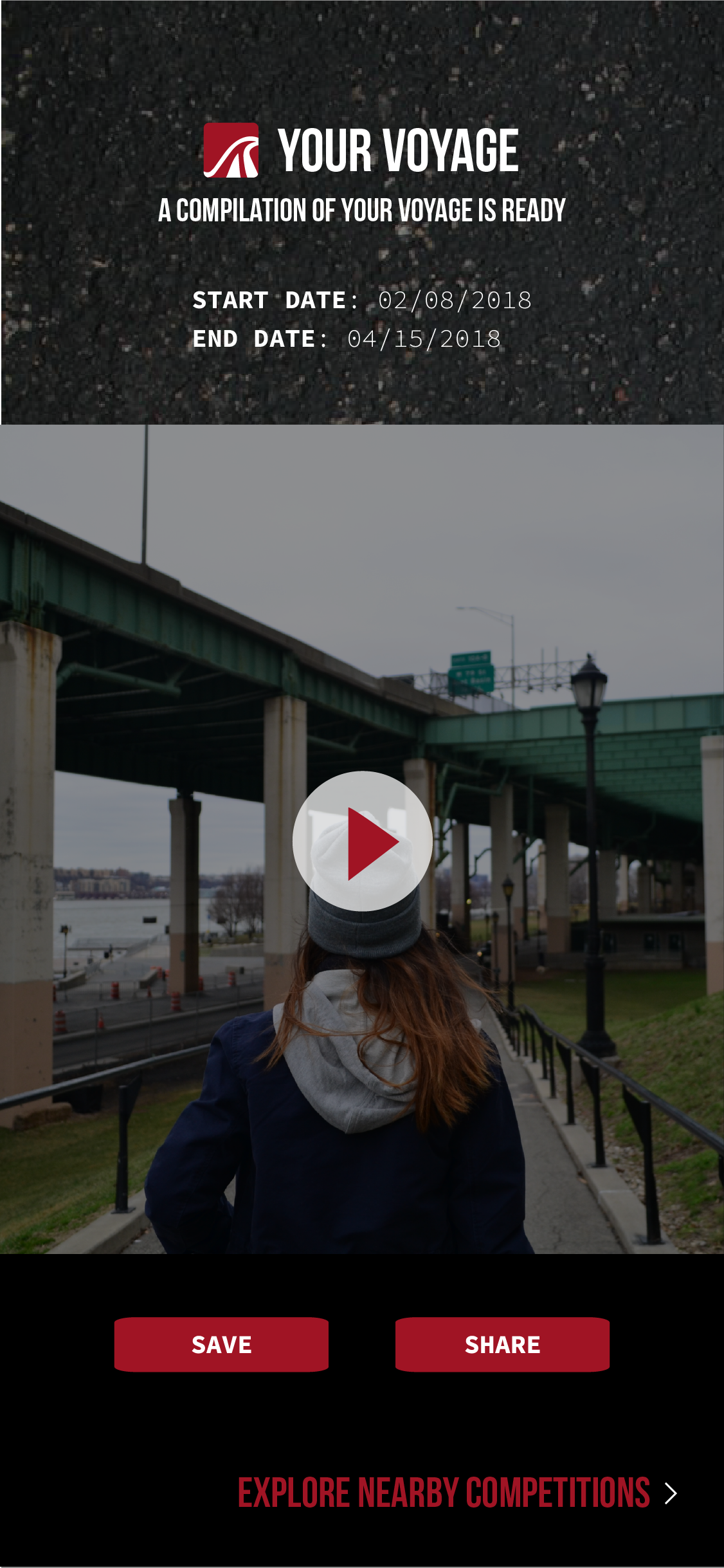 CONCLUSION
Skateboarding is not exclusive. Everyone can learn it even if it takes a few tries.