Online photo albums just don't feel personal enough.
We love capturing our lives with technology. However, these memories 
get lost in the clutter of our digital world, and essentially forgotten. 
Keepsake provides one space for you, your friends, and family to contribute digital content of significant memories that you can hold and touch. 
A Keepsake is started online where you can invite friends and family to contribute images, videos, writing, audio, and even doodles about specific topics, events, or memories.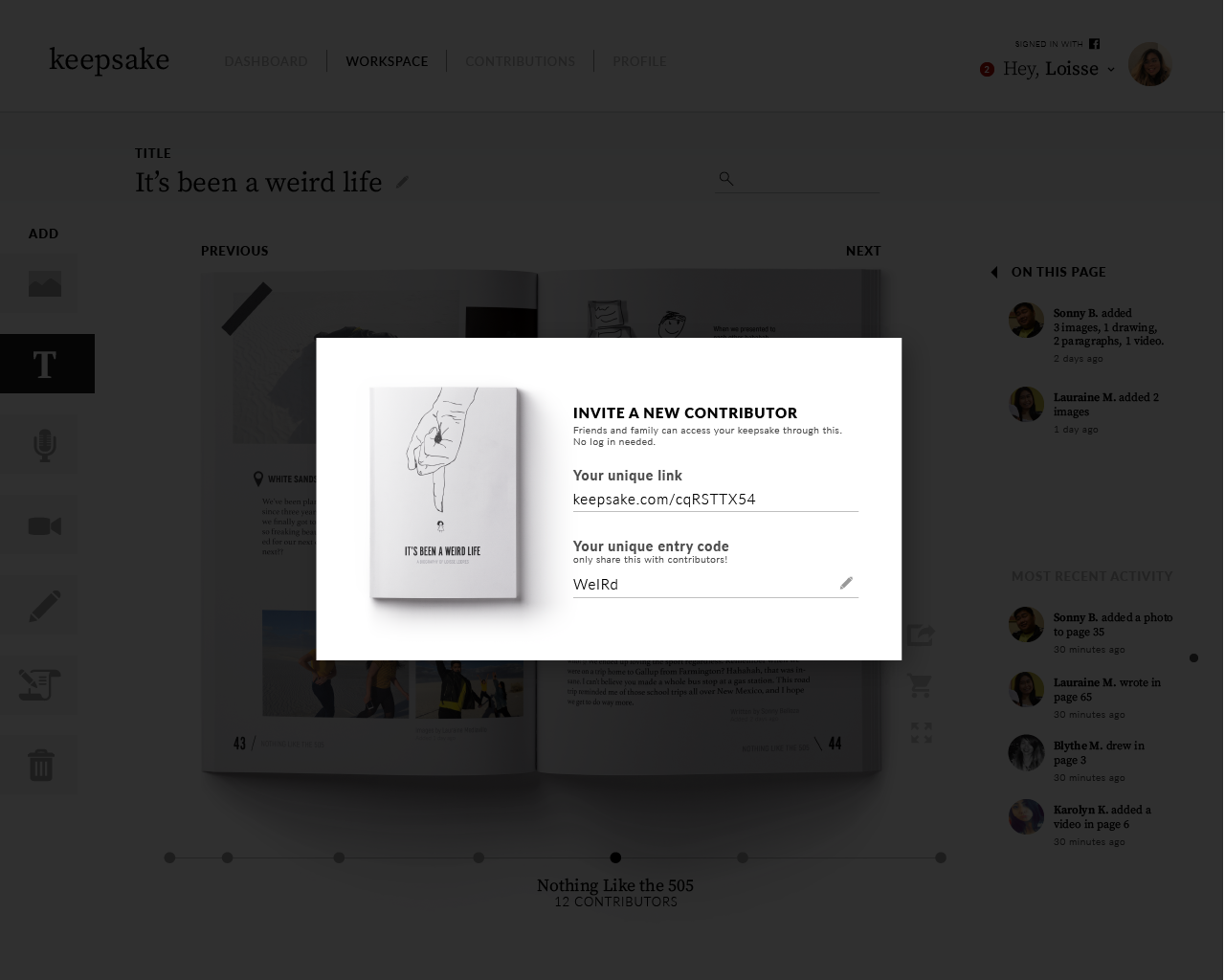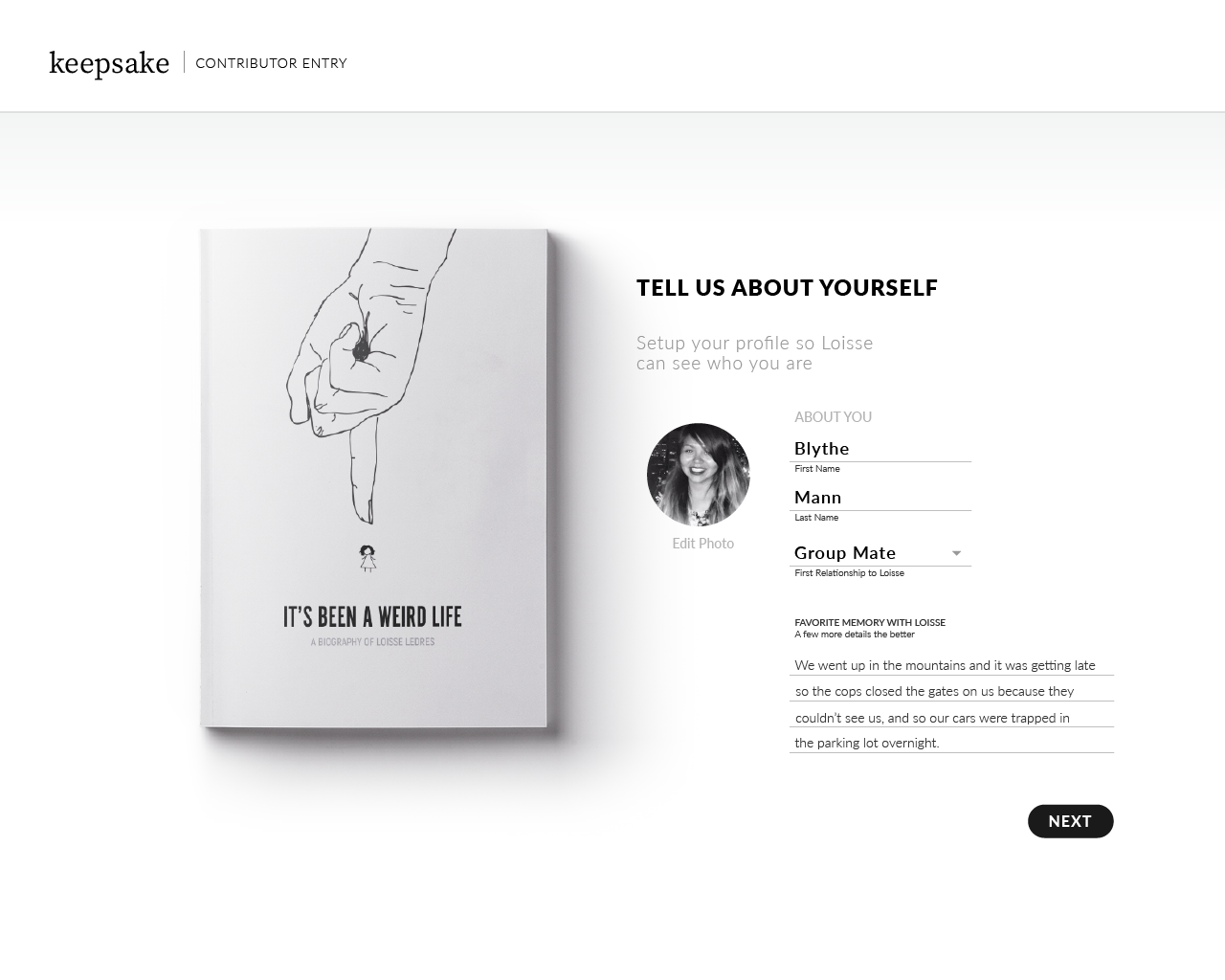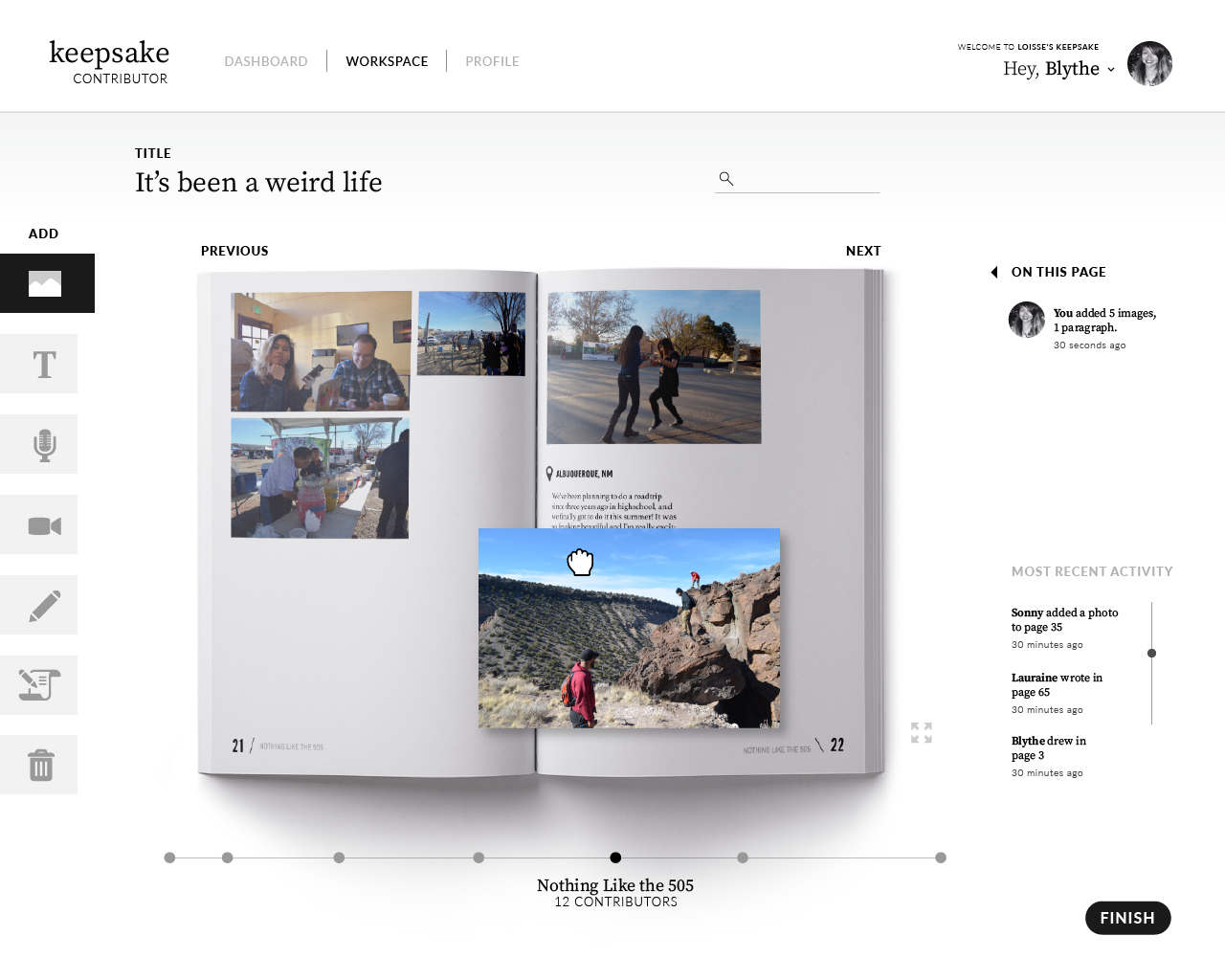 Contributors can easily start adding content through an easy link invite and profile setup process to help filter and remind the Keepsake owner of
unique memories they've shared together.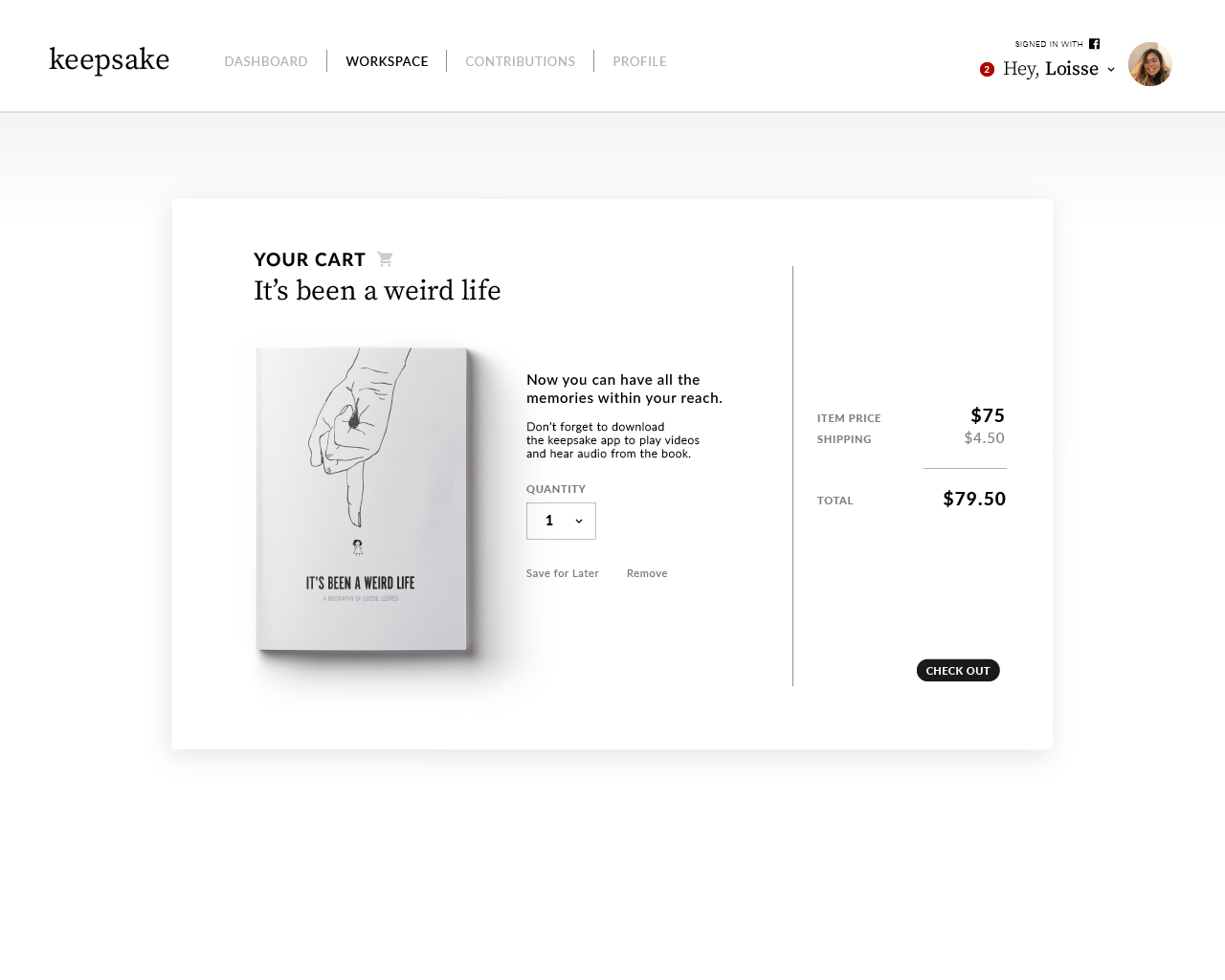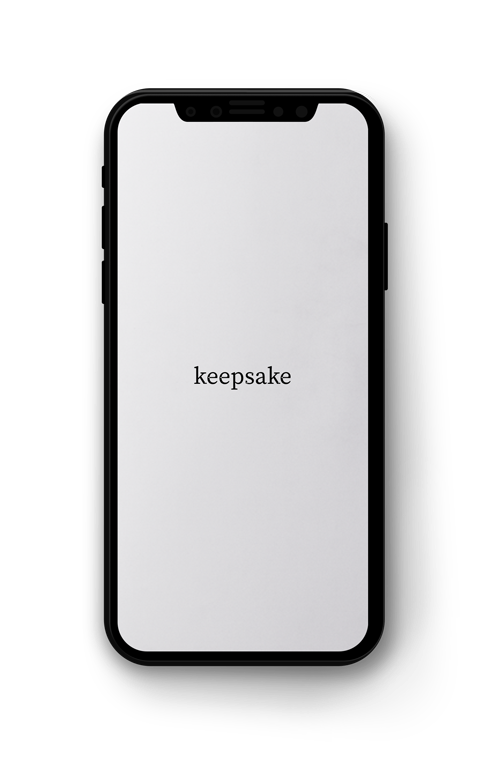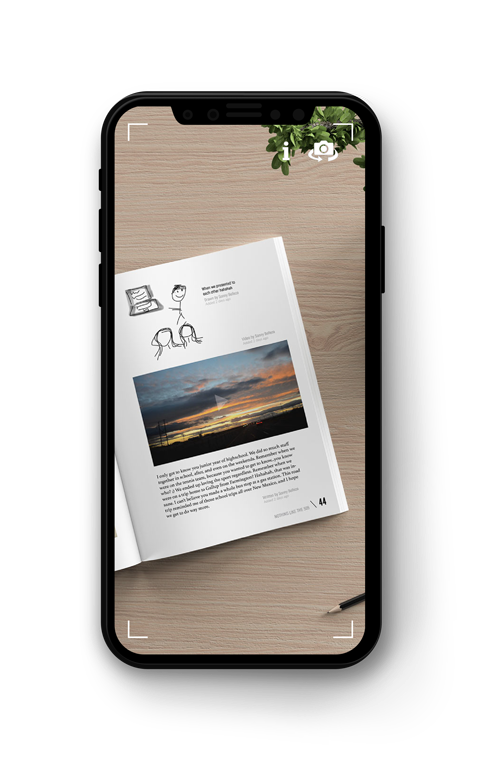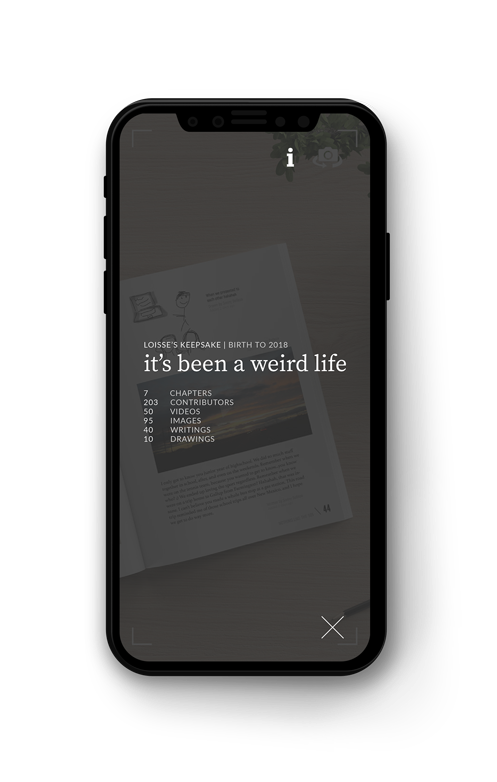 Once the owner gets a physical copy, they could use the Keepsake app as an AR scanner that reveals the interactive content within the book. 
Note: My prototype video shows me using the Zappar app.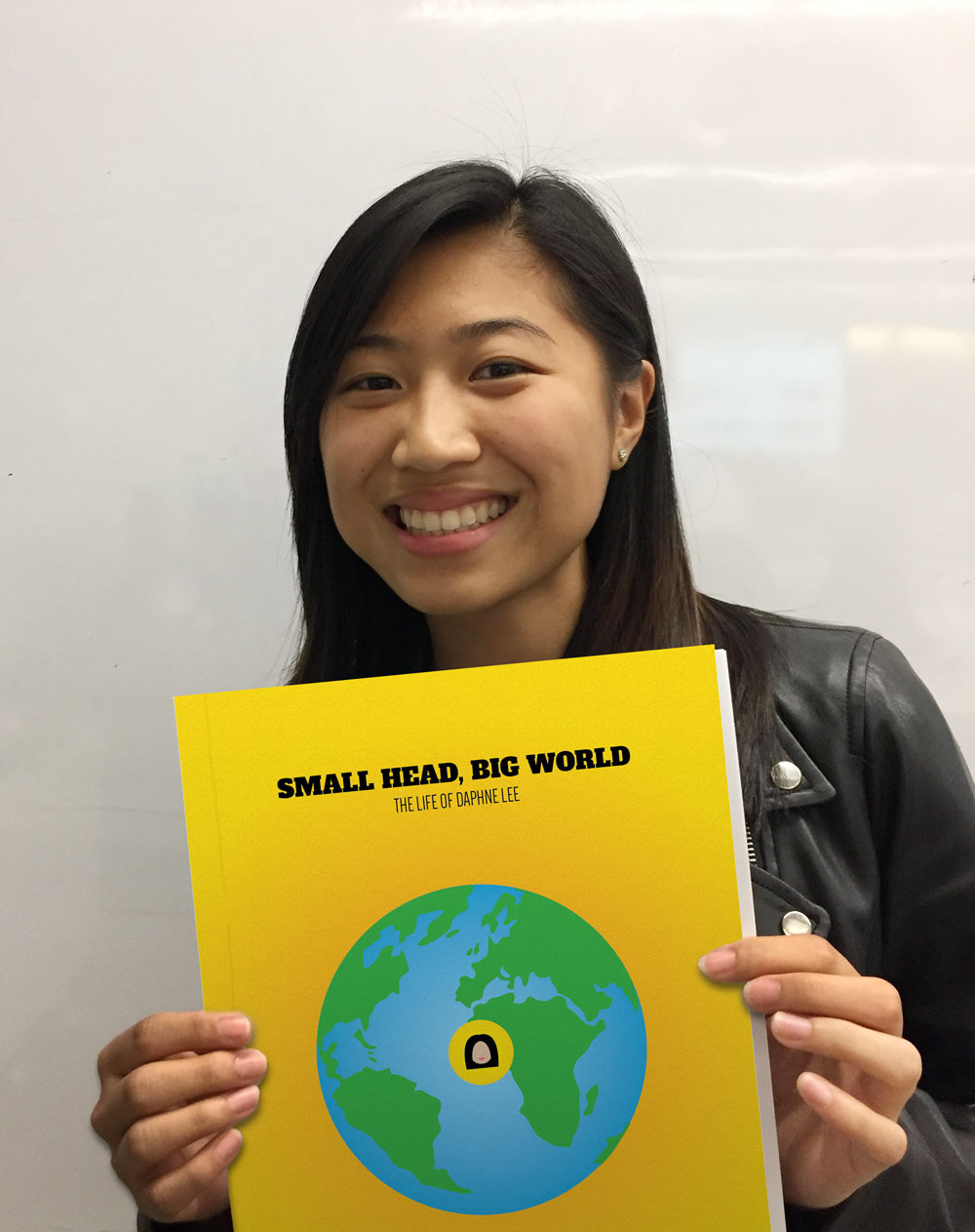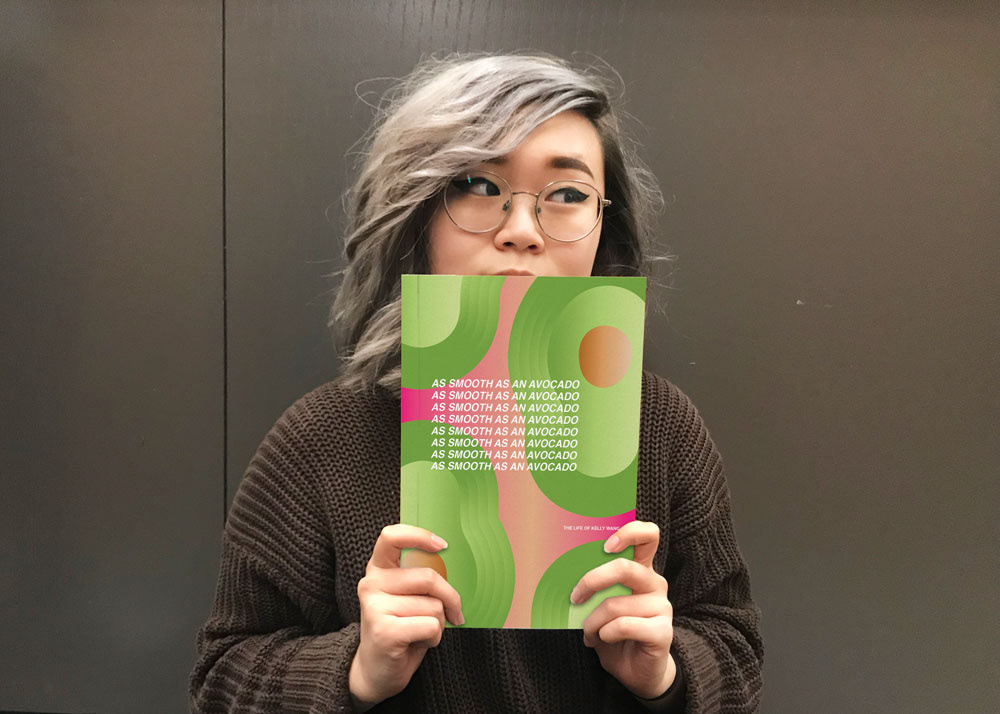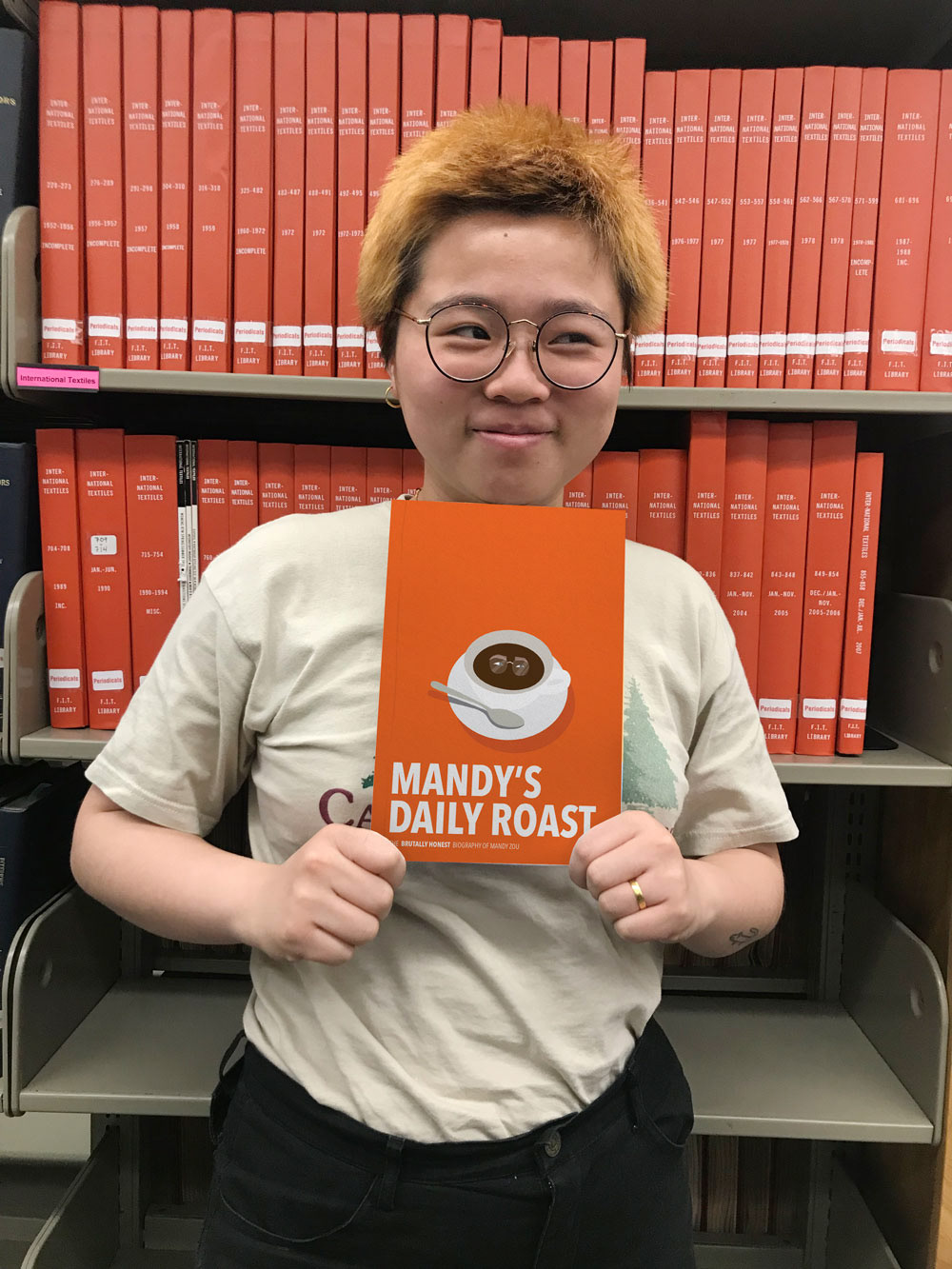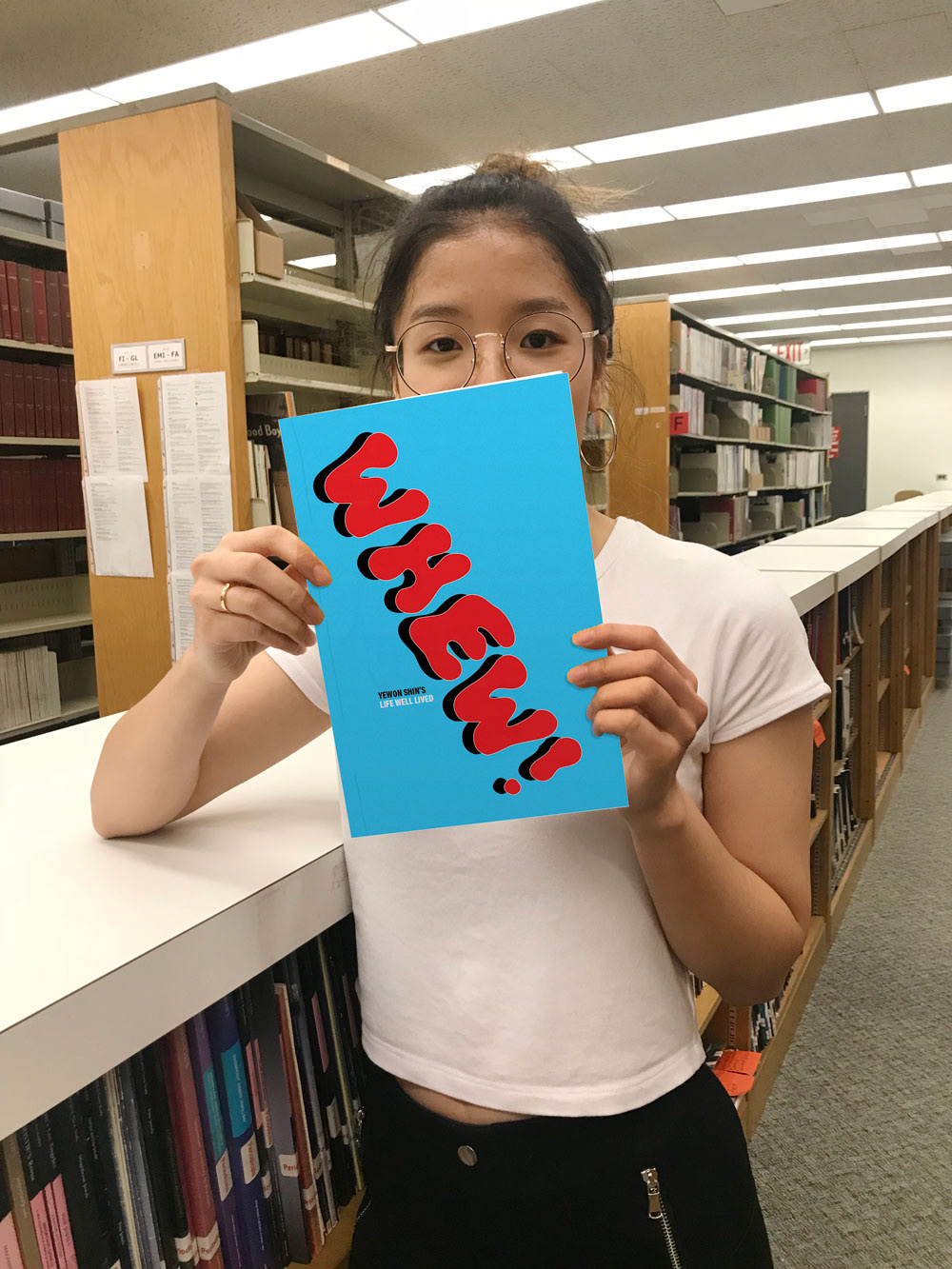 A Keepsake is completely customizable, and can cover as many topics the imagination can want.
Keepsake combines the significance of a tactile experience while consolidating our huge amounts of digital content to its most important parts.