Music engages more than one sense. 
The returning popularity of analog experiences is an indicator that digital experiences are not always better. Crosley's vinyl turntables meets this need.  This campaign reminds us that music is not only about the sound.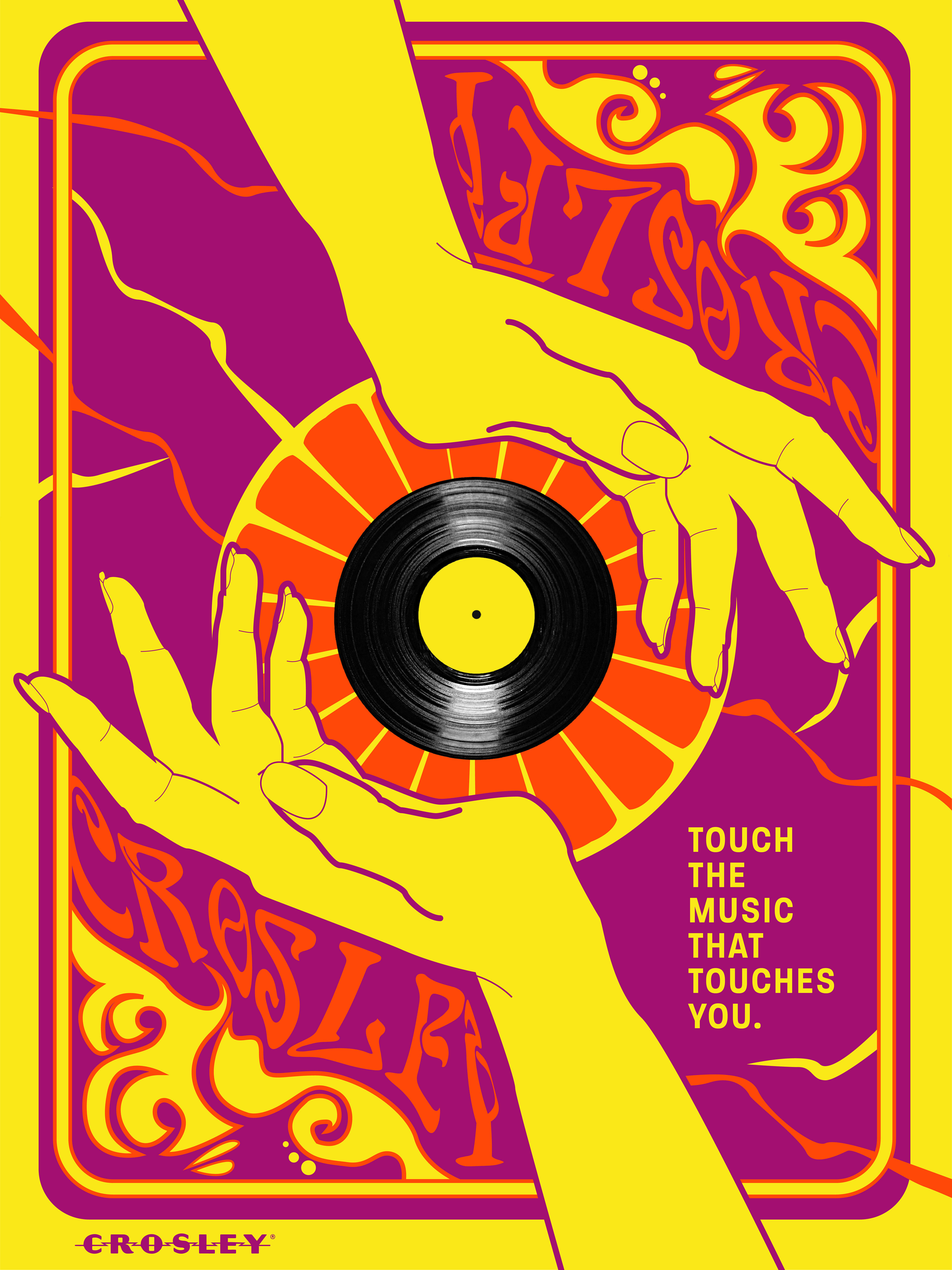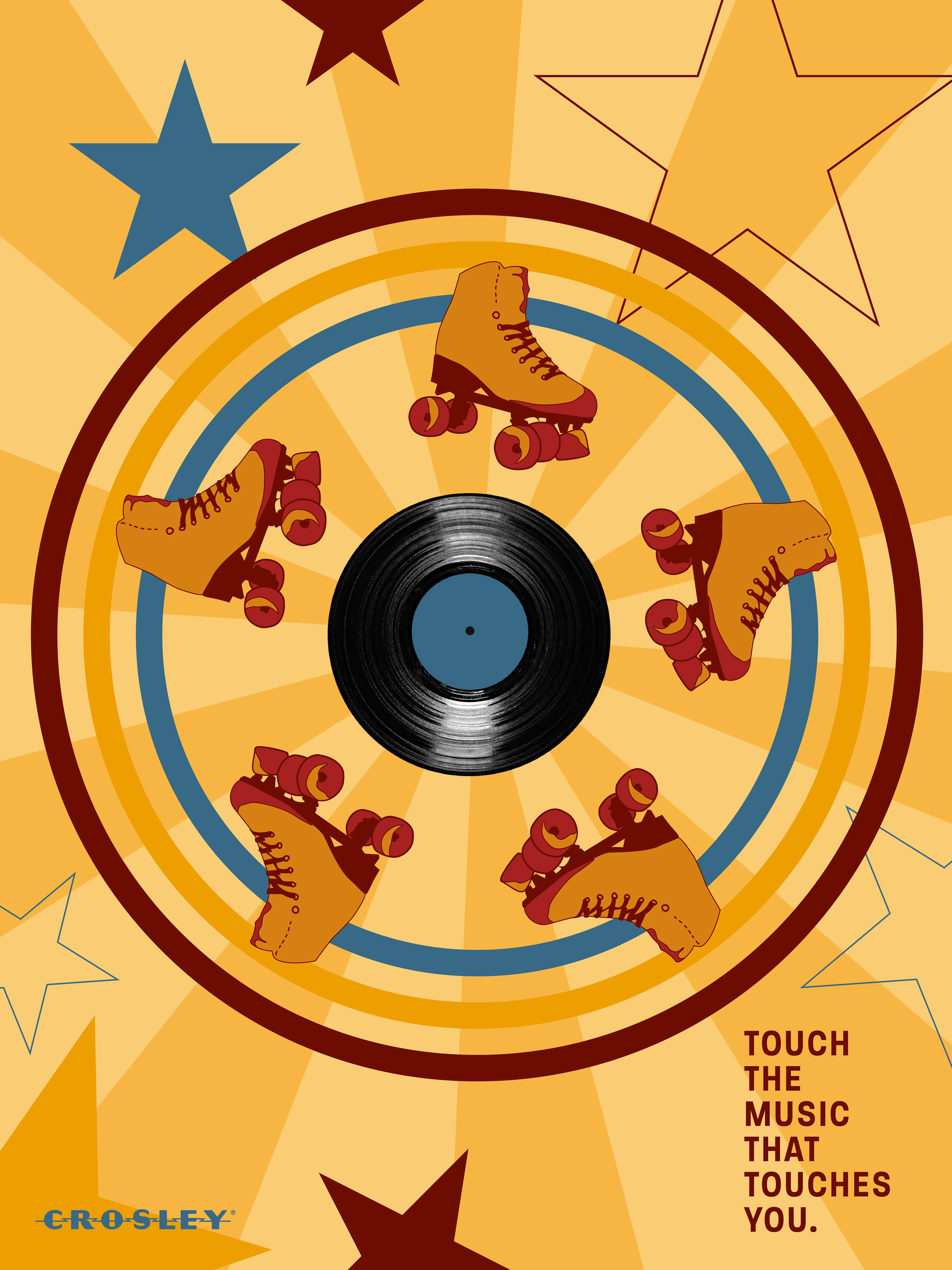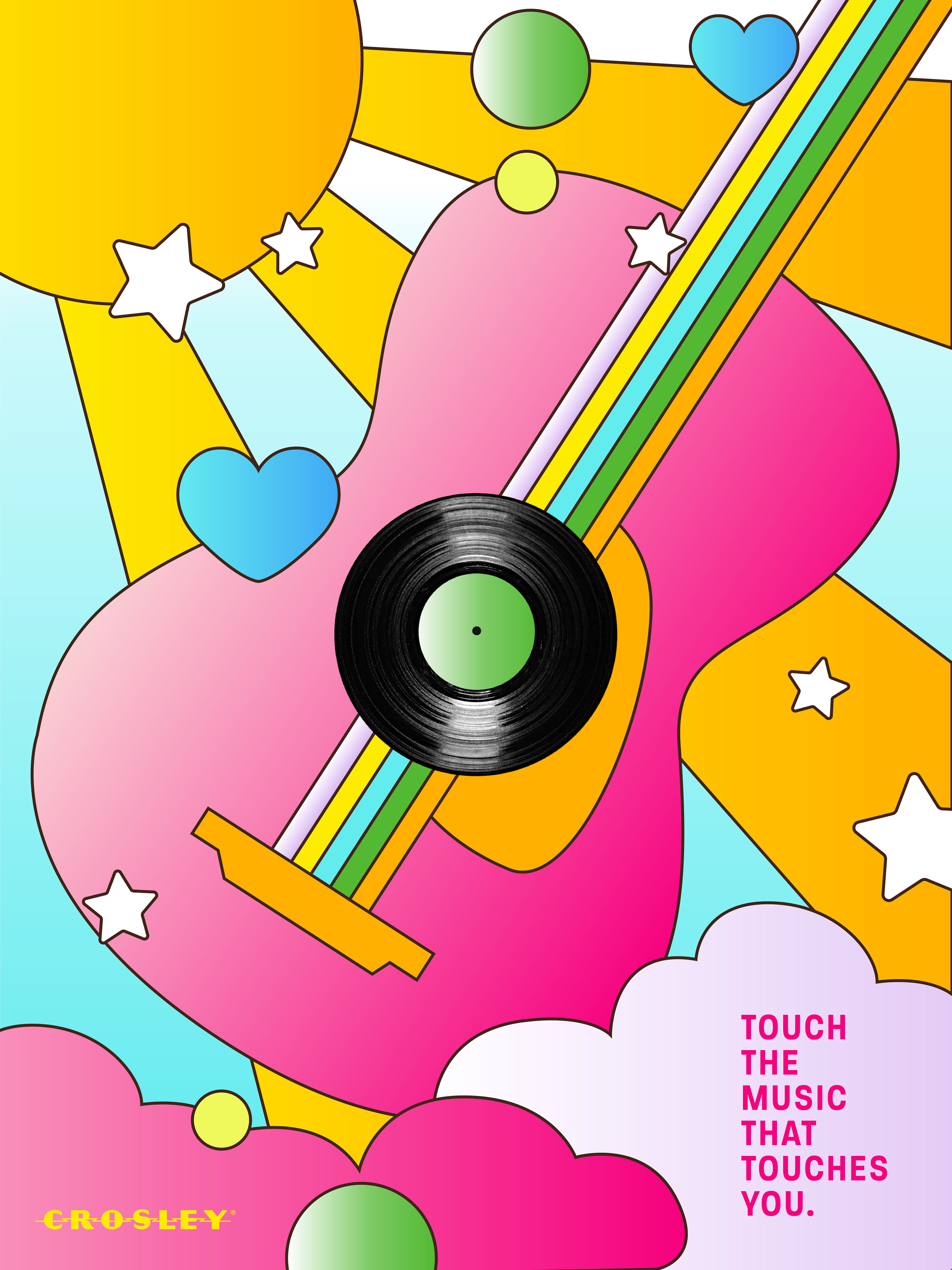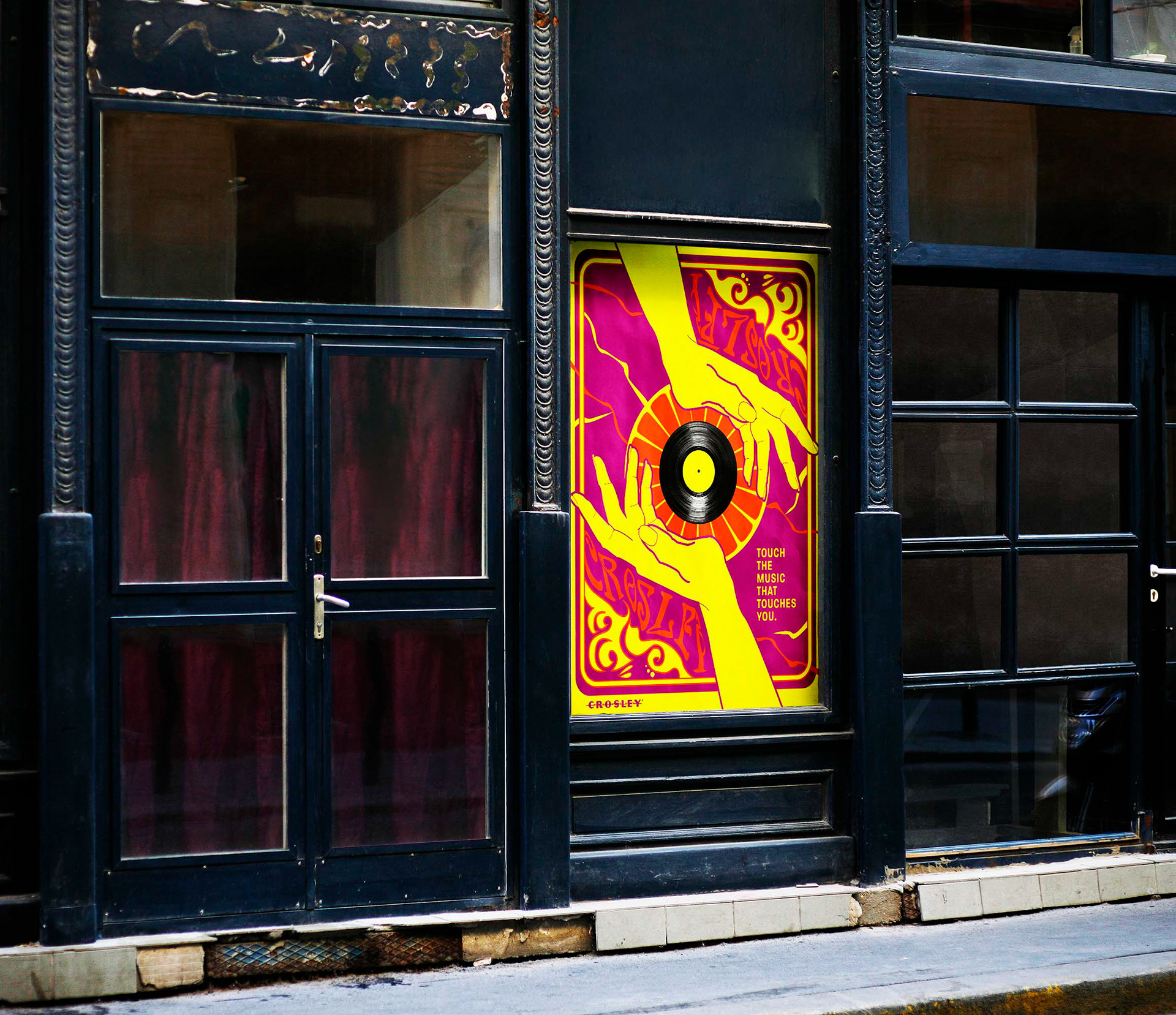 Crosley brings back tangible musical experiences, while playing homage to the art and culture surrounding it.