BRAND
Crosley produces vintage style turntables that play vinyl records.
PROBLEM
Online streaming services for music are the most popular option for most music lovers.
TARGET
18-22 college students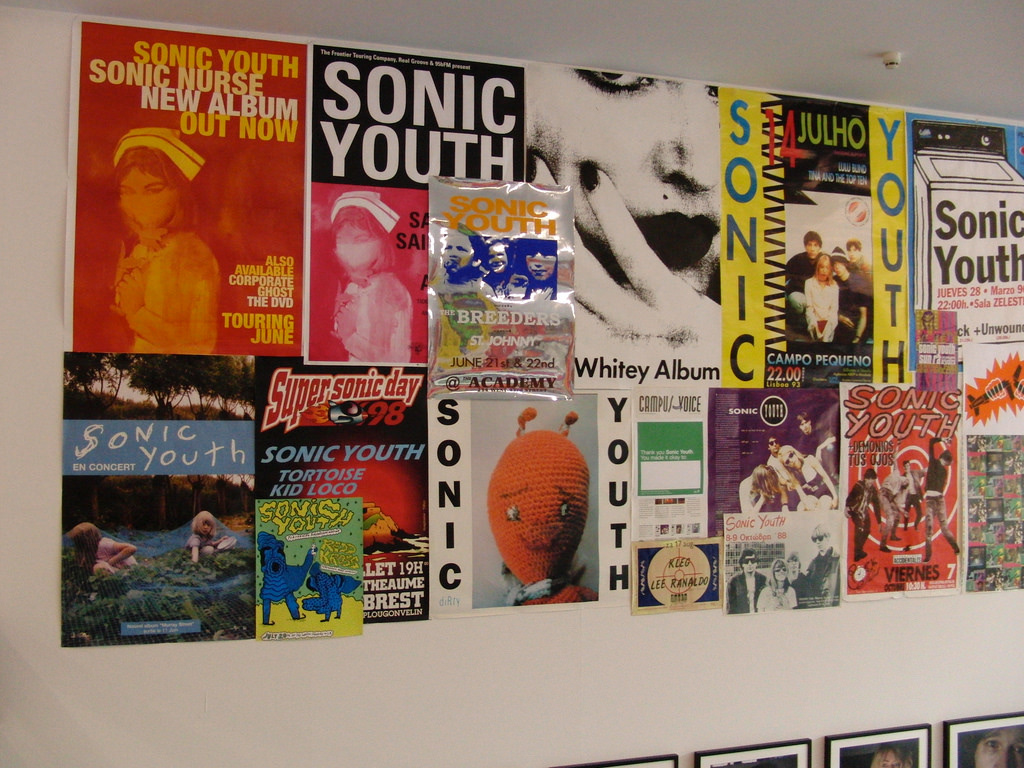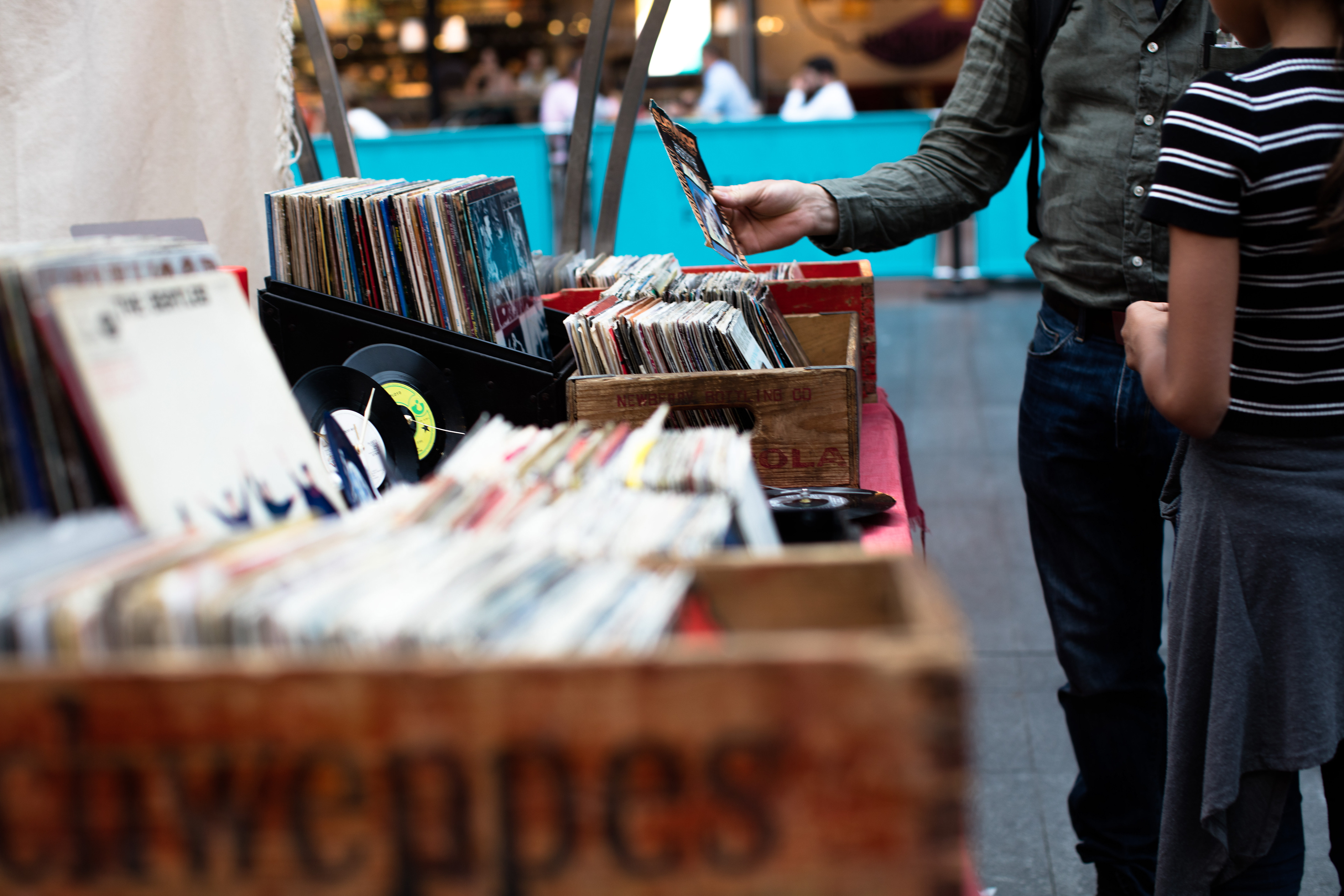 INSIGHT
Music engages more than one sense.
Touch the Music that Touches You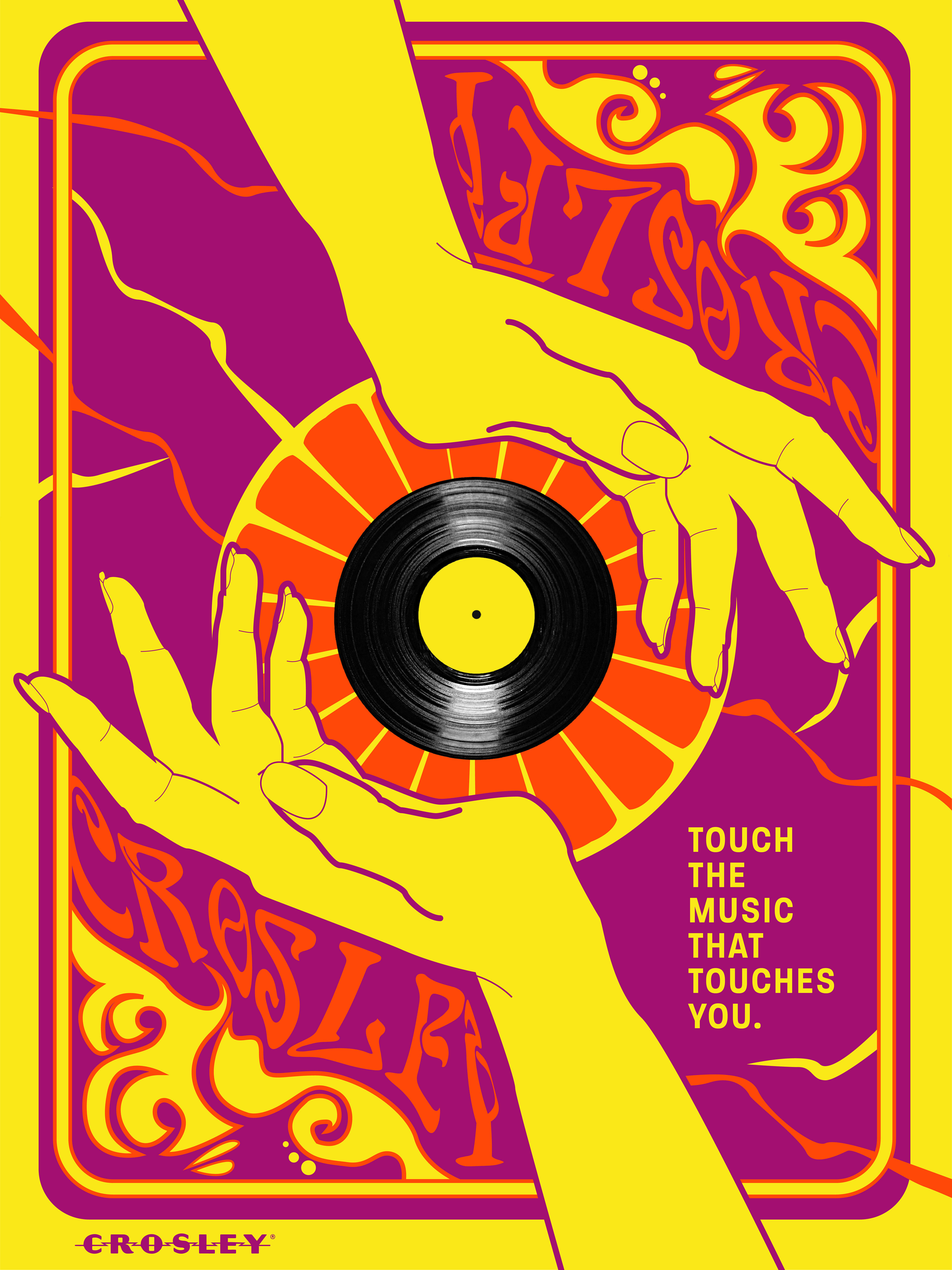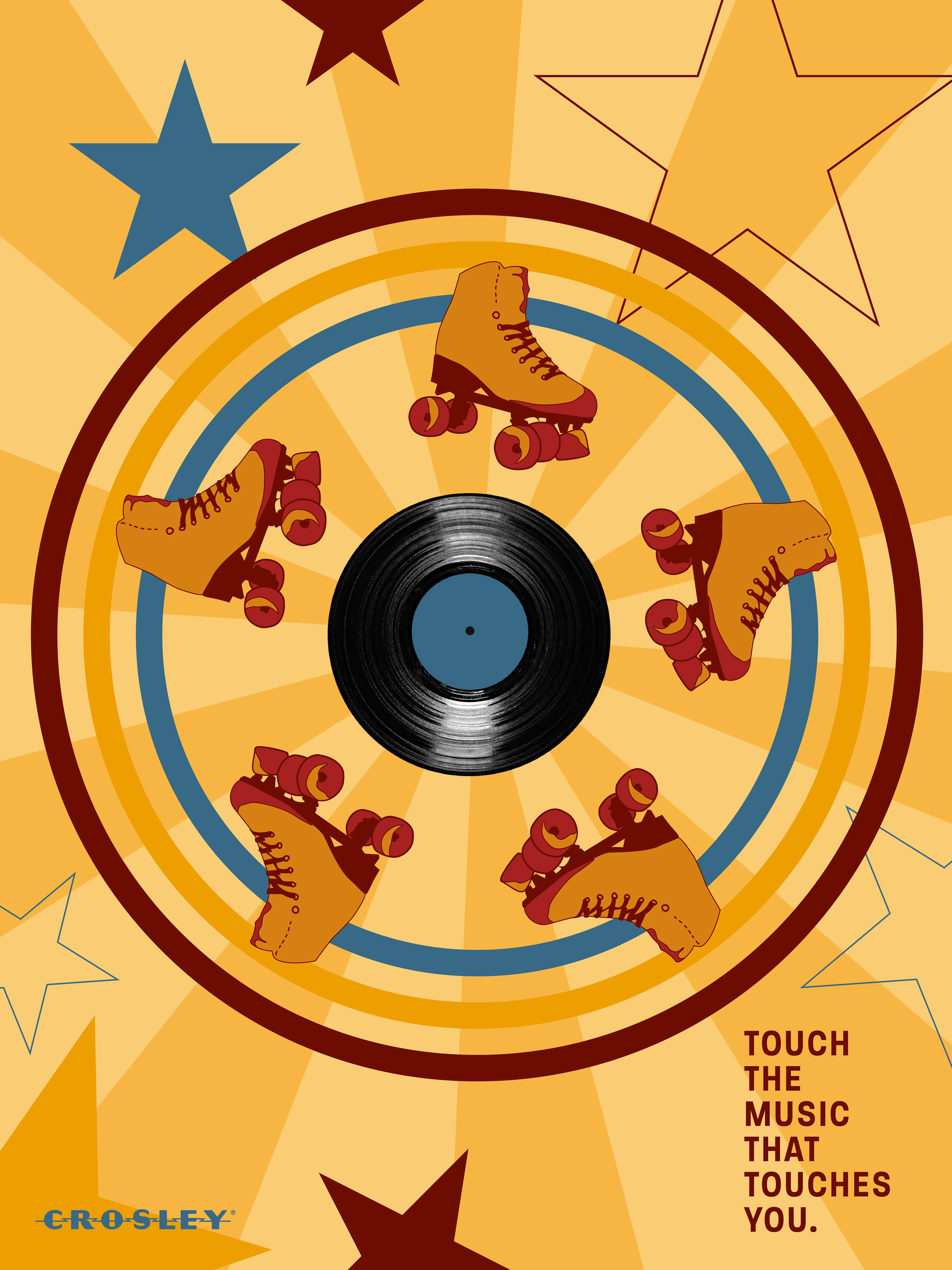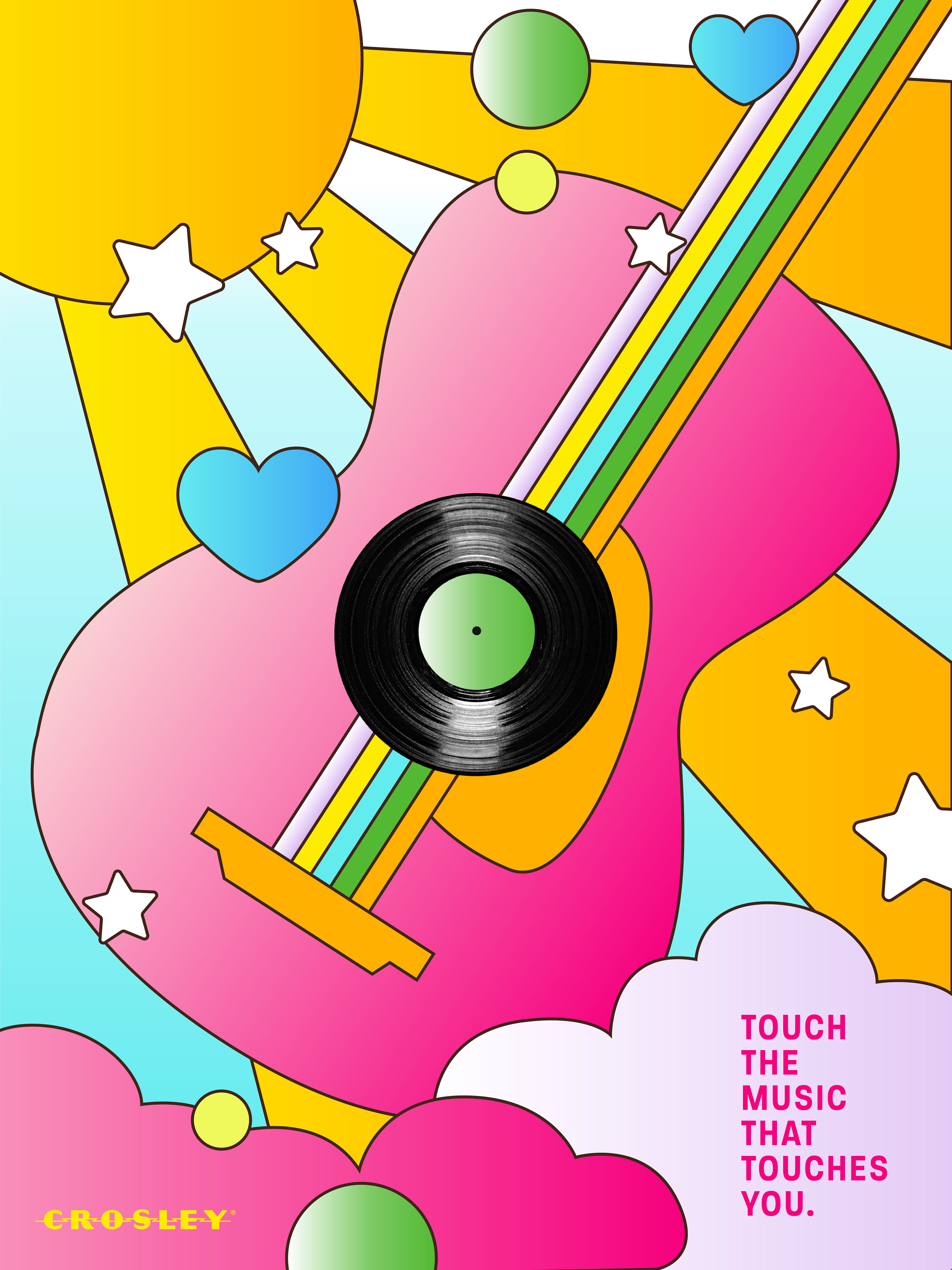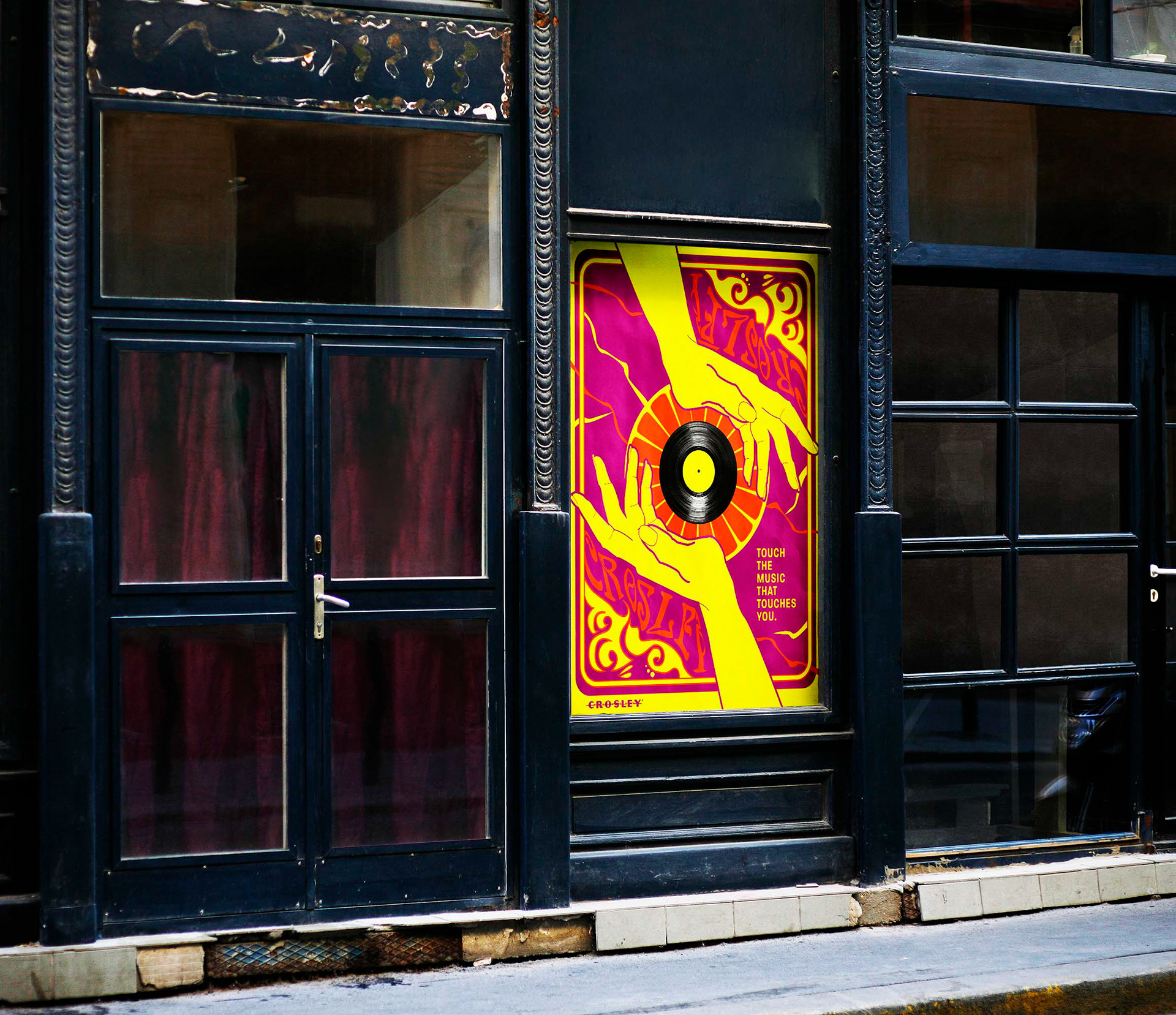 Crosley brings back tangible musical experiences, while playing homage to the art and culture surrounding it.