PROBLEM
Bank of America is such a big corporate bank, it
can feel impersonal to its existing and
potential customers.
SOLUTION
Show customers that it doesn't cost them extra
to invest into impactful arts and culture
programs that they already care about.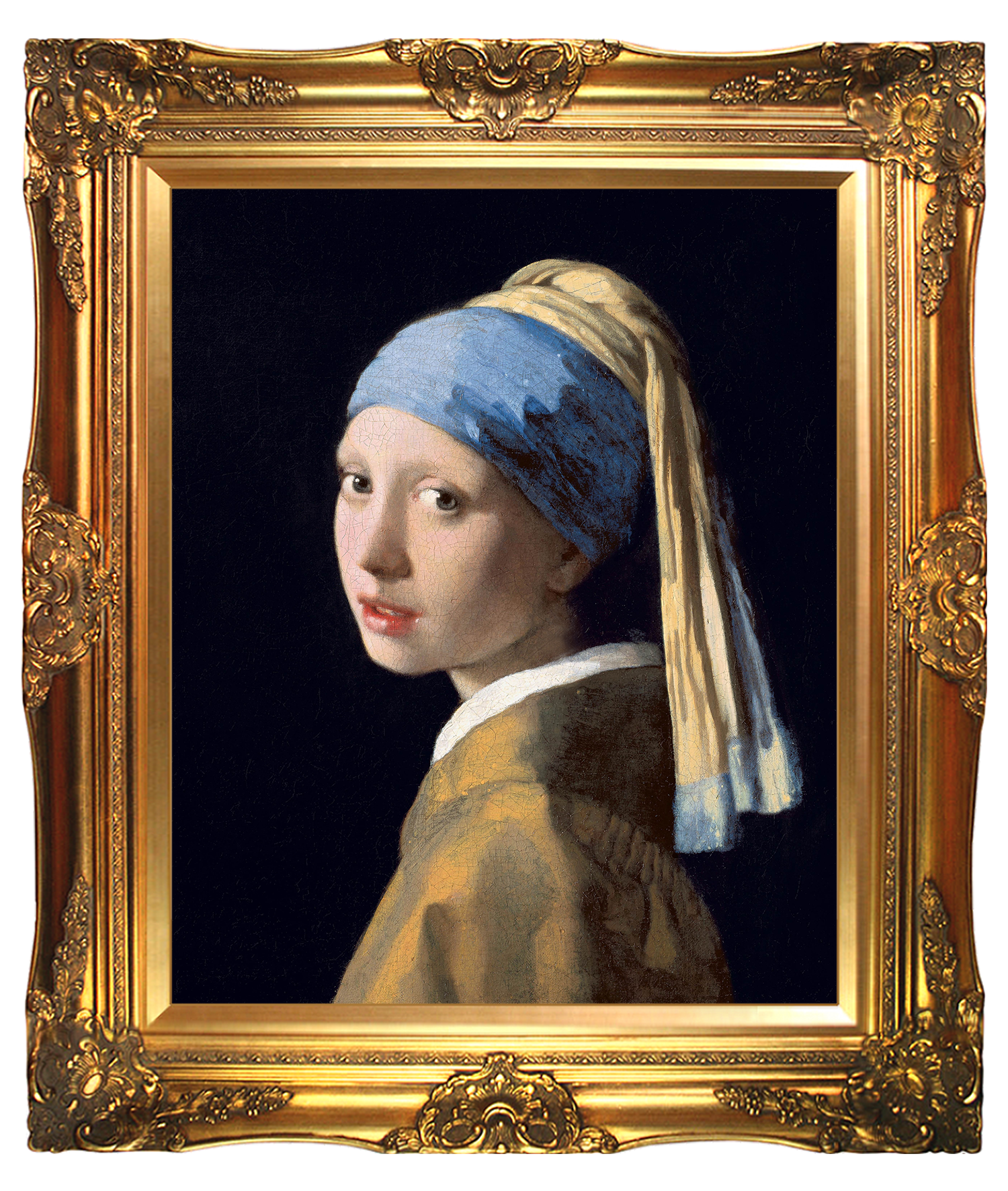 The arts is always in need of support, and Bank of America invests millions annually just to do that, but a lot of people
are unaware of these efforts.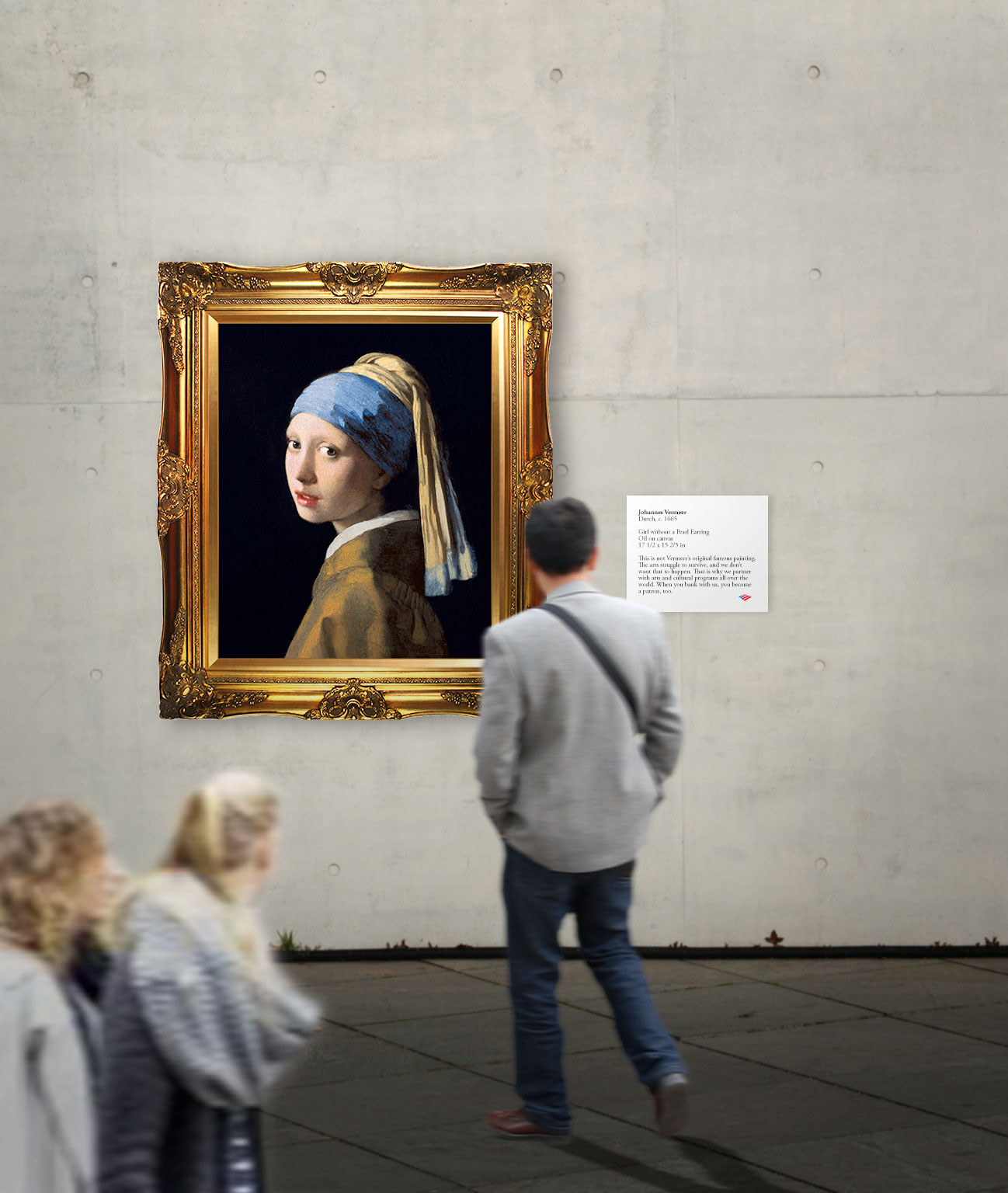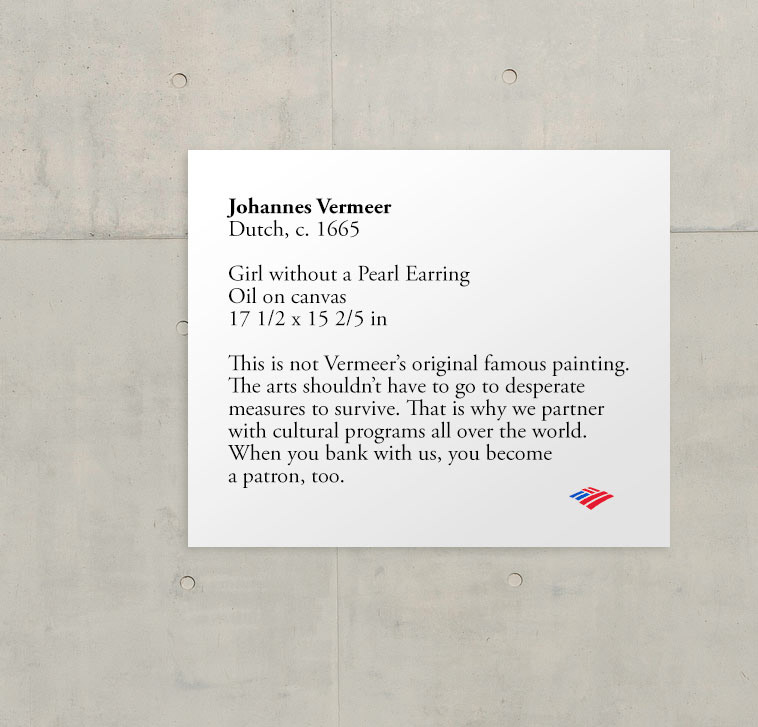 To begin the awareness campaign, famous art/artists with a twist are placed in unconventional locations to spur interest and emphasize the need for arts funding.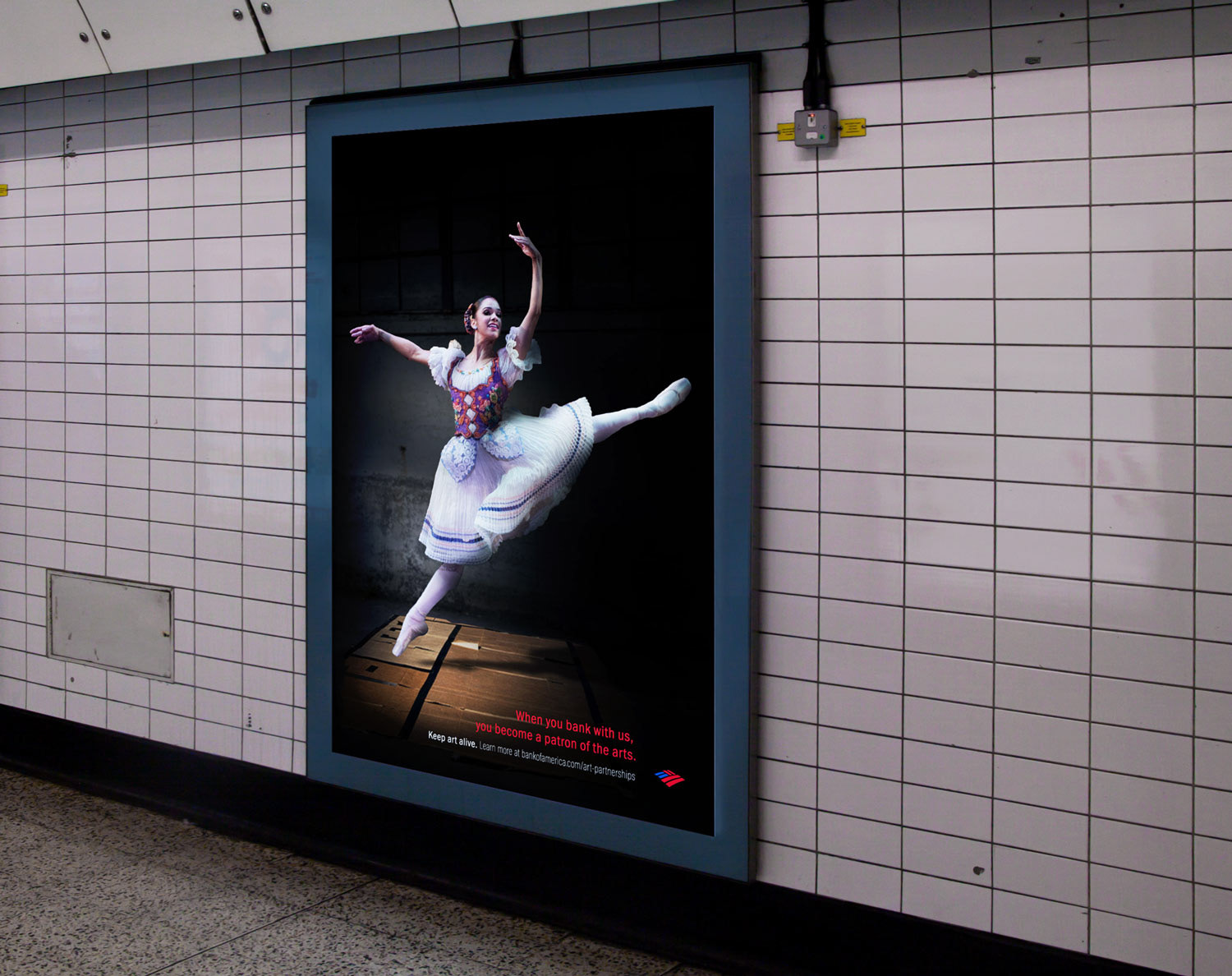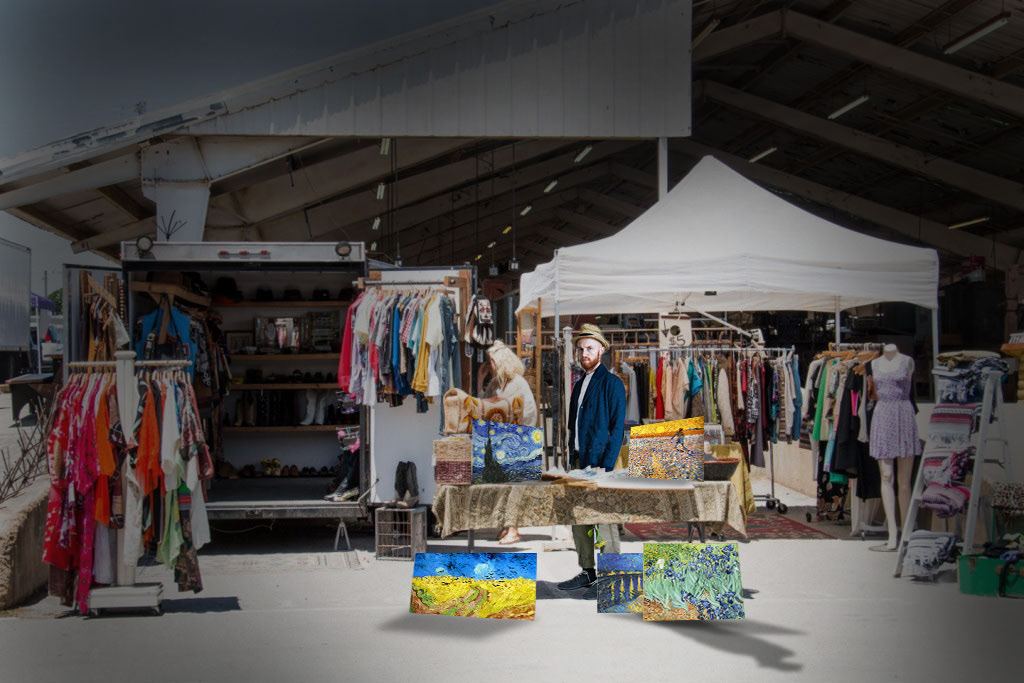 A stunt involves famous artist look-a-likes selling their
creative wares at the flea market to get by.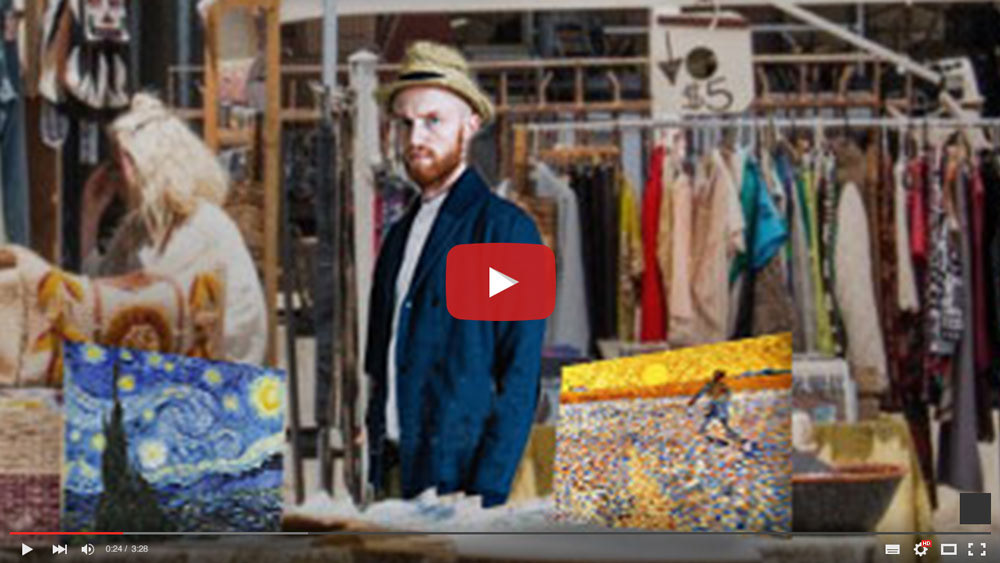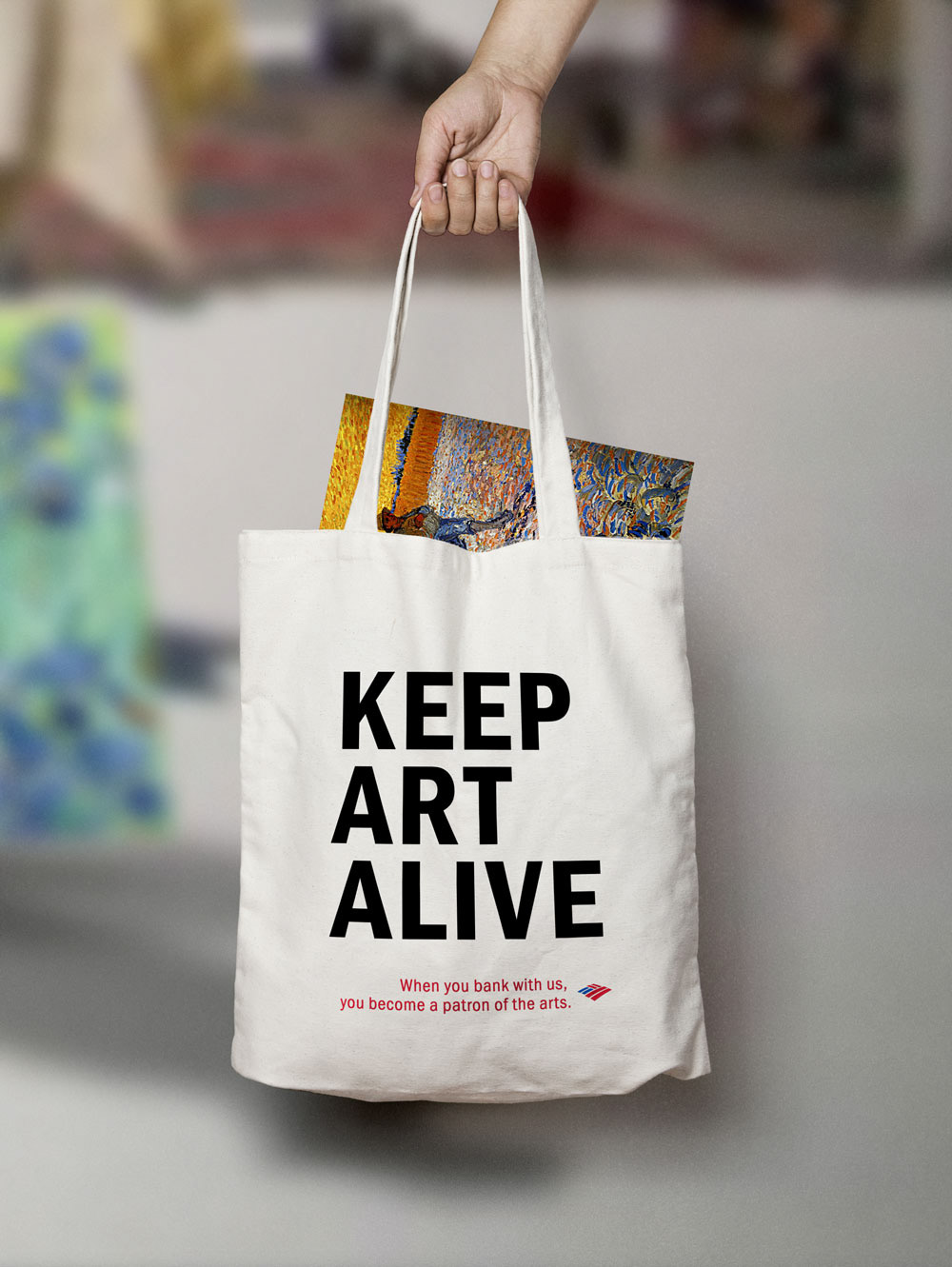 People's reactions to these famous artists are filmed and posted online. People who choose to "support" them get shown the surprise that Bank of America is behind it all.

Bank of America's homepage design will temporarily change during the awareness campaign to highlight their partnerships with arts and cultural organizations.
Bank of America's priorities are an extension of their customers'.