The first day I walked into the lobby of my new internship where my new intern group was, I was never more aware of my skin color. At the MAIP orientation just the day before, panels were telling us of how much the ad industry lacked in diversity. I've heard this many times before, but I never really believed it. It was hard to since I saw so many people of color represented at school or on the panels of networking events I went to. Upon sitting down, I realized, "Oh, so this is why MAIP exists".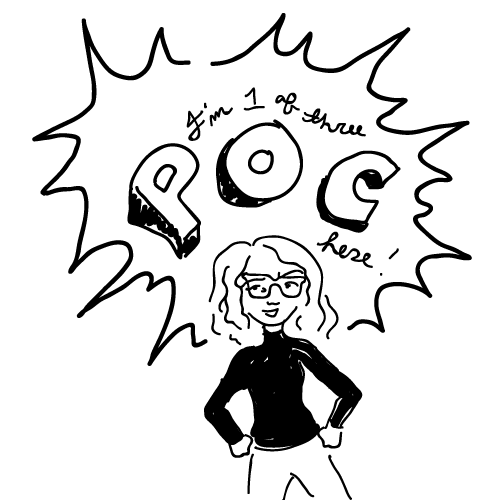 Added on to this reality check, I had the expected first day jitters. However, an unexpected comfort came over me when I realized that 100+ other MAIP interns around the city at this same moment were also sitting in their orientations, probably feeling the same way I was. Looking at the NYC MAIP GroupMe chat at the end of the day, many confirmed this, proclaiming the unusual badge of accomplishment of being the POC minorities in their intern groups. Regardless, I do believe things have and continue to change. Every office meeting I've been to, more than one color, accent, or gender has been represented. It's been really refreshing, and every industry conversation and orientation I've been to has always addressed diversity and inclusion.
When I first applied to MAIP, I don't think I realized the value of the community it provides. IPG and McCann Worldgroup hosted orientations for all its interns on two separate occasions and the feeling of seeing familiar faces among the crowd is akin to finding your mom in a grocery store when you lose her as a child. That might be a slight exaggeration, but what would usually be a place of unfamiliarity and anonymity becomes so much friendlier and comfortable. It feels more like you belong there. A One Club networking event I attended could have easily been another MAIP lab since there were so many MAIP-ers there. It is exciting to be a part of such a driven community, and it makes the advertising industry a lot less daunting when you've got a solid group of people to share the growing pains with.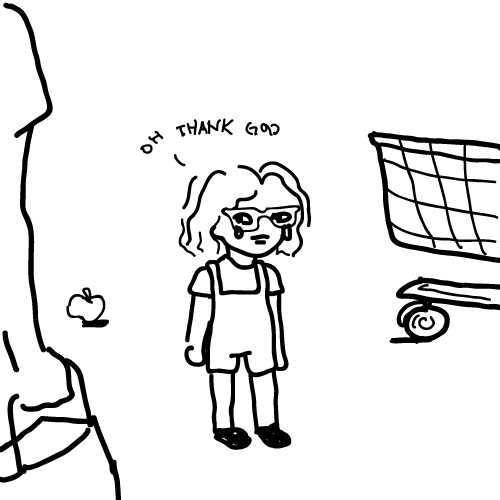 Most importantly, it has been really exciting to be part of the MAIP legacy. Often, by simply introducing myself as part of the program, the MAIP name goes ahead of me and helps introduces my value before I even say anything else. At Momentum, the agency where I am interning, I realized that two members of my team were MAIP alums. When they found out I was currently in the program, they immediately warmed up to me and acknowledged that I must have a lot to offer. My manager, who knew nothing about the program, was part of this conversation and got more excited and grateful that I was part of the team. This was only the second day of work. At this point, I haven't shown them anything I could really do.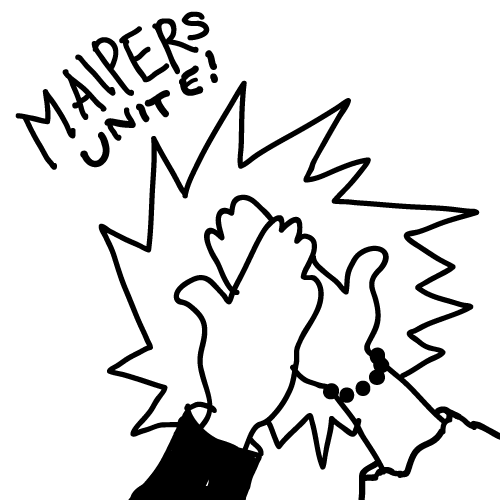 Since then, I have come across people in leadership who get just as excited about the MAIP program. I had a misconception that interns really only did busy work, but I have been trusted with agency-specific projects, client pitch work, ideation, or team leadership among many other responsibilities. My amazing manager who is a Senior Art Director schedules weekly check-ins with me, places me in projects that I tell her I have express interest in, teaches me new Photoshop tricks, and even gives me credit for the simplest things. Our office manager even warns me ahead of time if we have any free merch, sometimes even creative directors have complimented my screen as they pass by my desk. Essentially, I think I got lucky and got placed in an awesome place. (Shout out to Momentum!) I believe being part of MAIP really gave me the confidence to own my skills, and that has reflected itself in the work that I do. Not too shabby for a first internship.
I came into MAIP with high assumptions and expectations, but one month in, all of those have been met or exceeded and I can't wait for what else is next.