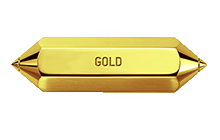 CAUSE
Opioid overdose awareness and prevention.
PROBLEM
There is a stigma associated with opioid overdose, a tendency to blame the victim and ignore the problem.
TARGET
People taking prescription opioids, their caregivers, friends and families and the general public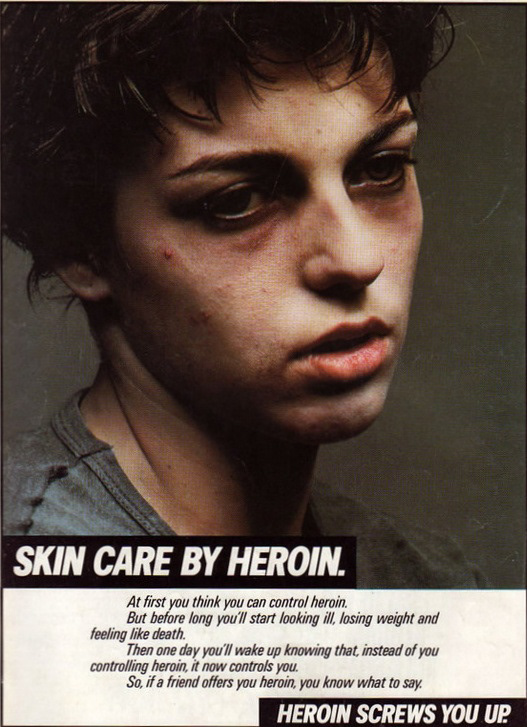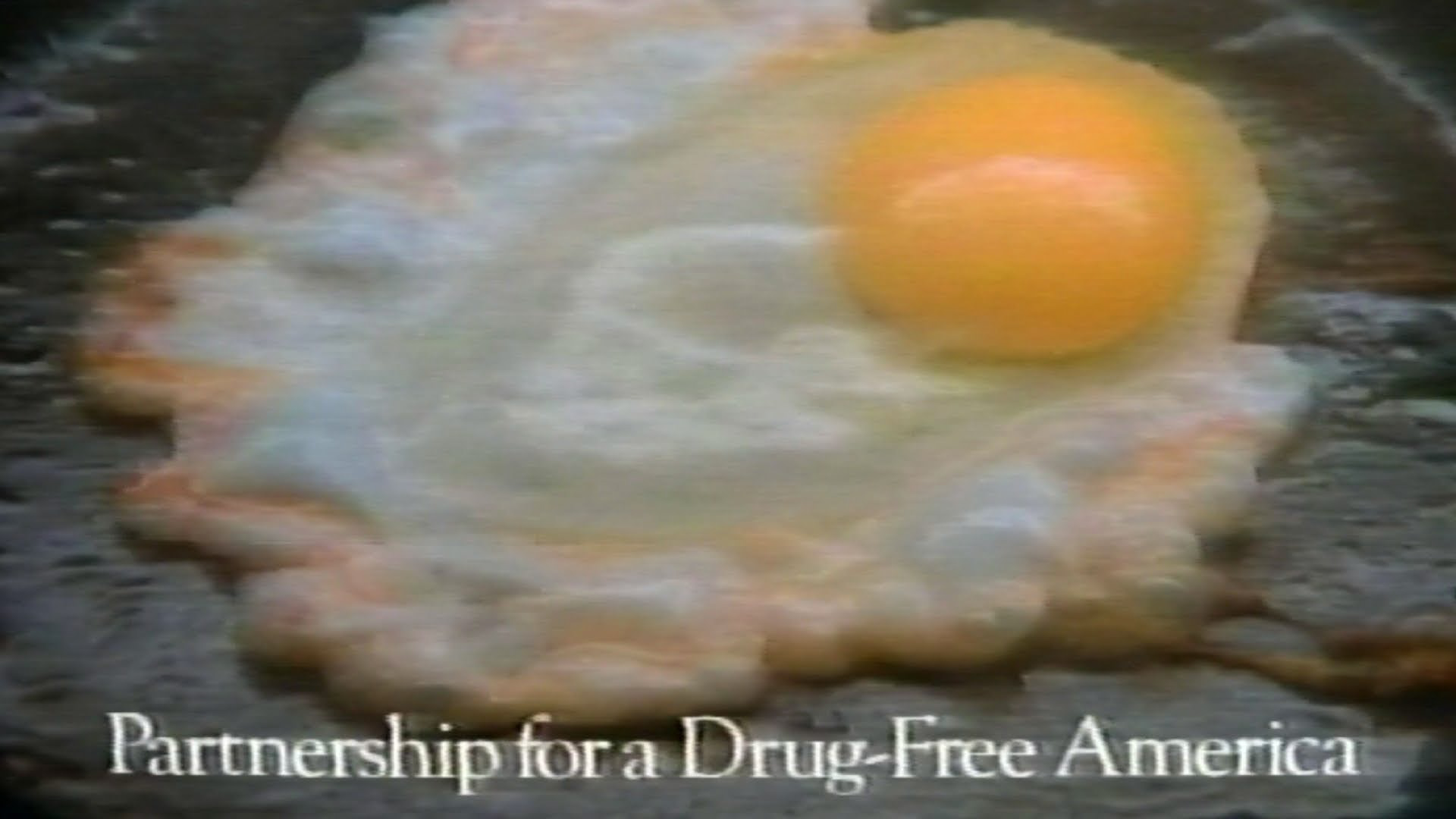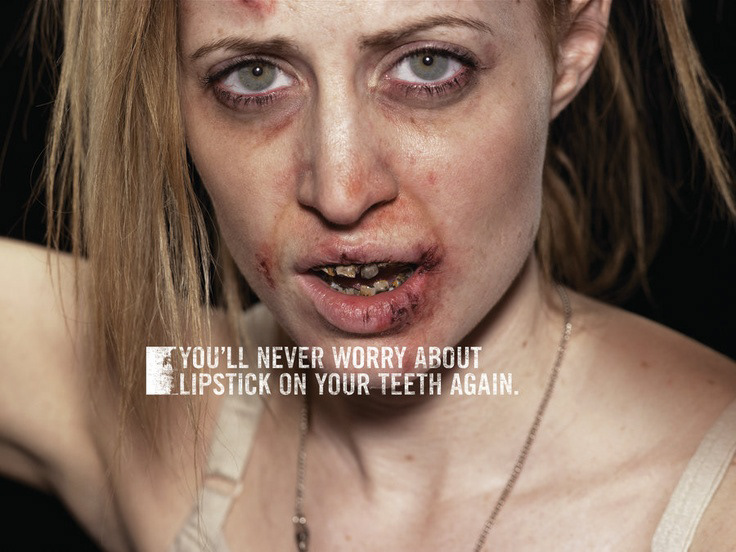 INSIGHT
The people dying from addiction are not hopeless junkies, they are moms, best friends, and doctors.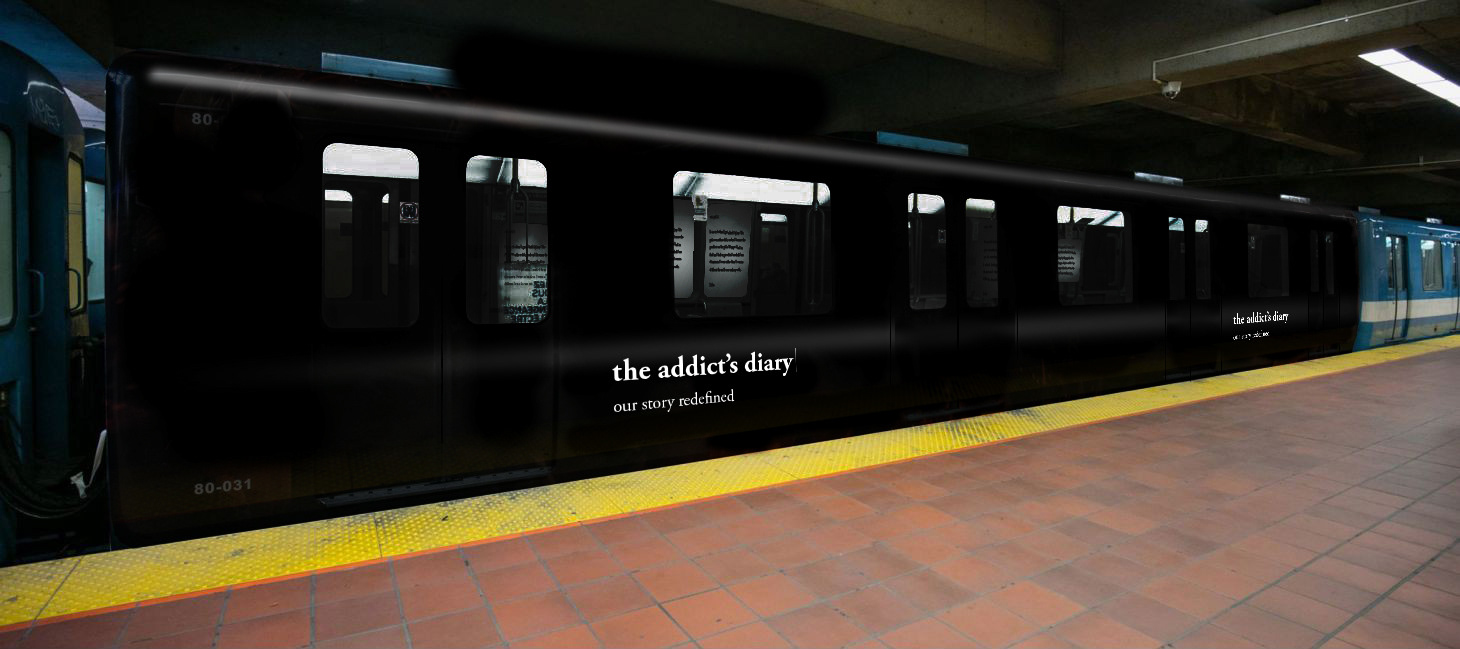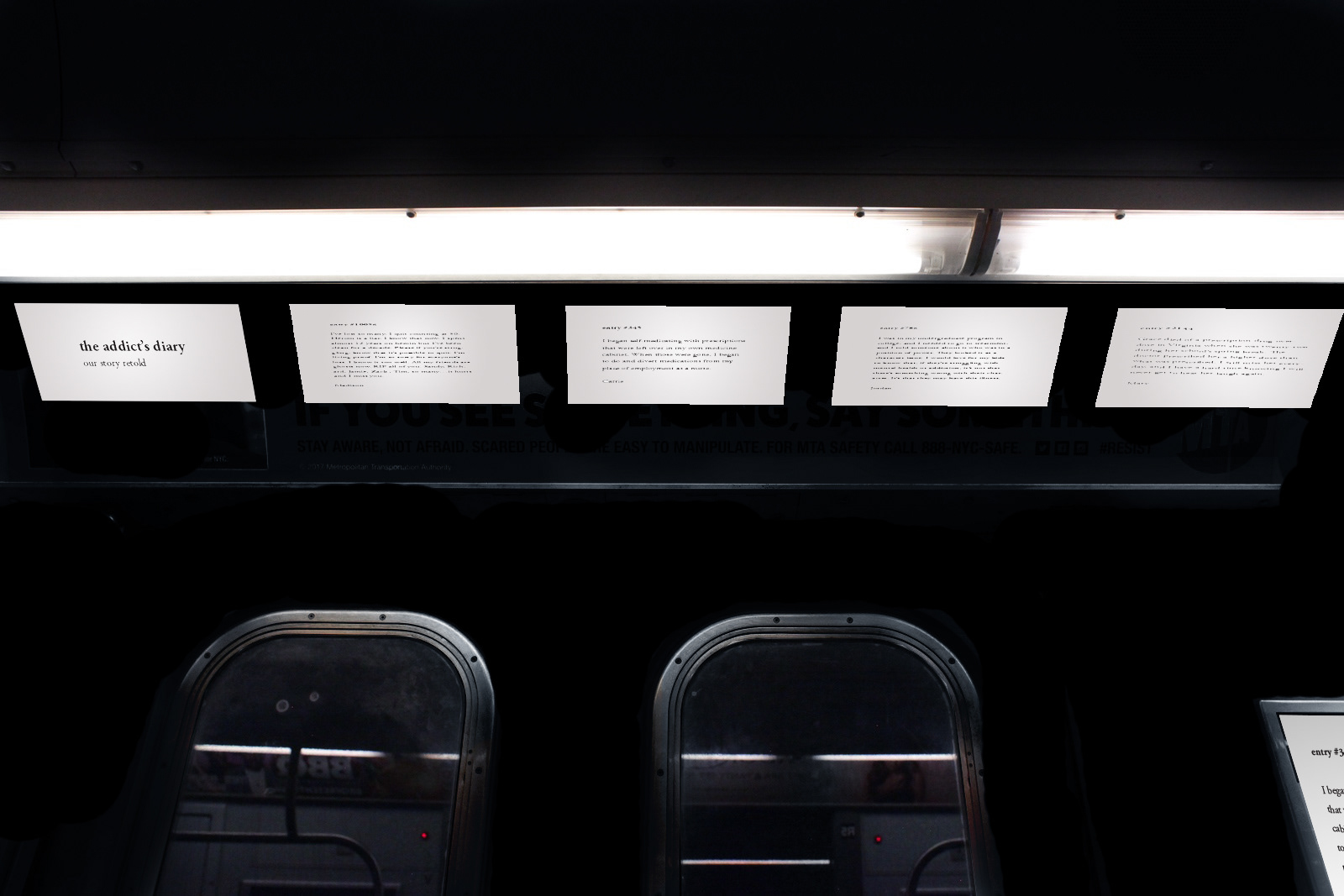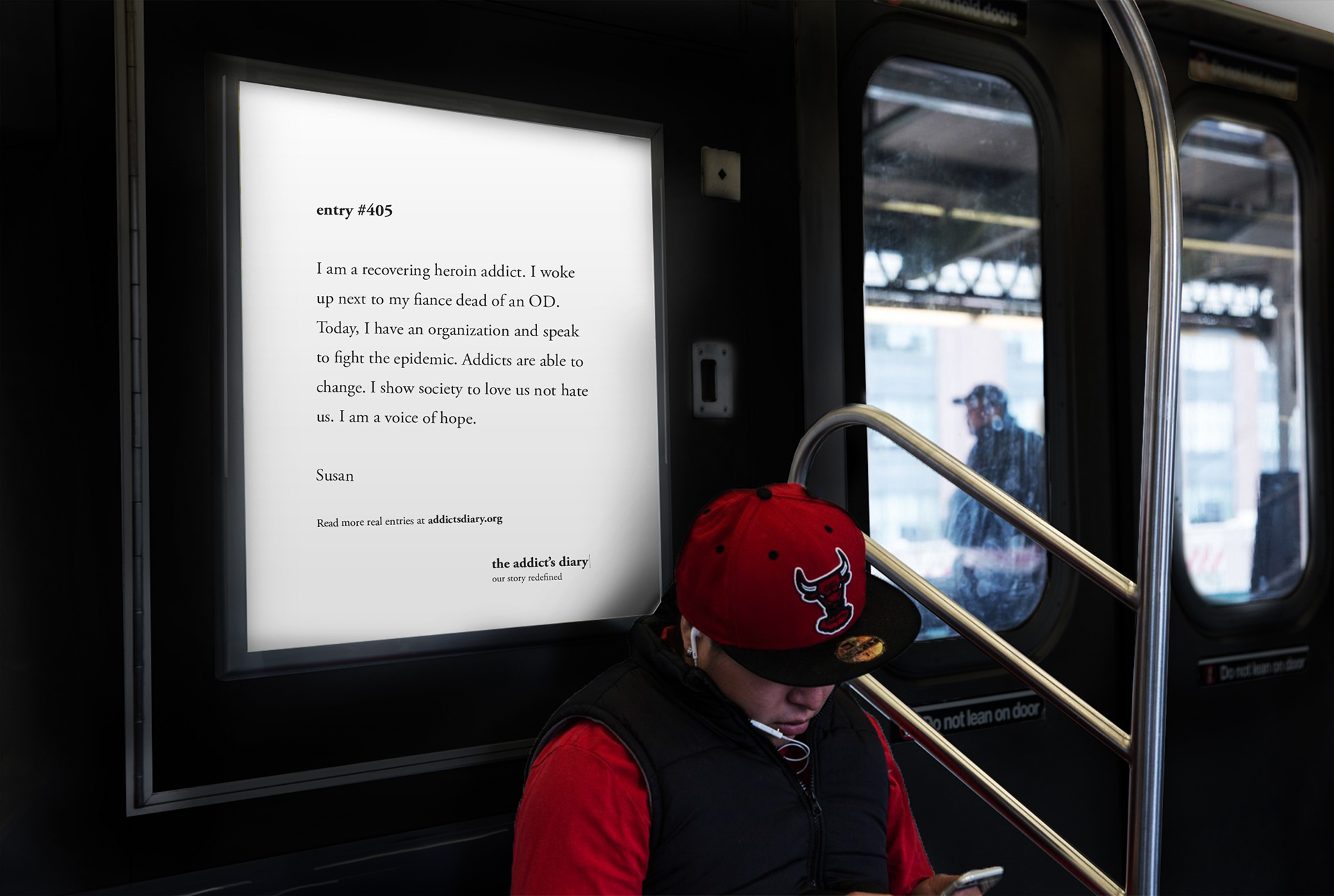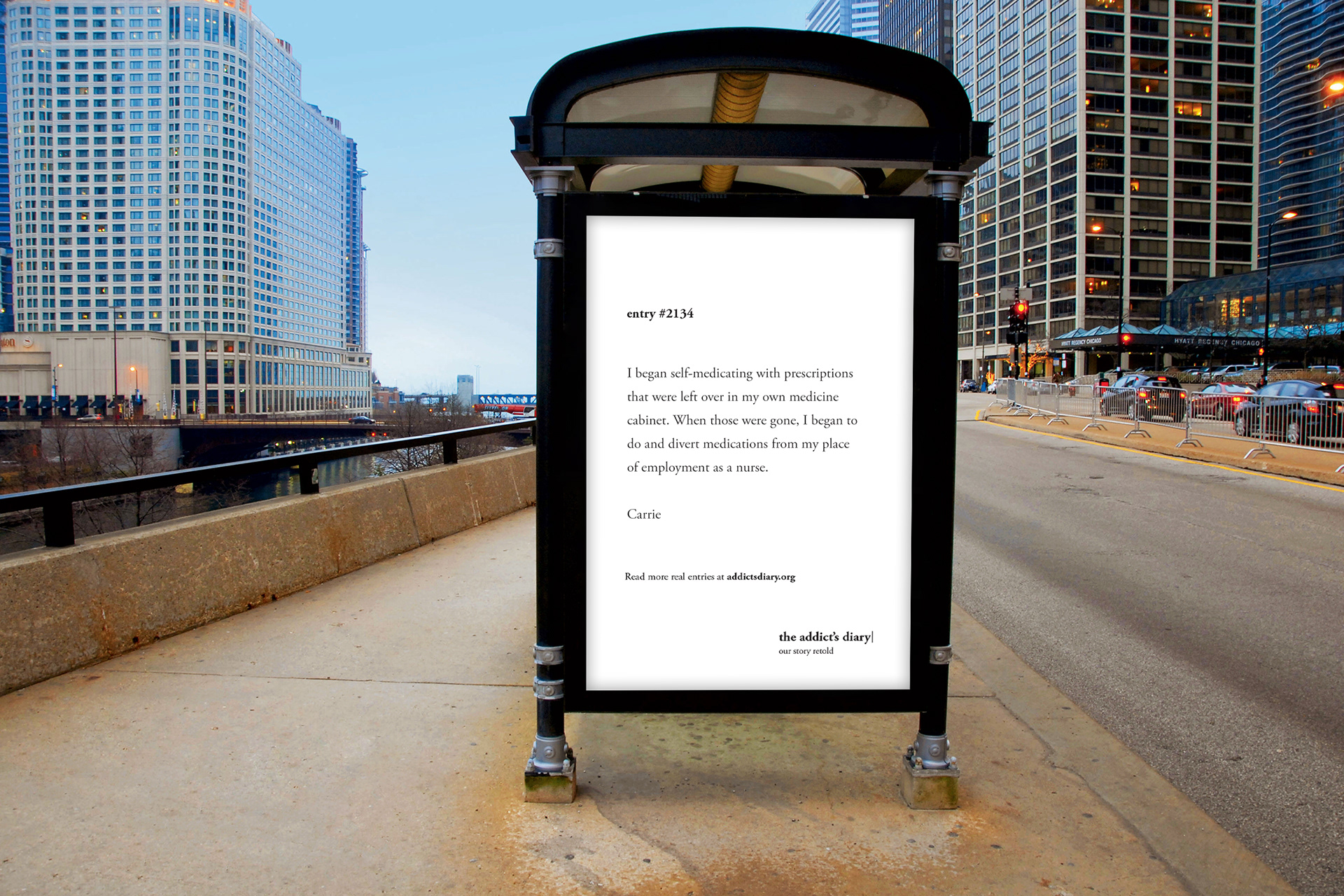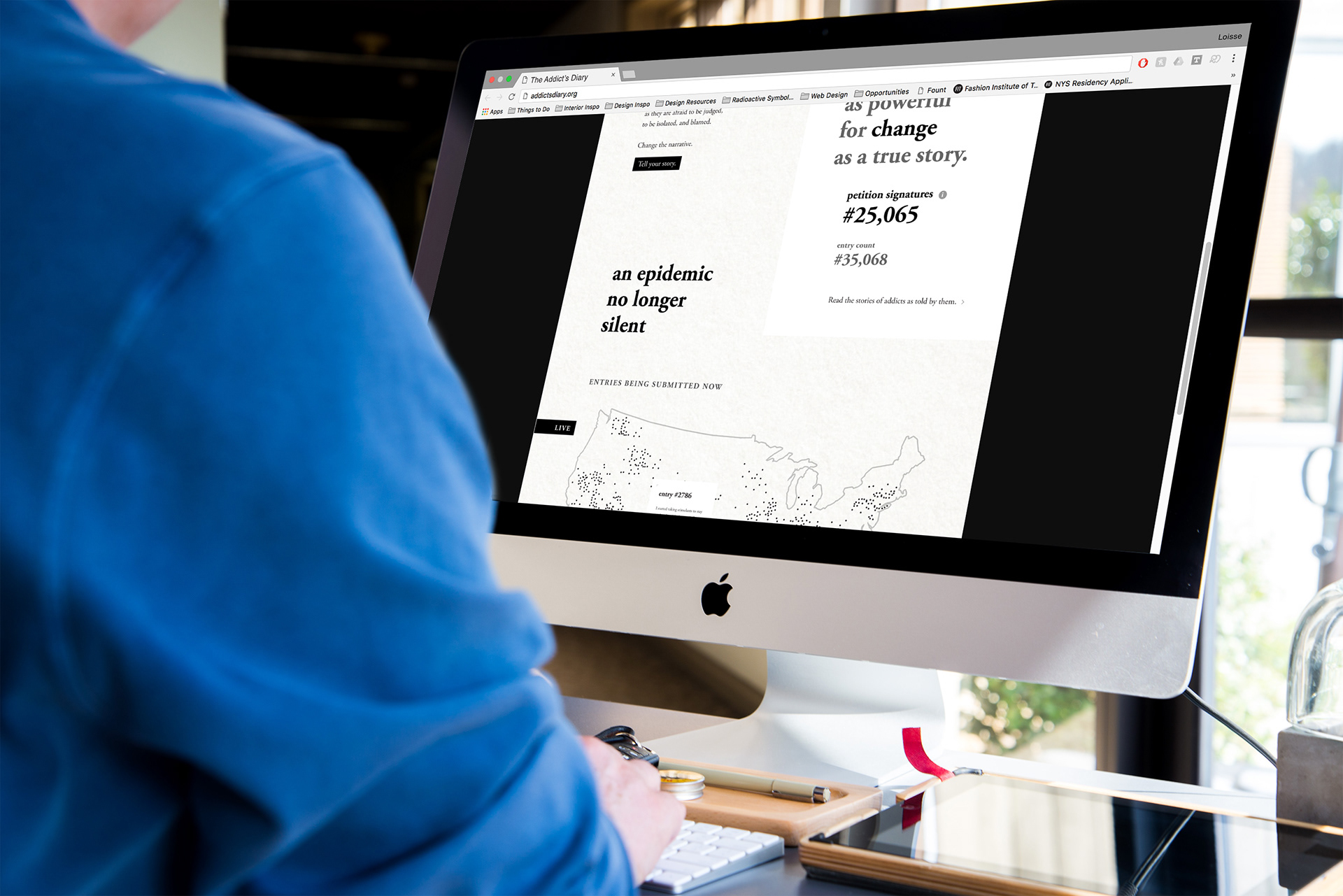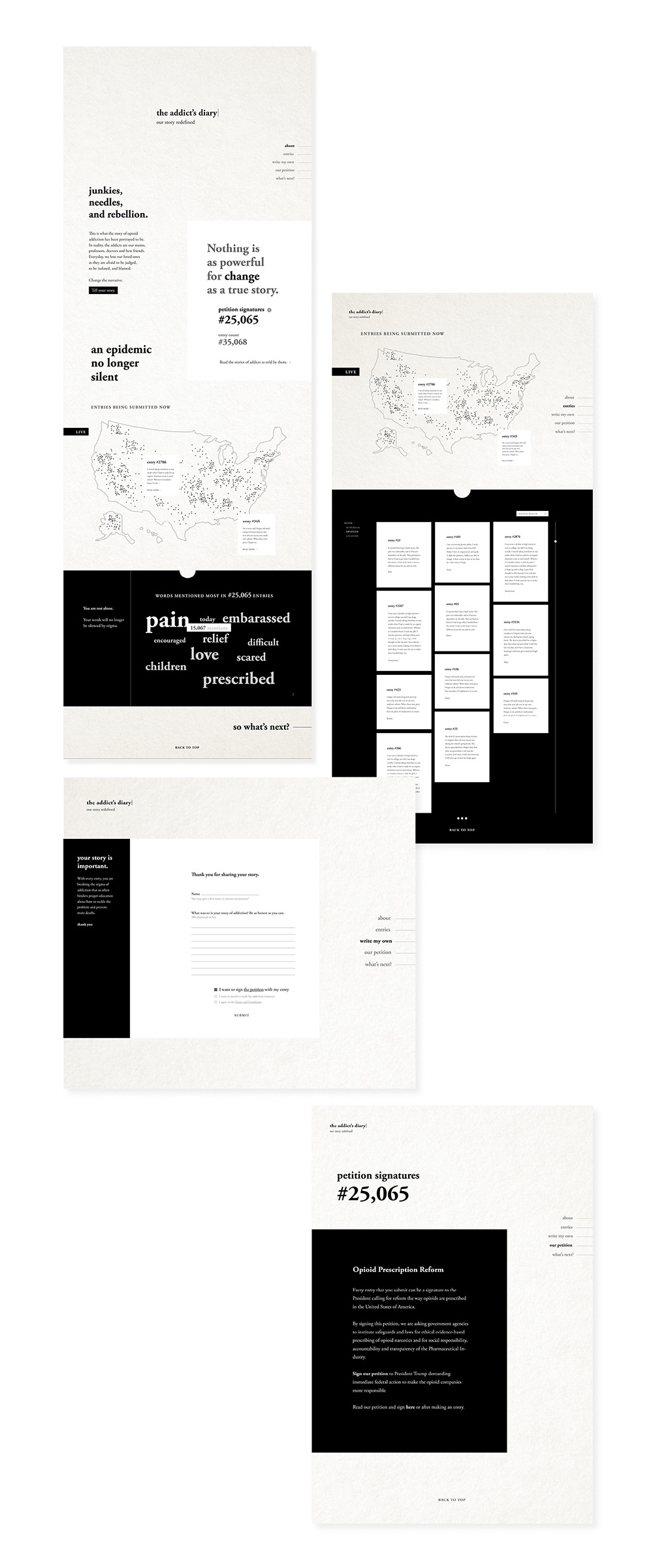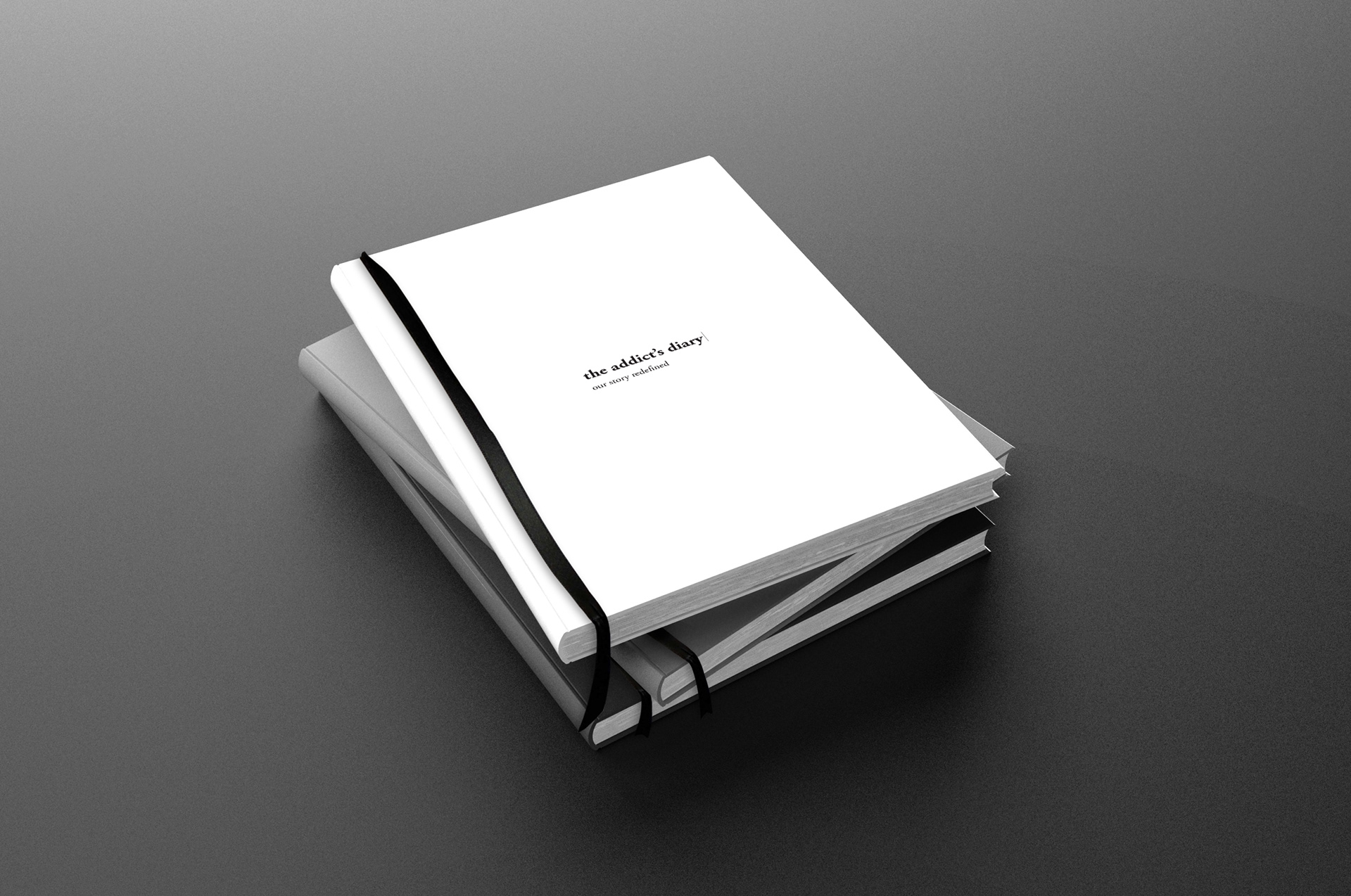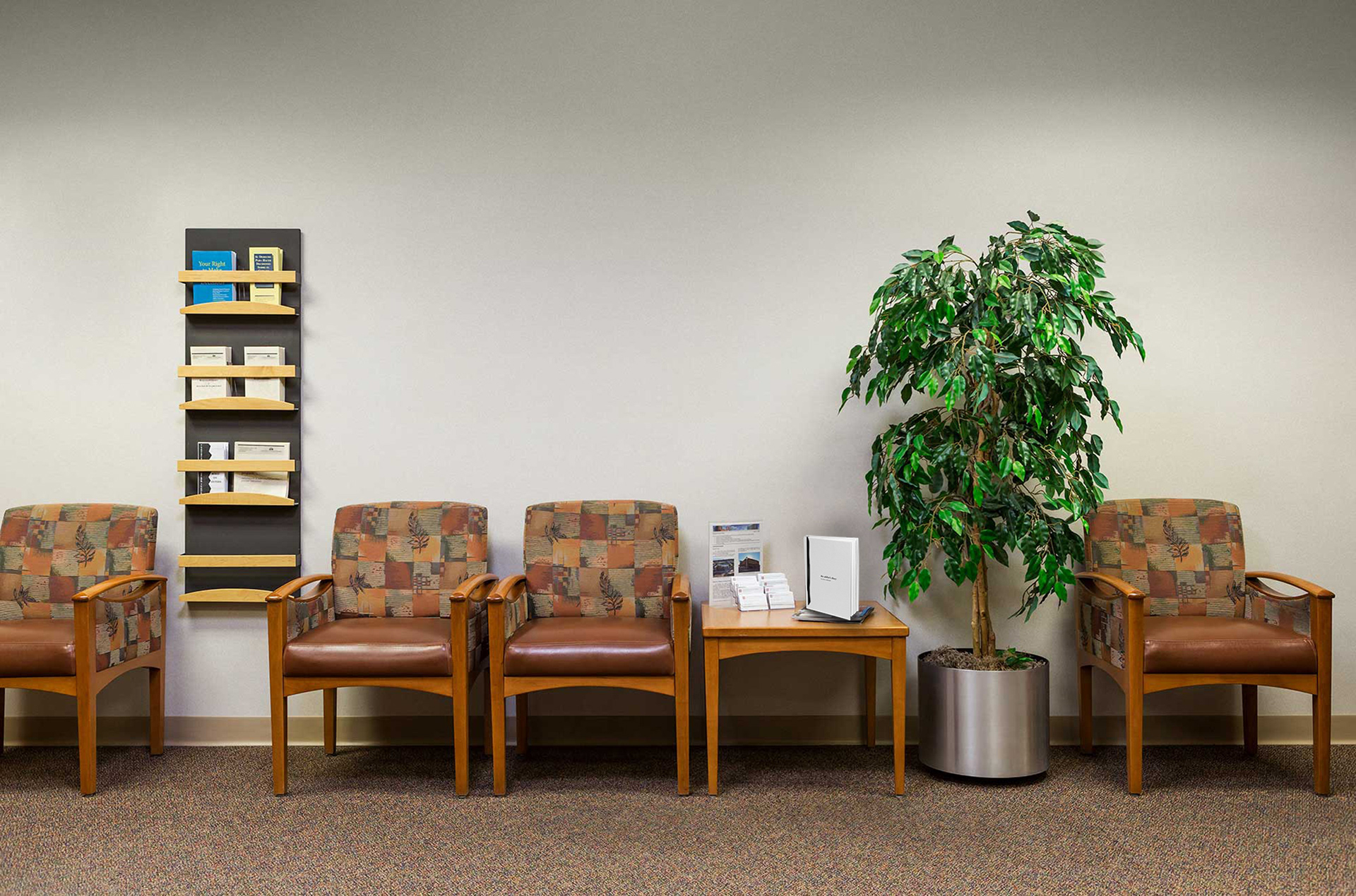 The Addict's Diary creates a judgment free platform for the real story of addiction to actually be heard.