BRAND
Newman's Own is a family-owned food brand that donates 100% of its product profits and royalties to charity.
PROBLEM
People don't know they actually do this.
TARGET
Primarily 20-30, suburban and urban, who are socially conscious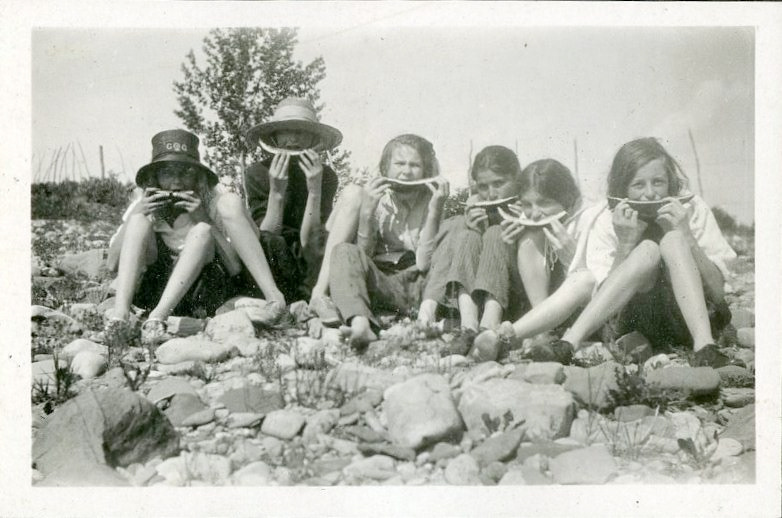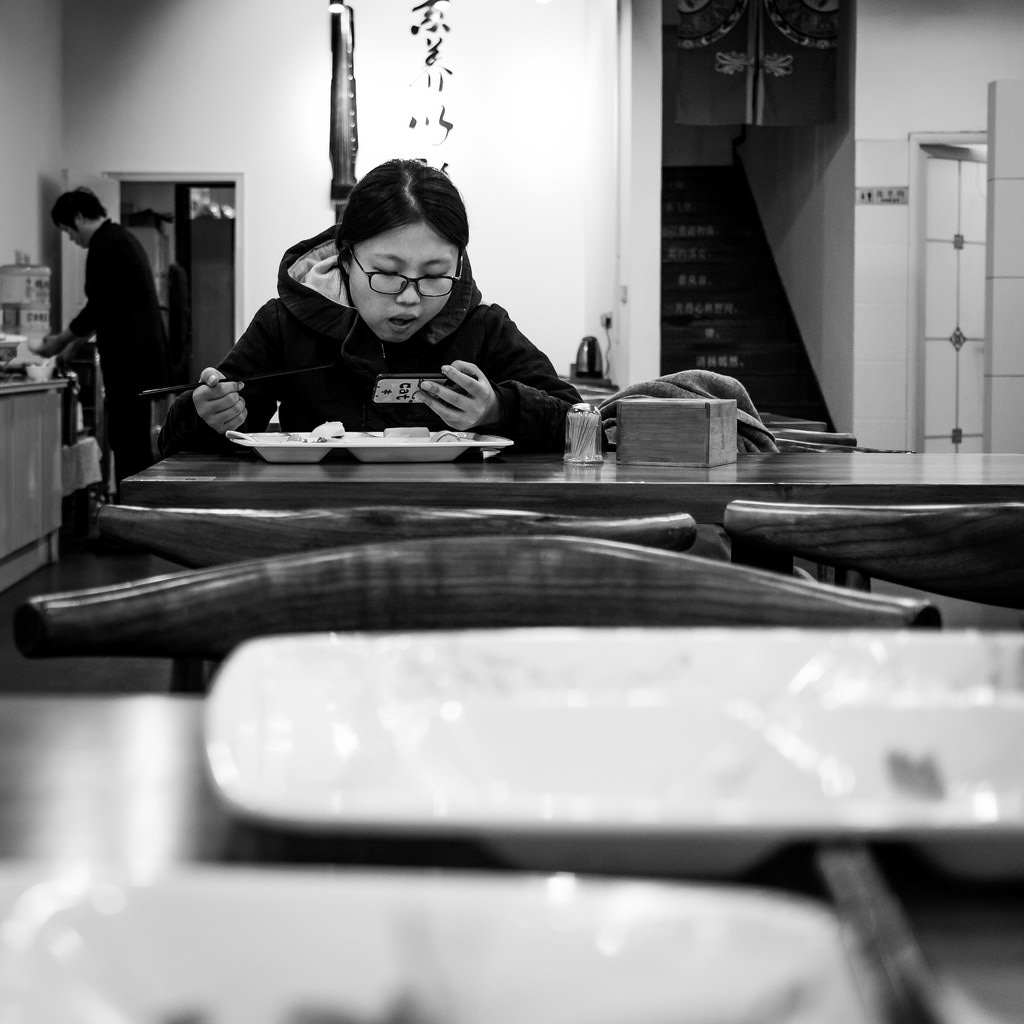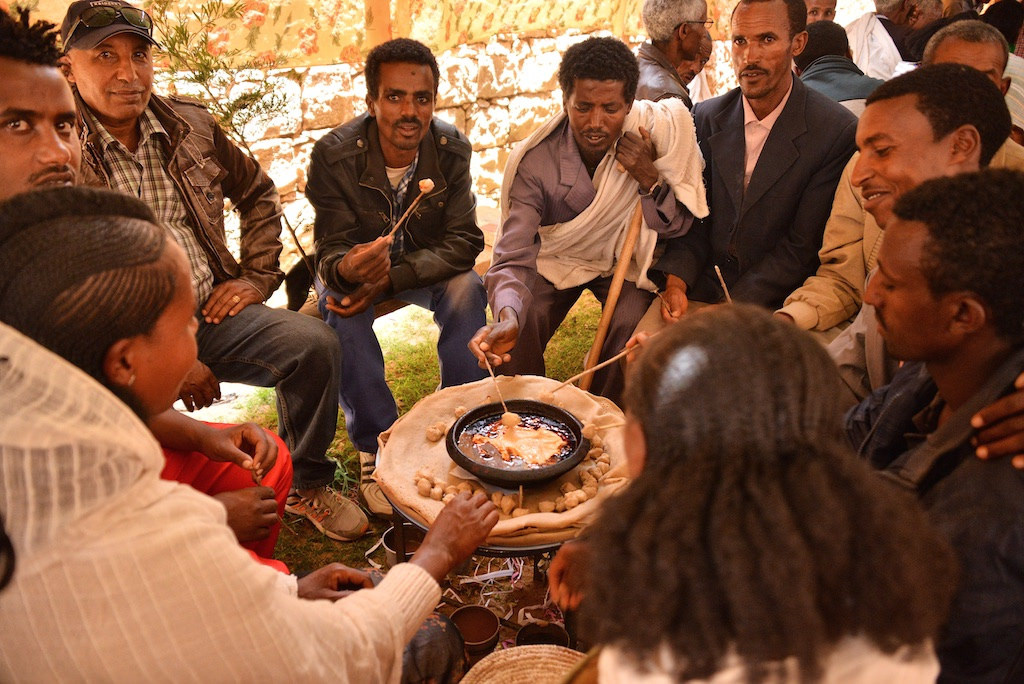 It's not very fun to eat alone.
Join the world's longest dinner table.
PRINT

Strategically place ads right where the grocer would be which hint at something interesting they could be a part of.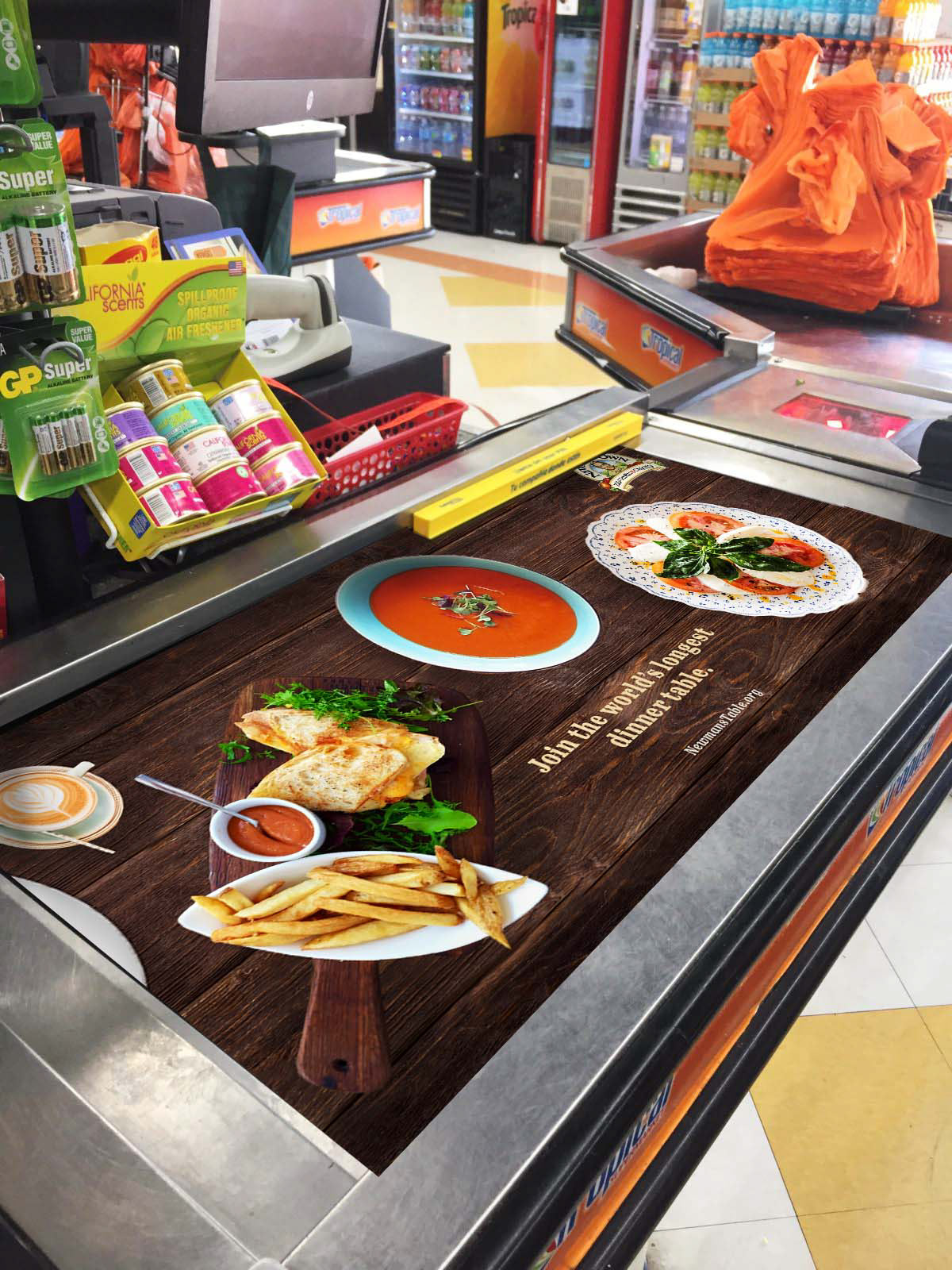 SOCIAL MEDIA
Users already love sharing their food, Newman's Own lets them know that they could keep doing this while also
helping out a great cause.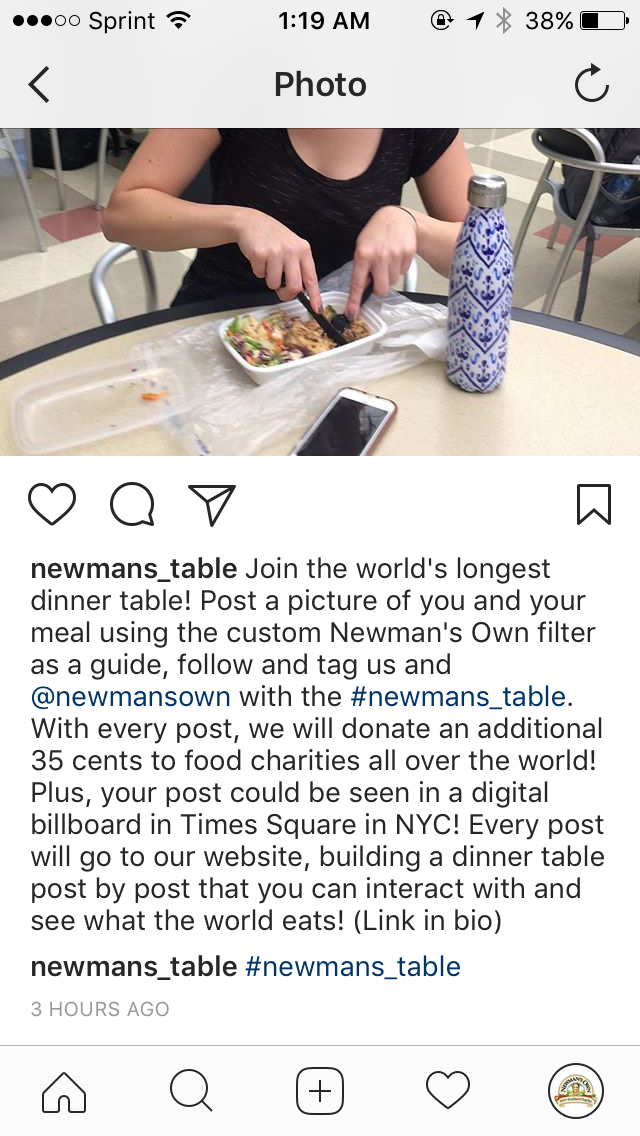 OOH
Every uploaded image will be streamed live in a looping billboard in congested areas in major cities.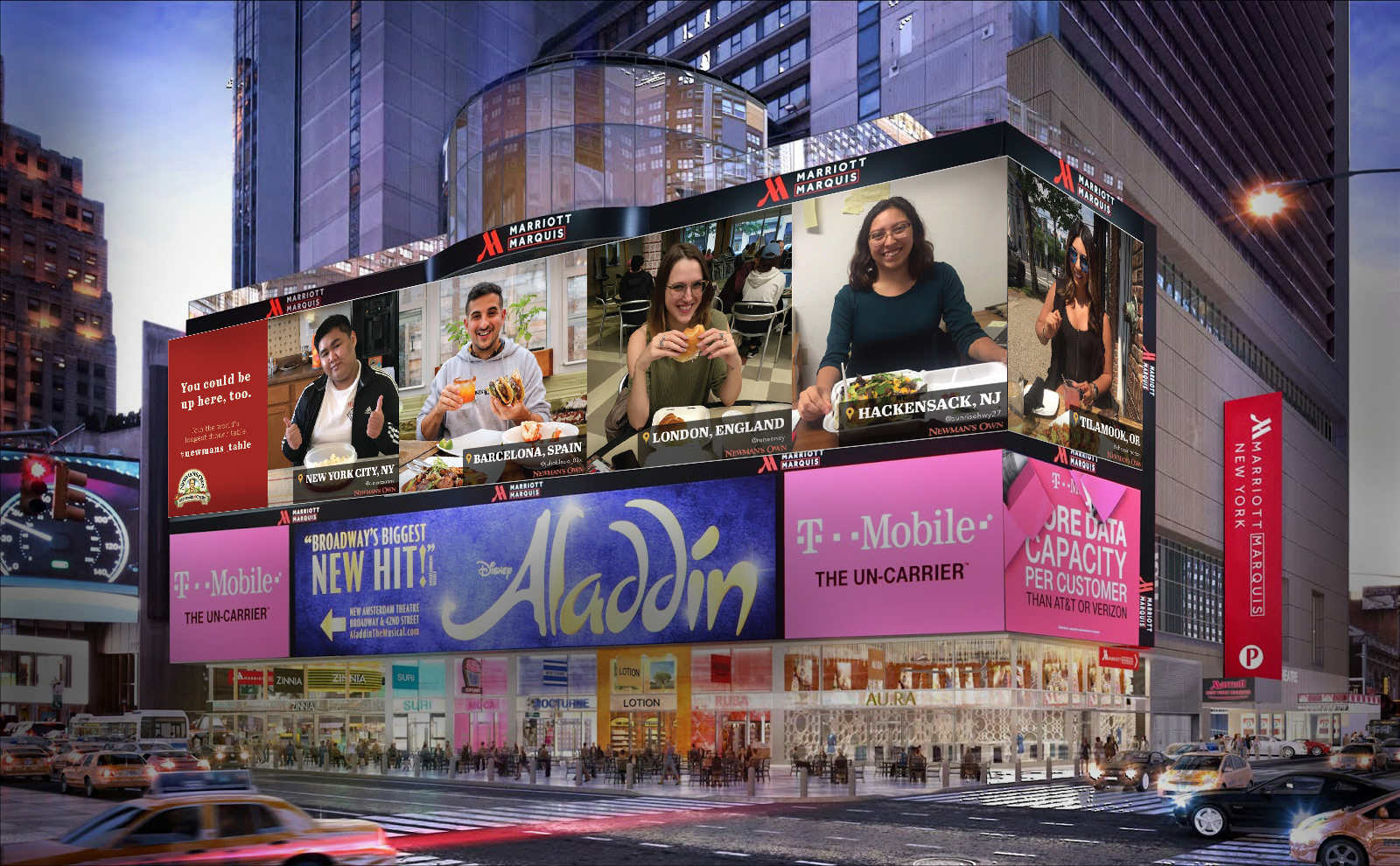 MICROSITE
Ultimately, all of this media redirects to the microsite NewmansTable.org where people can interact with the live worldwide dinner table, event information, and ways to pay it forward.
Site users can filter through thousands of meals from all over the world, while visually seeing how food can connect all of us to do something good, just like Newman's Own does.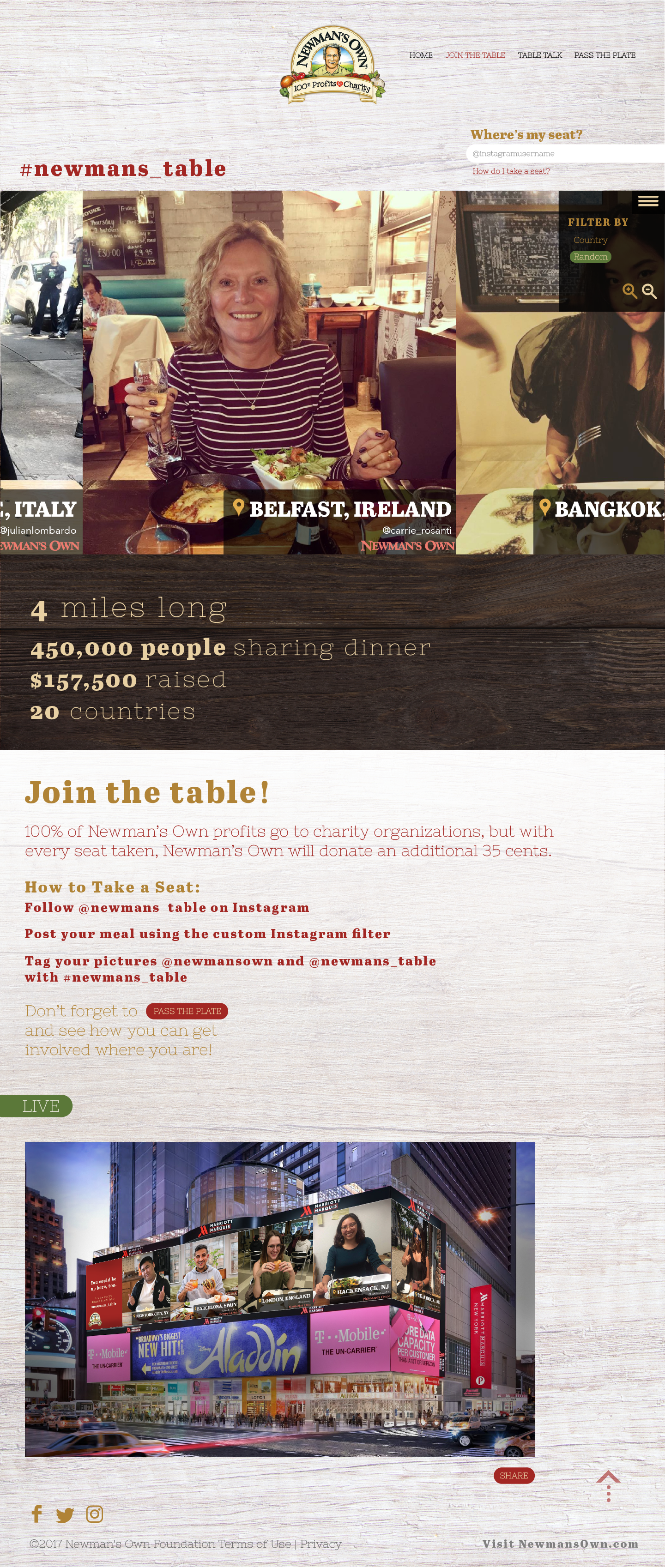 EVENT
Newman's Own already supports organizations that aid food deserts, educate young students about food, and even helping plant food gardens in the middle of cities. Table Talk allows consumers to learn from the leaders of these organizations so they can also start making wiser choices about food.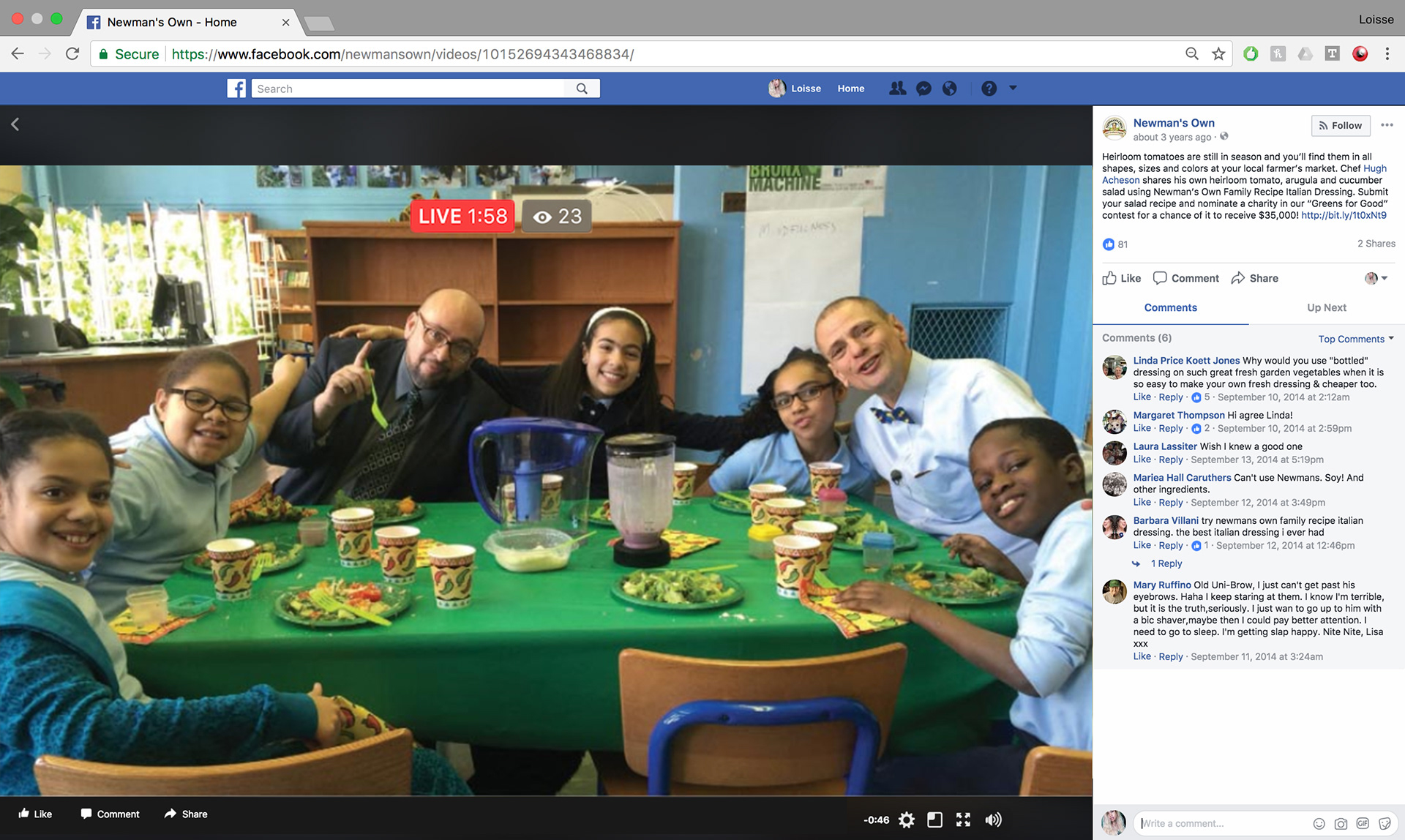 Newman's Own shows how something as mundane as a meal can help make the world a better place.