BRAND
Blistex is one of the most well-known companies to develop and market lip care products.
PROBLEM
Men don't think they need lip products.
TARGET
People in relationships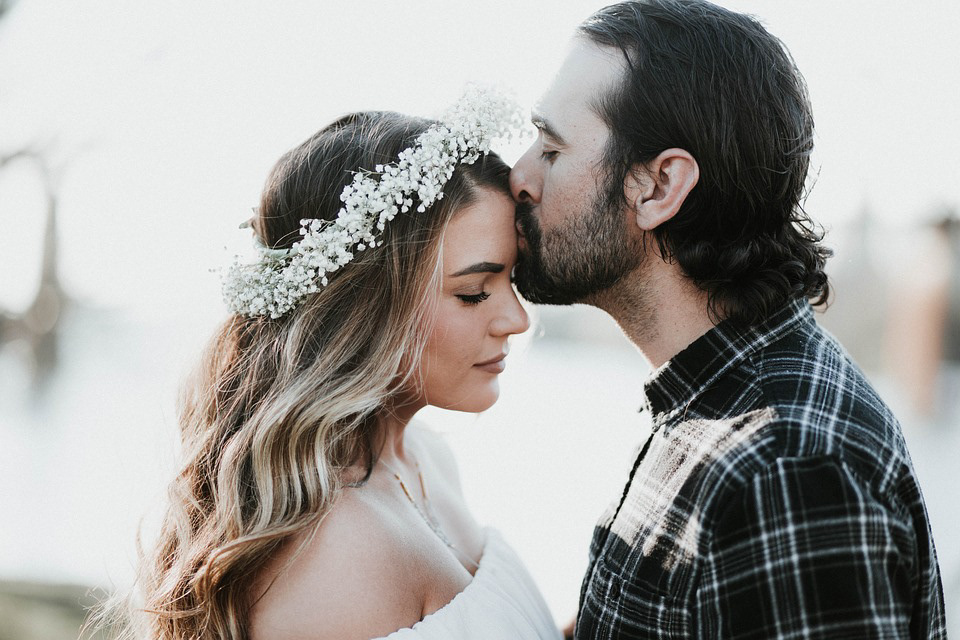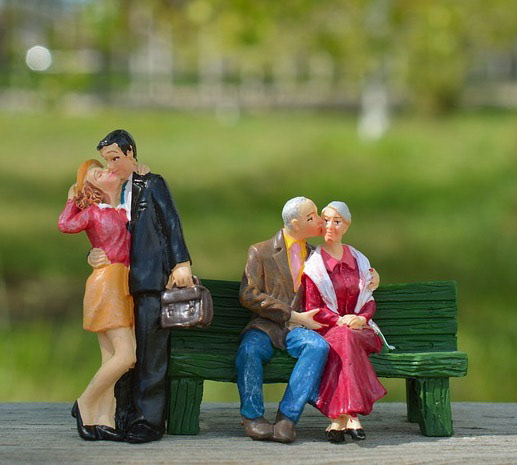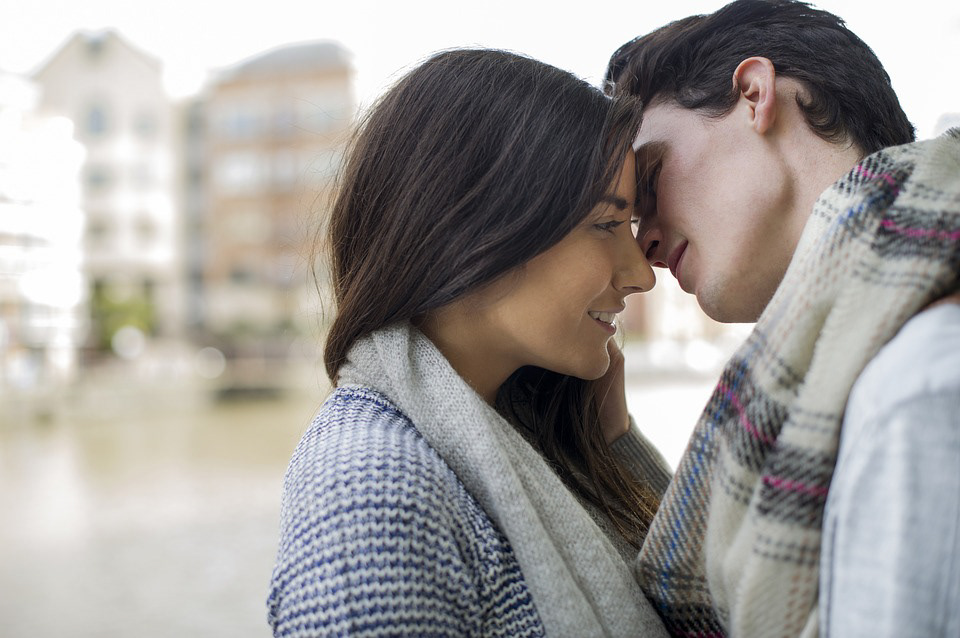 INSIGHT
There would be no relationships
without kisses.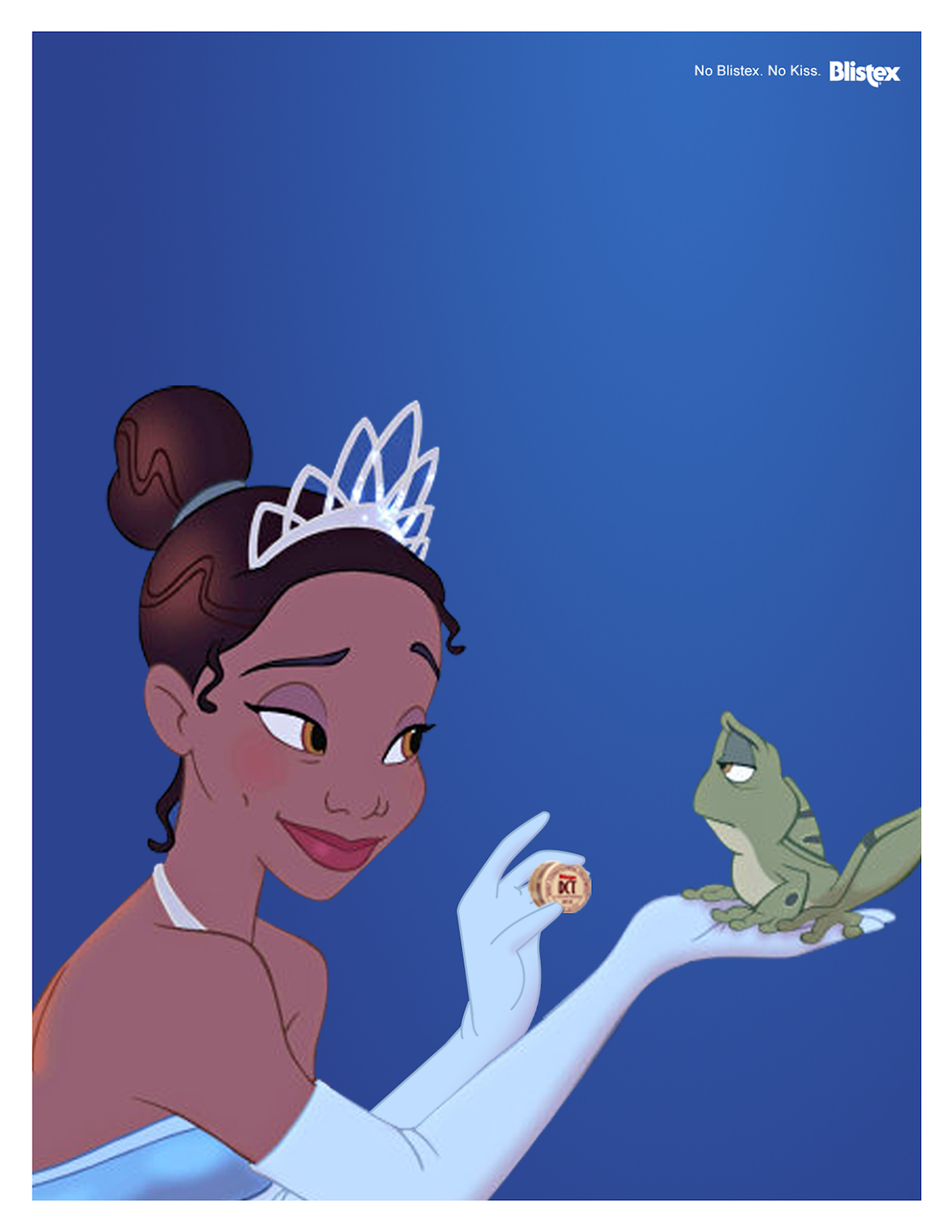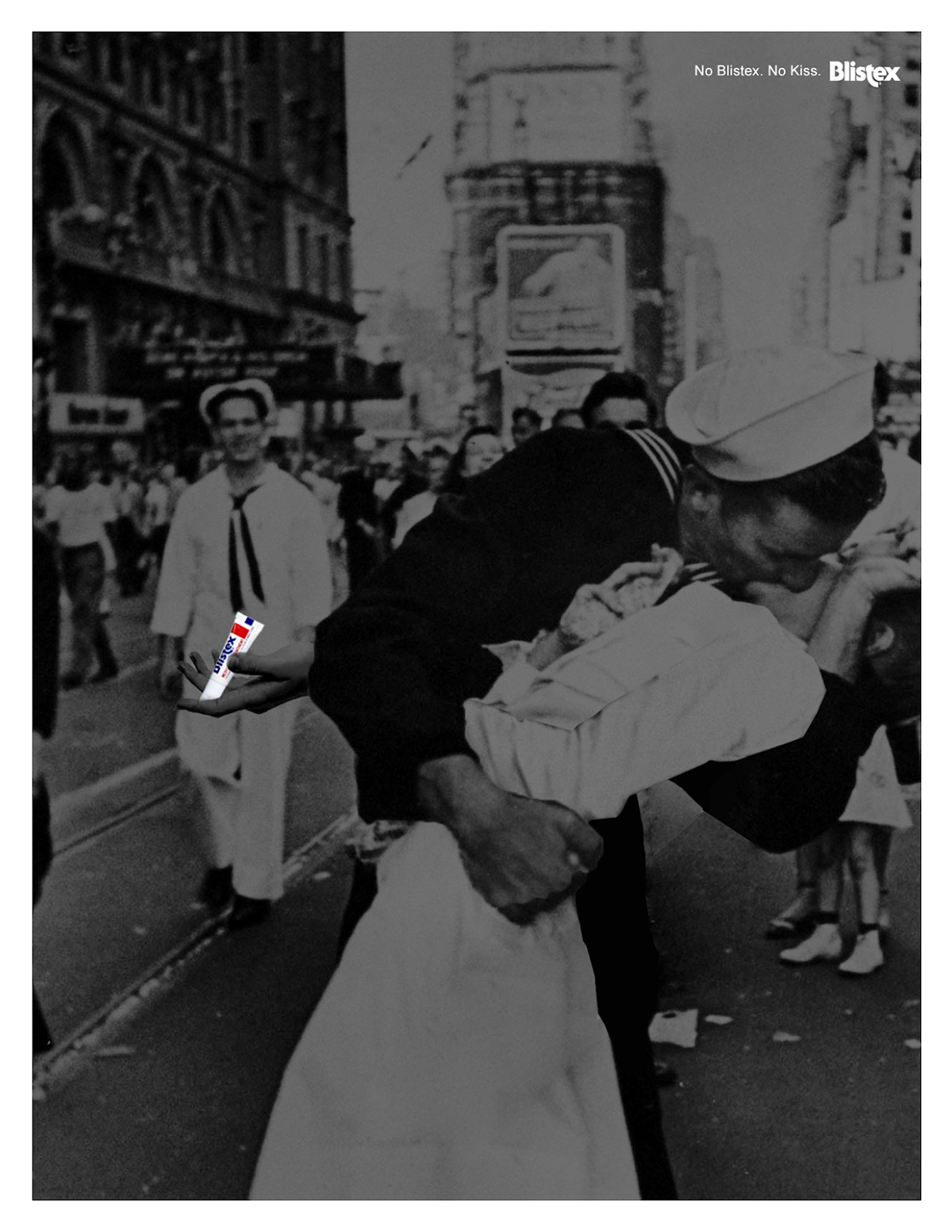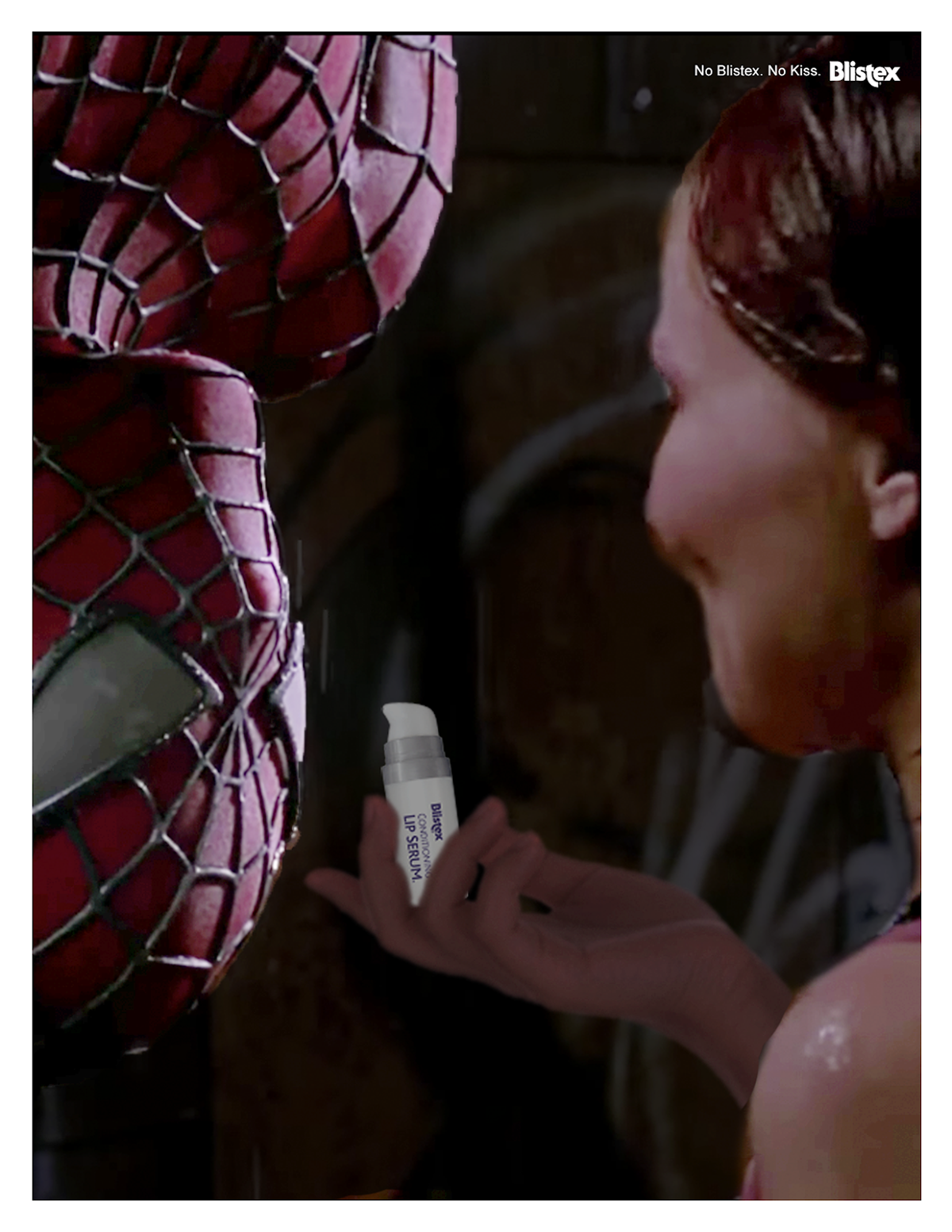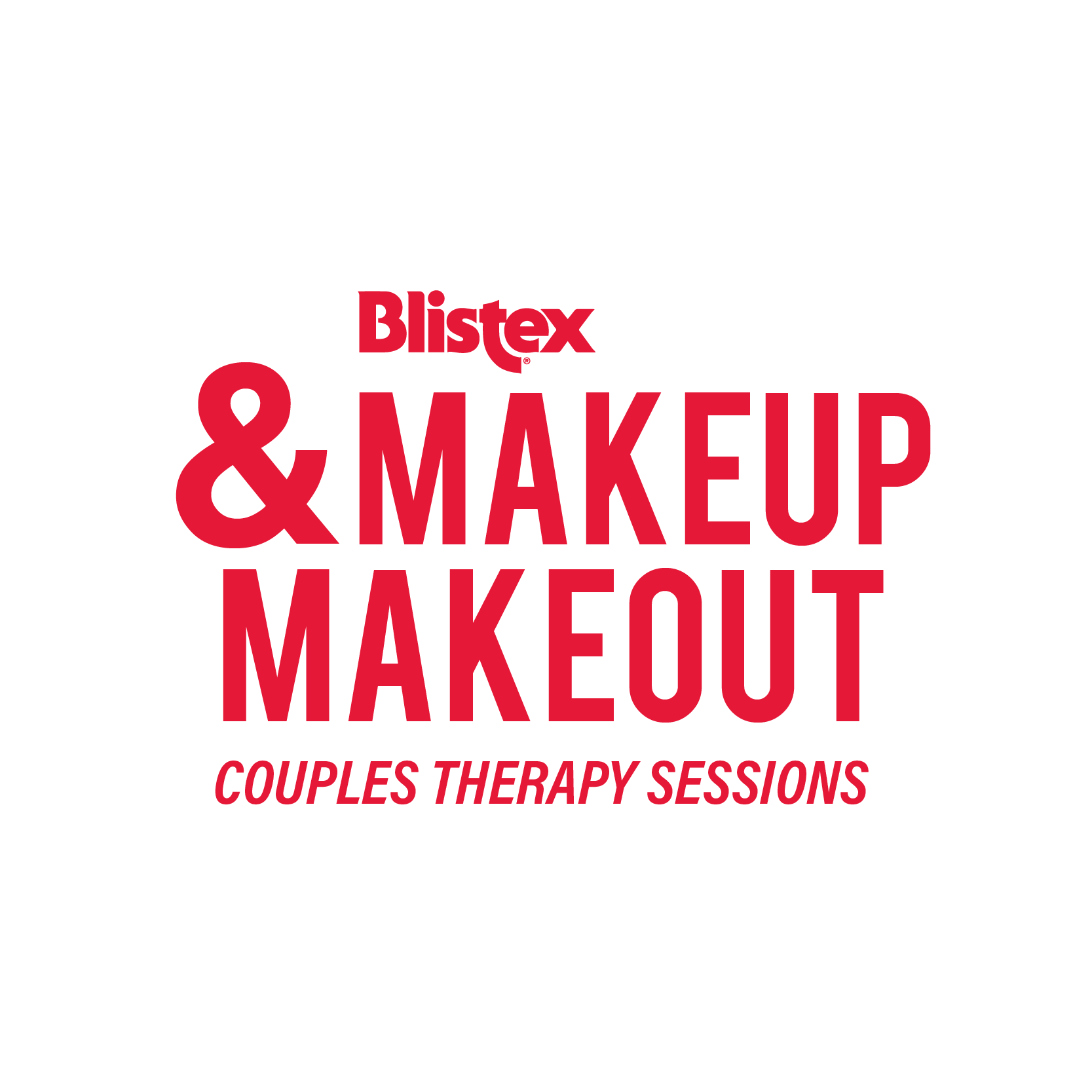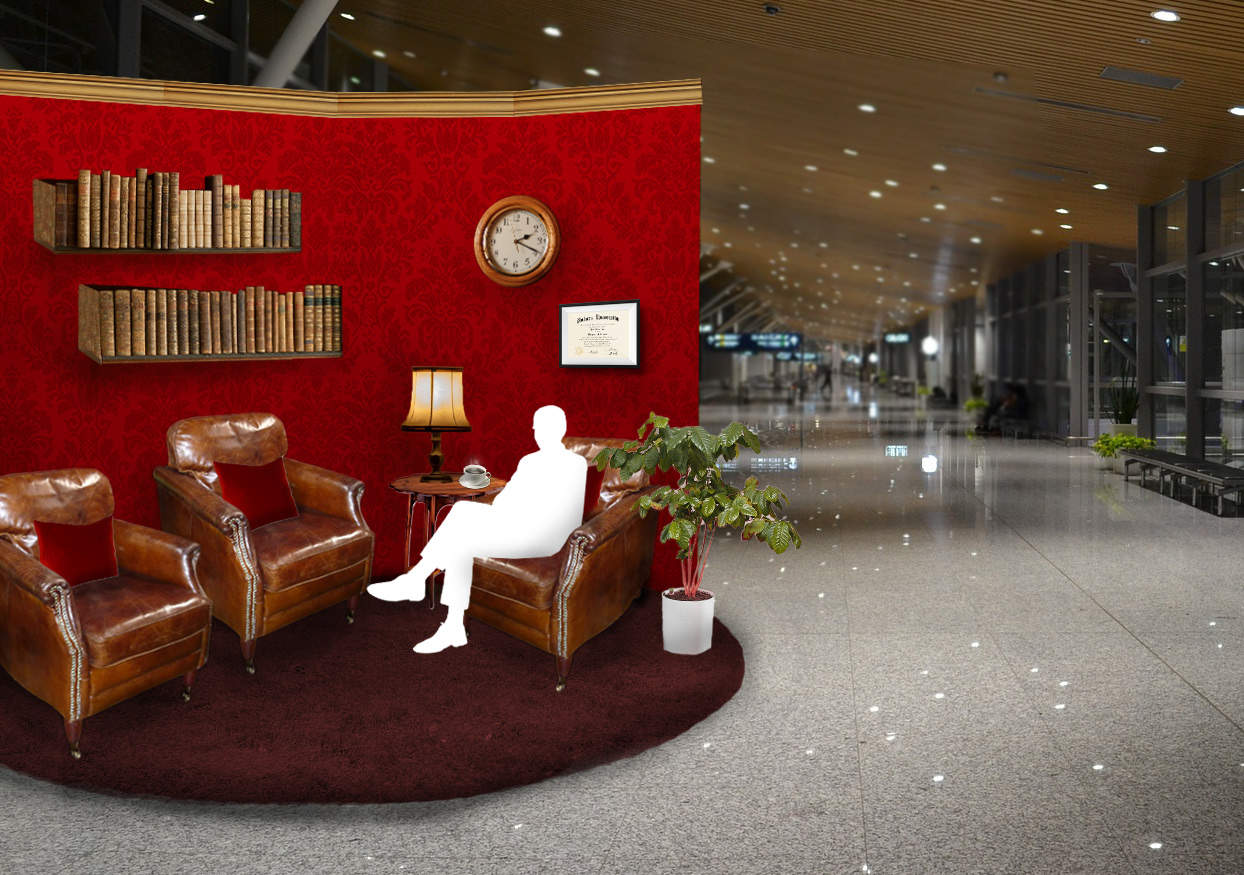 A licensed couple's therapist will be strategically positioned where couples would likely fight, like at the airport, the mall, or even the DMV.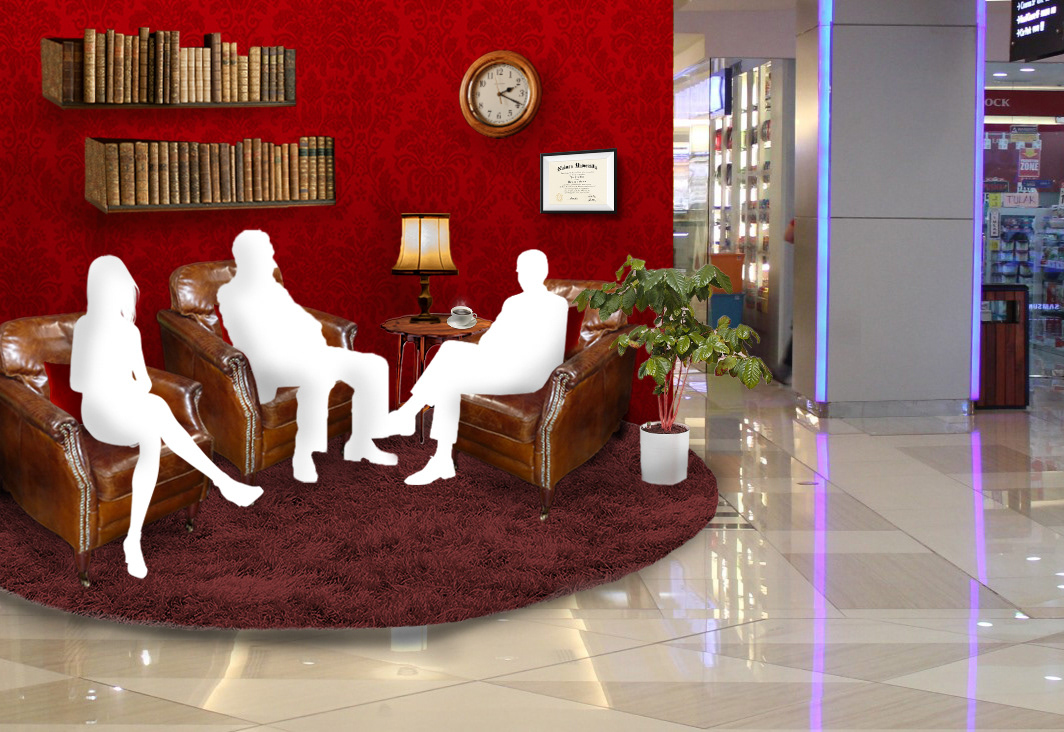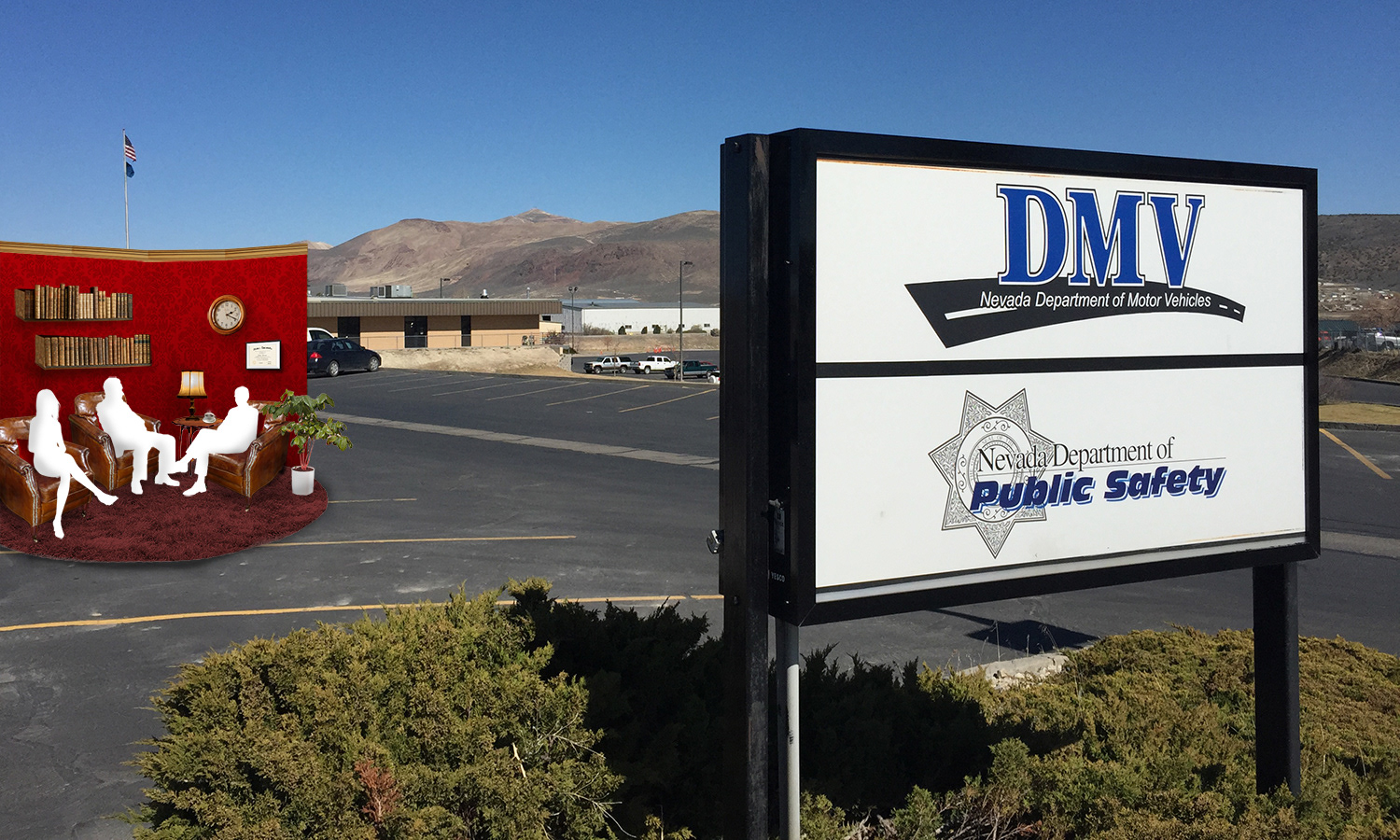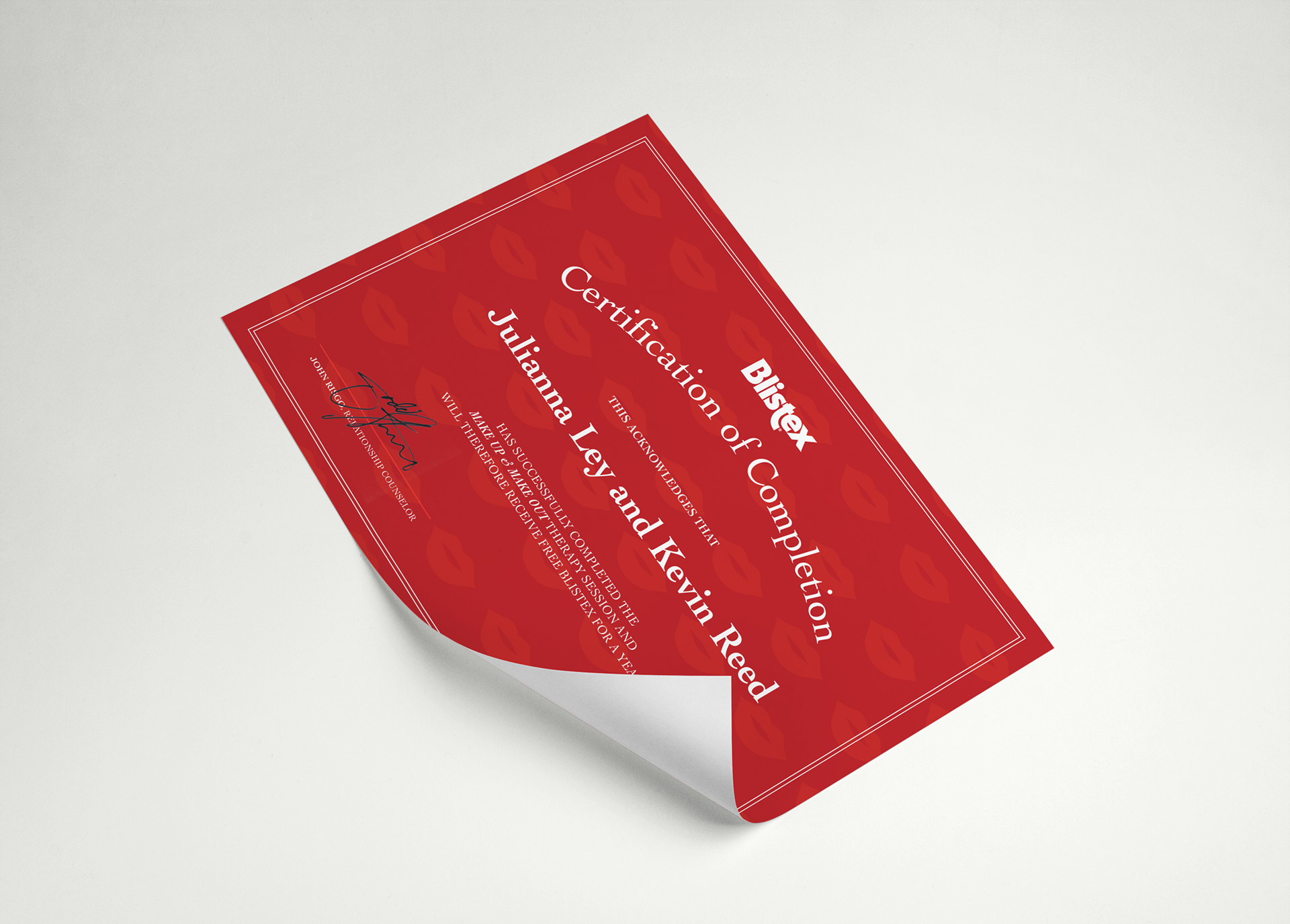 Couples who complete the session get free Blistex for a year.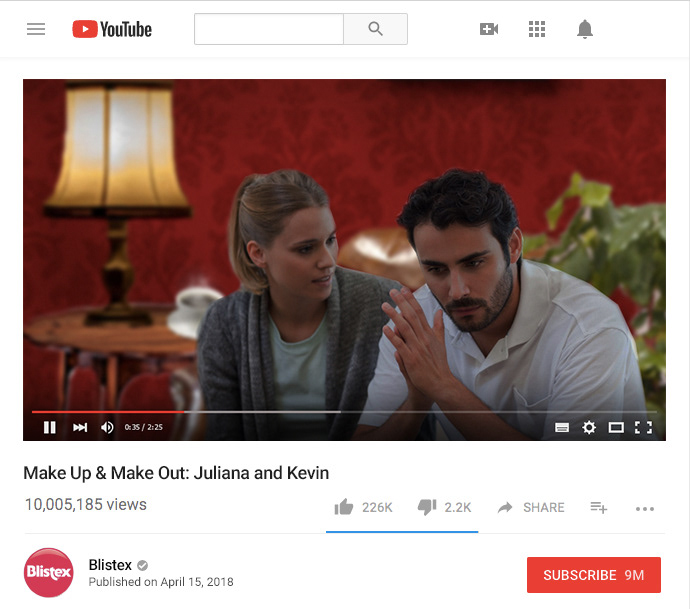 People love relationship drama and happy endings so with consent,  some of the couples' sessions will be posted online.
Blistex is a champion of relationships, not just smooth lips.