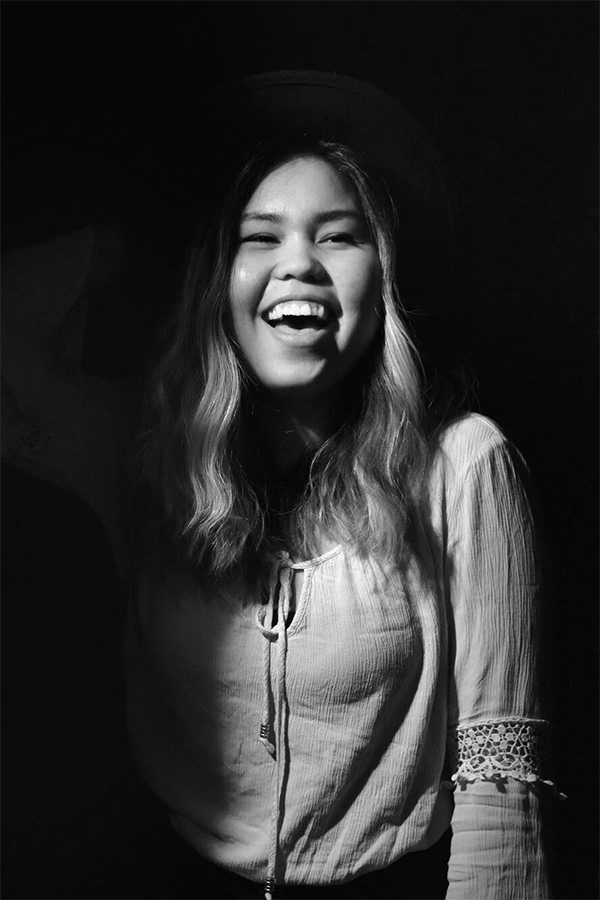 hello, I am Loisse Ledres
I was born in the Philippines, moved to North Carolina, then to New Mexico, and now finally I'm in New York City. I'm taking my Advertising Design BFA at the Fashion Institute of Technology in NYC, pursuing a career in Art Direction. Here, I am feeding my never-ending appetite for design, strategy, creative technology, and the dollar pizza across the street. 
I was supposed to be an Occupational Therapist and help kids learn and play with shapes and colors. Turns out I wanted to learn and play with shapes and colors, too. If I am not doing work, you can find me at one of three places: in a Broadway theater, eating in Chinatown, or at church.

*reppin' Cebuano, my native language